Crawl speed-
Crawl speed sets the speed in which expertrec's search crawler has to crawl your website. a higher value will crawl your website fast, but will put more load on your website. The recommended setting is value=2.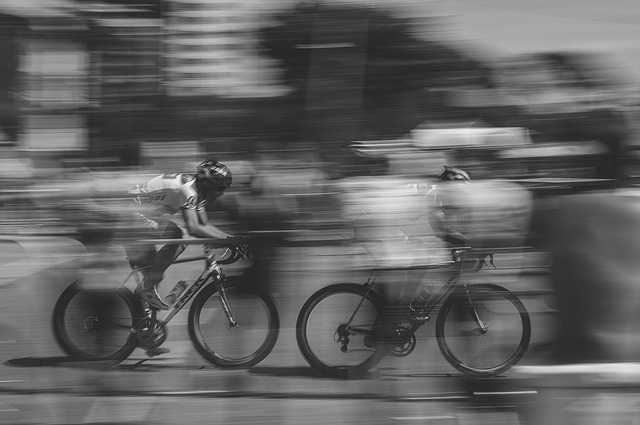 It has 4 values-
Value=1-Slow crawl
Value=2-Polite crawl
Value=3-Fast Crawl
Value=4- aggressive Crawl.
Page load delay time– This is the speed at which expertrec's crawler loads consecutive pages. The lesser the value, the faster the crawl will happen. The recommended time delay is 30 seconds which is the default as well.