Read wordpress plugin zip code radius search for more information.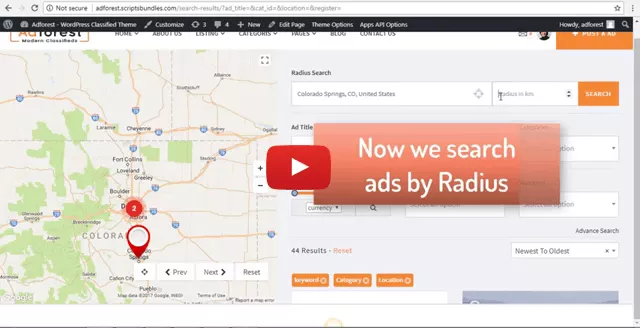 If a website talks about multiple locations or wants to guide its audience to its stores at various locations, then installing a WordPress plugin zip code radius search can prove to be helpful. Usually, the location-specific businesses such as hotels, restaurants, hospitals, beauty parlors, etc. need to guide the customers to reach their correct locations. And, the addition of a zip code plugin can assist the customers to find the business locations easily.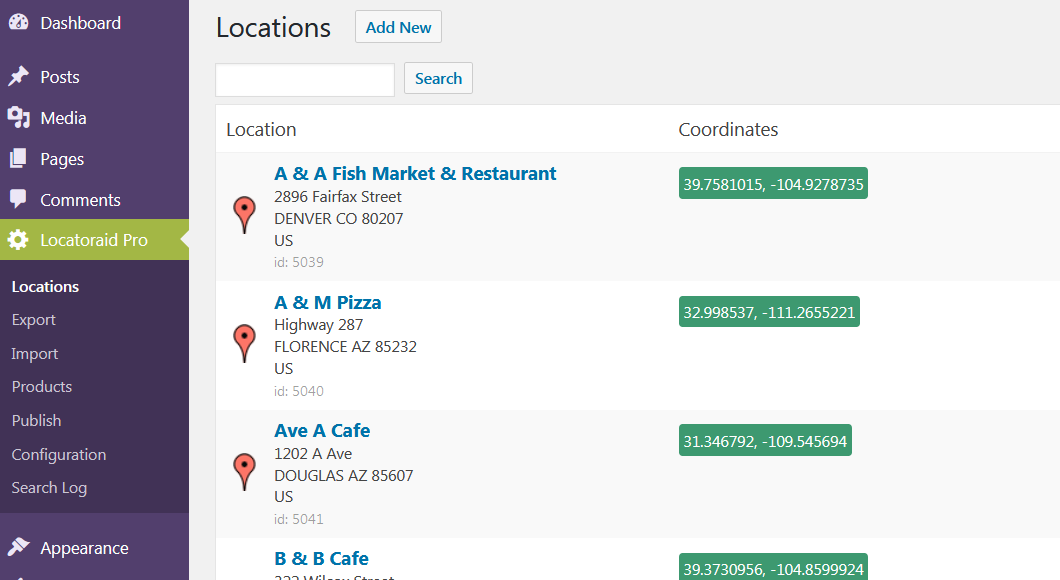 A WordPress zip code plugin uses Google Maps for displaying and directing locations. Thus, the features of Google Maps including features such as geolocation and directions guidance to reach the nearest store etc. can also be availed via a zip code plugin. In addition, the WordPress store locator plugins display the physical location of the list of services as per a store's directory services, if any.
Some of the preferred zip code plugins are Locatoroid, MapifyPro, Local SEO by Yoast etc.
Locatoraid is a lightweight WordPress locator plugin that helps customers find and locate stores with convenience. It offers customizable maps style with easy to use responsive user interface.  

Mapify facilitates the creation of responsive store locator maps using advanced features that provide the ability to search a business depending on its radius and nearest locations.

The Yoast Local SEO Plugin has a WordPress Store Locator functionality integrated with it. The licensed plugin enables users to find stores and other locations by verifying its radius, state or zip codes. Store addresses can be added to a page just by clicking buttons and ticking options.
Searches related to WordPress plugin zip code radius search