What Is an eCommerce Product Page?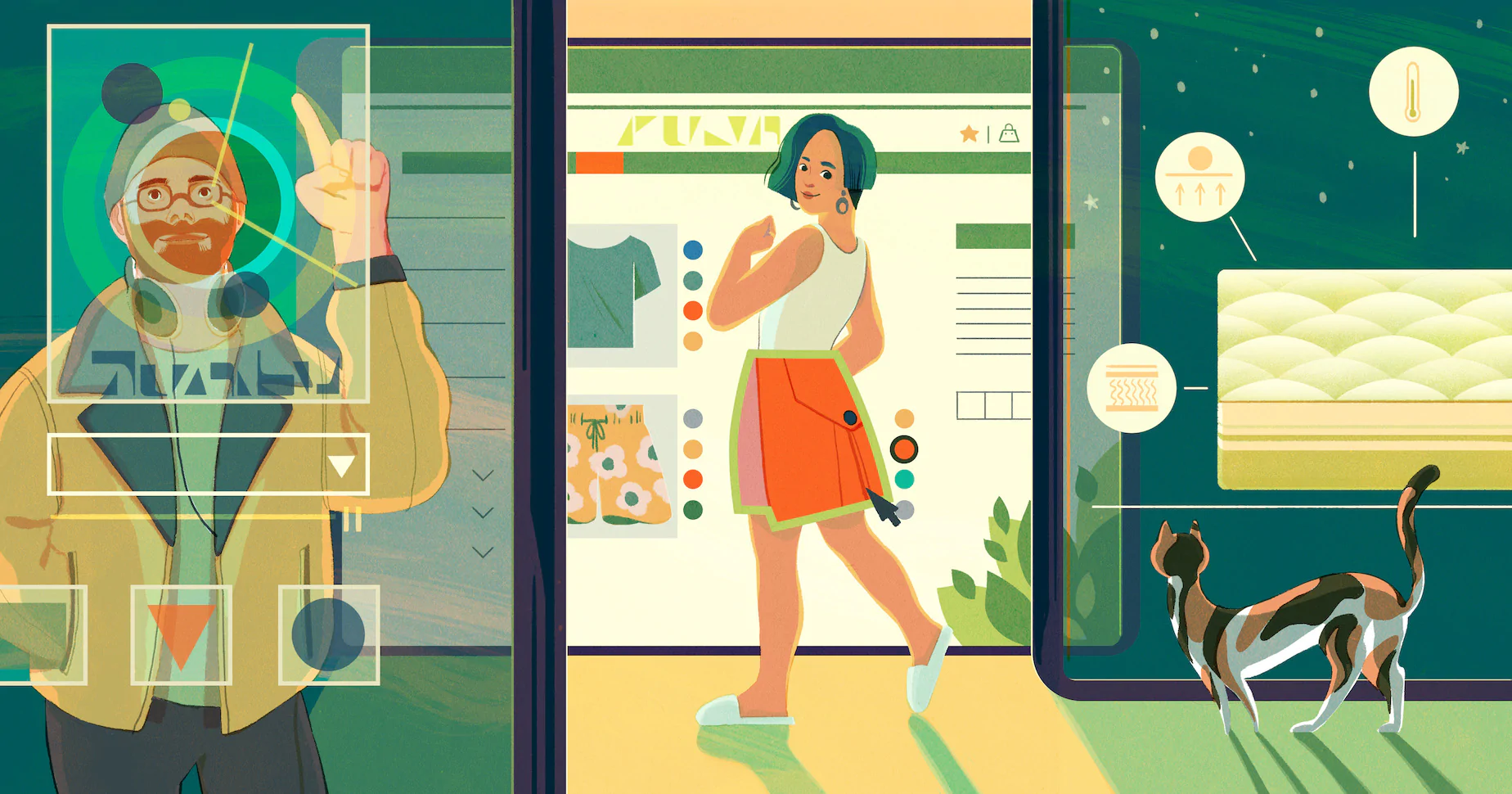 With the world going online, eCommerce businesses are getting more popular daily. But to ensure a smooth flow of profit through your eCommerce business, you need to develop a well-designed and effective product page that would attract the attention of customers as well as equip them with all the necessary pieces of information about the products you sell.
An eCommerce product page educates the customers regarding the price, size, necessary product details, color, a manufacturing company, and many more. Without an eCommerce product page, the buyers would gain half knowledge about the product, which would lead to customers' disinterestedness in the product making the business organization lose buyers.
How Would an eCommerce Product Page Help You in Your Business?
A well-designed eCommerce product page would make your products reach a huge amount of customers. The customer's interest would depend on the creation of the webpage. It is not advisable to include more layouts and heavy designs. Excessive decoration would leave you confused. Keep your product page eCommerce simple and clear.
How Can You Design the Best eCommerce Product Page?
If you are searching for methods to increase the conversion rates on your website or the product page, here are some useful tips you can follow to make the best of it.
Simple Design With Simple Layouts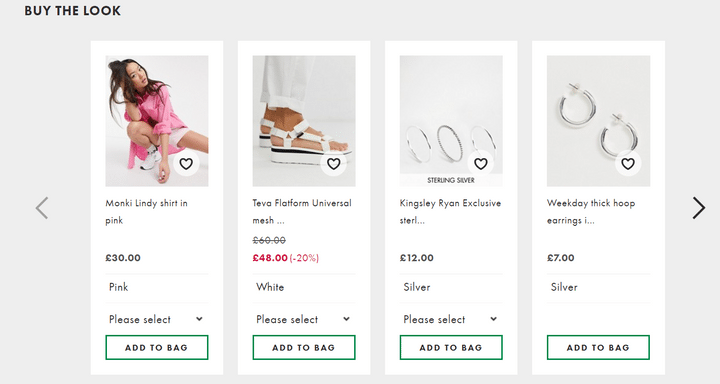 While designing an eCommerce web page, you need to remember that the customers are always busy, and it will take a few seconds to exit your page and move to your competitor's. So make sure you design it to provide clarity and simplicity. Complex layouts would prove heavy on your customer's precious time. Moreover, by concentrating more on the design and trying to make it attractive, you will fail to follow up with all the other features necessary for the profitable running of your eCommerce page.
Include HD Images and Videos of Your Product
The first thing your customer would look at on your web page is the images and videos of your products. Make sure you provide a 360 view of all the products. Moreover, poor quality images might decrease the buyers' interest and create a bad impression of your company. Therefore, consider providing high-definition images. If possible, include videos explaining how the product would benefit the customers and product specifications.
Product Descriptions and Key Benefits
After checking the product images, if they attract customers, this is the second step by which you can win your customer's trust. Ensure that you include every detail of your product specification so that the customer never feels untutored regarding any product features. Additionally, if possible, include the product's key benefits if purchased.
Proper Justification of the Product's Individuality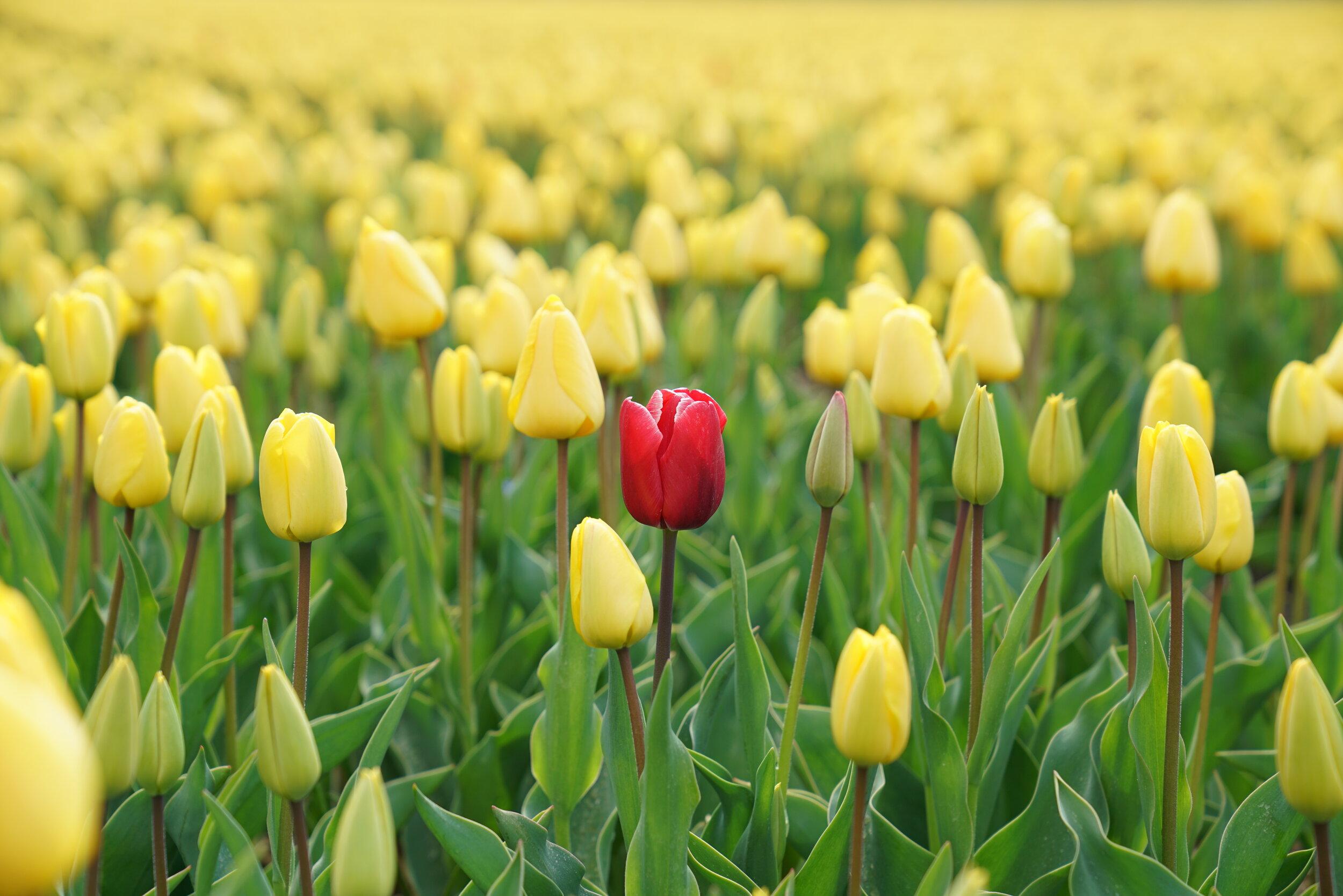 If your product appeals to customers with individual tastes and preferences, consider including a proper explanation justifying how the product differs from others offered at cheaper rates by your competitors. This will help you to entrust a sense of certainty and faith among your buyers.
Clarity of the Information Provided
Your eCommerce product page will play the role of a person who keeps the customer engaged with their marketing strategies and genuine product descriptions. Though online web pages lose that personal touch, it's your responsibility as the owner of an eCommerce business you ensure trust and utmost customer satisfaction. For this, you need to be true to your words. Any fake information would invite negative reviews and ensure your first step towards loss.
Compelling Keyword Strategy
You can take help from numerous SEO tools to ensure a powerful keyword strategy. You can also perform keyword research by looking at the search volume or keyword ranking difficulty. Ensure the inclusion of keywords relevant to your product and focus on its individuality. You must choose a clear and accurate keyword by considering the search volume so that your product appears on display first.
Ensure Minimization of the Loading Time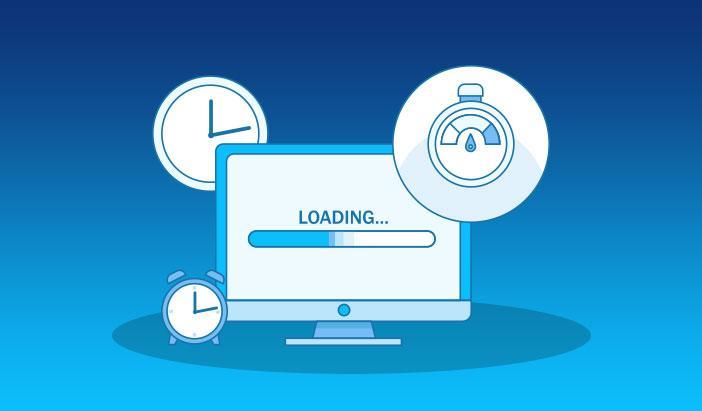 Your customers will envision a big red flag if your website takes time to load. Considering the busy schedule of people in this talk and talk world, customers are less likely to wait patiently till the time your website finishes loading. They would jump into your competitor's web page. So, before publishing your website and adding products, check all the technical issues that might prove heavy on the reputation and sales of your company.
Audit Your eCommerce Product Page
This is extremely important for your product page eCommerce. New URLs during every filtered search might create a problem, particularly for large eCommerce stores. The inclusion of too many URLs involves the chance of wasting the crawl budget as well as duplicate content problems. Therefore auditing your product page SEO for unfortunate technical issues is a must. Online SEO tools are always a savior in this regard. Here are several things that you need to consider during your product page optimization –
Longer loading time than usual
Misplacement of structured data
Links that are broken
404 pages
Unoriginal meta descriptions and title tags
302 redirects
Display the Honest Review of Customers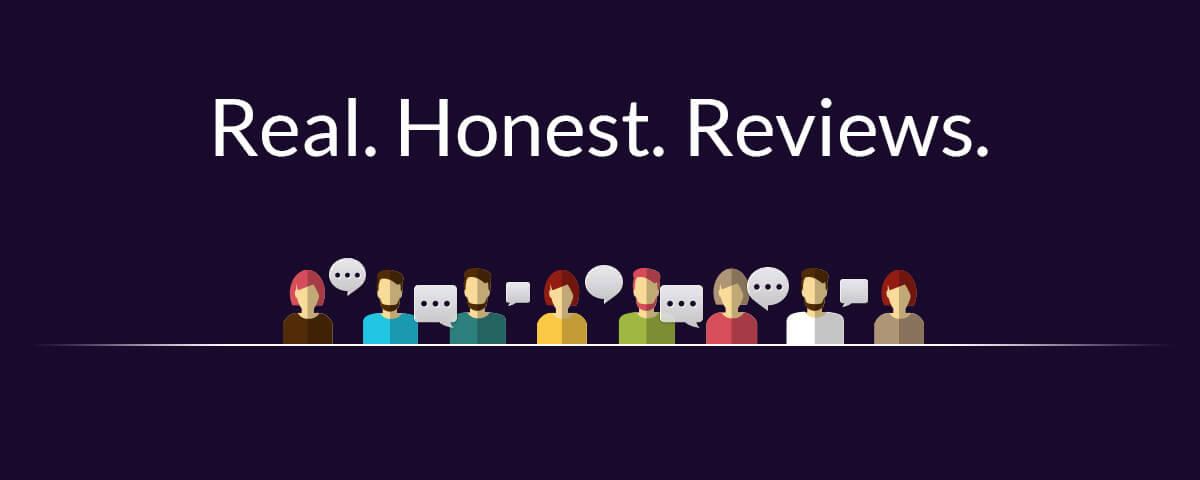 This is one of the first things your customer would check after product images, specifications, and prizes. Therefore, always consider adding a review section and include all the honest reviews of the previous customers, be they positive or negative. This would make them rely on the honesty of your company. In case of any negative comments, answer them positively and assure them to secure utmost customer satisfaction in the future.
Add a Compulsory FAQ Section
The product specifications given on your web page might give birth to numerous confusions and questions in the mind of the customers looking for more details. Therefore including a section named 'Frequently Asked Questions' might solve the problem and equip your customers with the objective with which they visited your product page eCommerce. This should be marked with FAQ structured data. Properly addressed FAQs help in the successful conversion of interested customers into real-time buyers.
Final Thoughts
These are some things to remember before designing a product page for eCommerce. In this world of technology, it is very difficult to grow your business if you do not know the strategies. You will be left behind by your competitors if you fail to build your eCommerce page attractively. Following the steps mentioned above would ensure better response and conversion of customers, thereby building a profitable eCommerce business. So, you must start today and grow big with the help of eCommerce sites!