A review is when a customer leaves a comment on your store or your product, whether they liked the product or not. It is one of the most important things for an online store to have a review section because it has become an integral part of the online buying process. Studies have shown that 15% of users do not trust businesses that do not have any reviews, and 70% of consumers read at least 4 reviews before deciding whether they will trust and buy from the business or not. 71% of consumers agree that reviews make them more comfortable when they are purchasing. So here you can see that not only do the people who buy from you are benefiting from reviews, but you are too.
Why are Reviews Important for Your Store?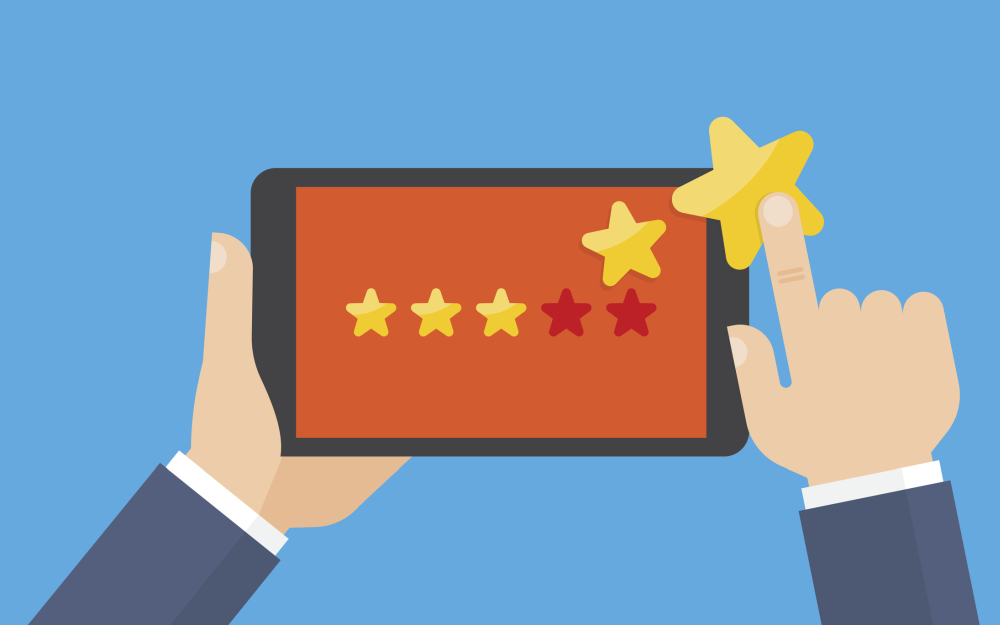 Reviews are an essential part of the business, as business comes from trust. Here are the reasons why reviews are important to build the trust of your customers.
Unbiased Insight
Customers always want another person who can vouch for the product they are about to buy because an honest review tells them about the quality of the product without risking any kind of money. Also, from a business standpoint, reviews can reduce the stress for your customer support team as the questions will be already answered by other people in the reviews for free.
Brand Reputation and Credibility
By allowing reviews and answering them occasionally you can gain the trust of your customers because no one would trust a business that has only bad reviews. It indicates that the business is untrustworthy and bad. If that is the case and you don't bother to answer the customers who remained unsatisfied, it will only give the other buyers a bad perception of you. So to avoid such a thing from happening, you should go the extra mile and take care of the customers' grievances. This also increases trust and credibility.
Boost Your Conversion Rate
A product review platform has its benefits. It can boost your conversion rates, increase your sales, builds trust with your customers, proves that your business is legit, and strengthens your bond with your customers.
Why Should You Use Shopify for Your Store?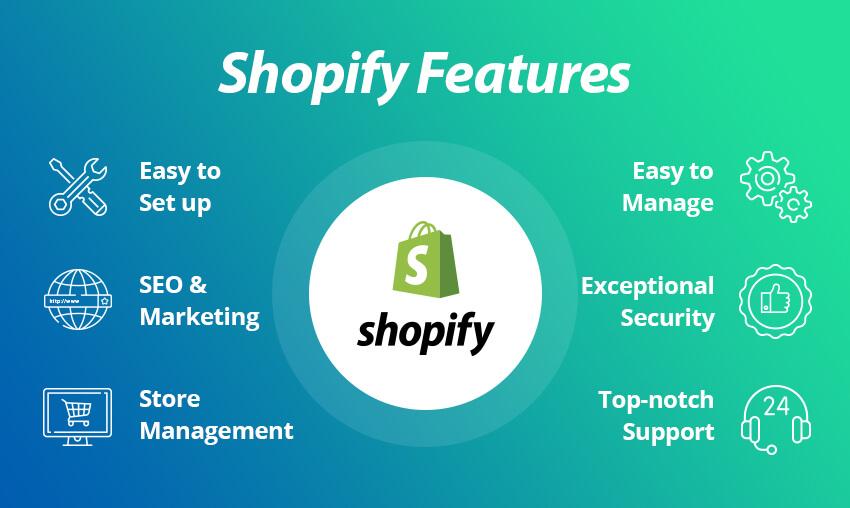 Shopify is one of the most famous subscription-based eCommerce websites in the world that helps your business to acquire and set up an online store to sell physical and digital goods all around the world. It has over 2 million merchants selling in more than 170 countries with the ability to sell in person with the help of Shopify's Point Of Sale or POS feature. You are going to get 24/7 customer service, a built-in payment processor, beginner-friendly tools, and a lot of other things.
How to Increase Reviews in Your Shopify Store?
Whether you have a small business or a large one, you will need reviews to survive in the market. But it is hard to build a trusting relationship with the customers. So, to get more reviews, you need a review generation plan. So let's analyze an easy plan that will be effective in the long run.
1. Keeping It Simple
First, you have to make it very simple for the customers to leave a review of your shop. If there are too many questions or complicated forms, the customer may not be willing to leave any sort of comment. Making it as effortless as possible is the key, as the customer will not want to waste much time giving feedback, you have to earn it from them. AMP email system can be a good way to gather reviews as it is an interactive email format, allowing customers to leave a review without leaving their inbox.
2. Asking For Reviews
There are two methods of asking for reviews on Shopify- one is to email them and another is to just set up a review button. For email, you can just set up an automatic responder and send them a response asking for a review whenever a customer buys from you. For the button, you just have to code it in, and then after clicking they will see a form pop up and fill it in.
3. Personalization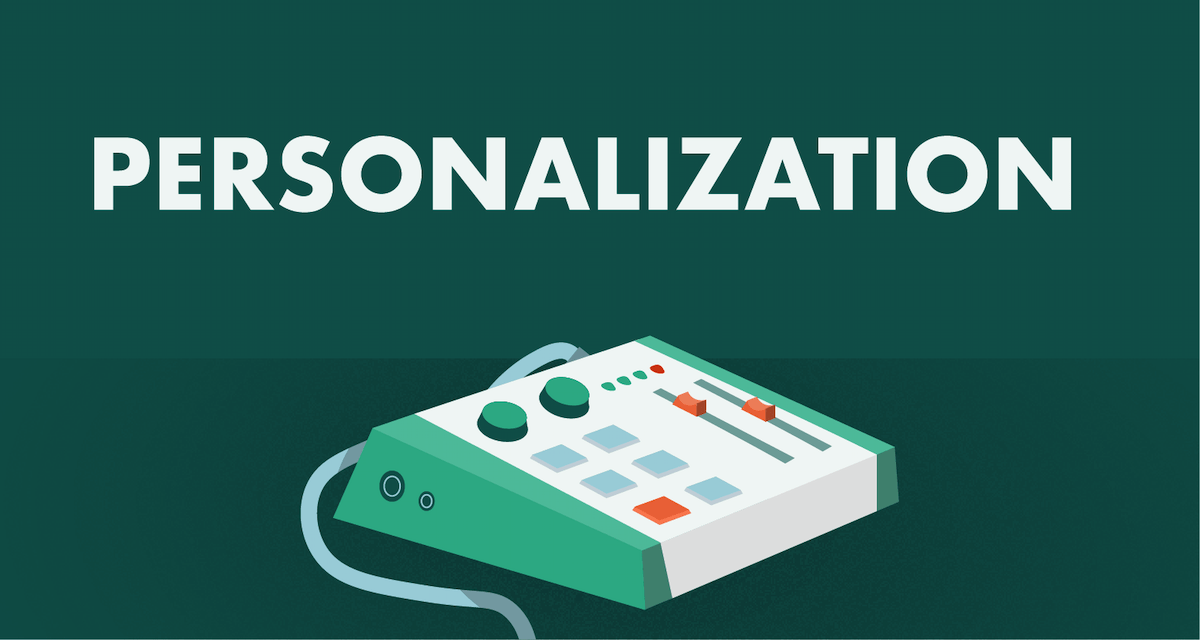 You need to make the review-giving more special to the customers, so they can feel a sense of consideration towards your business. The first thing that a customer will see is the tagline or the subject line, and you need to make that one of the most eye-catching to grasp that customer's attention. You can create curiosity, be direct and trustworthy, run a contest or use a bit of humor. Anything works as long as it gets a response from the customer. A short and simple form with an AMP form will do the trick. However, be sure to remind them and send them another email later.
4. Encouraging by Incentives
You can also use some incentives for a little encouragement to your customers to give reviews. Don't confuse this with buying reviews on Shopify, as that would only result in your downfall. You could give them some coupons, gift cards, or a loyalty program to give them a reason to leave a review enthusiastically.
5. Automated Process
When you have an online business, you need to be tech-savvy in all of your methods as well. Yes, you can do it all manually, but it will all be very time-consuming and very stressful for you. To ease it all, you should set up a tool to send automatic responses to people by email. For that, you can use the Shopify Reviews app.
Conclusion
You have to try Shopify for yourself and see how it works for you. The reviews on Shopify help you to understand what your customers want clearly. Even though it has merits and demerits, the review system is a great addition to growing your business more quickly and efficiently. Reviews are a look inside a person's mind and what they are thinking about your product or service. No matter if it is a bad or a good one, you should consider it as a helpful tool and carefully use it to your advantage.