eCommerce security is a crucial factor for any business to run properly. It can either skyrocket or destroy customers' trust in your brand.
eCommerce businesses have grown exponentially in the past several years, with the expectation to see sales of over $5.545 trillion in 2022. But along with that has increased cyber fraud. The Identity Theft Research Center (ITRC) reports an increase of 68% in the number of data breaches, just in the U.S(2020).
Why Should You Improve eCommerce Security?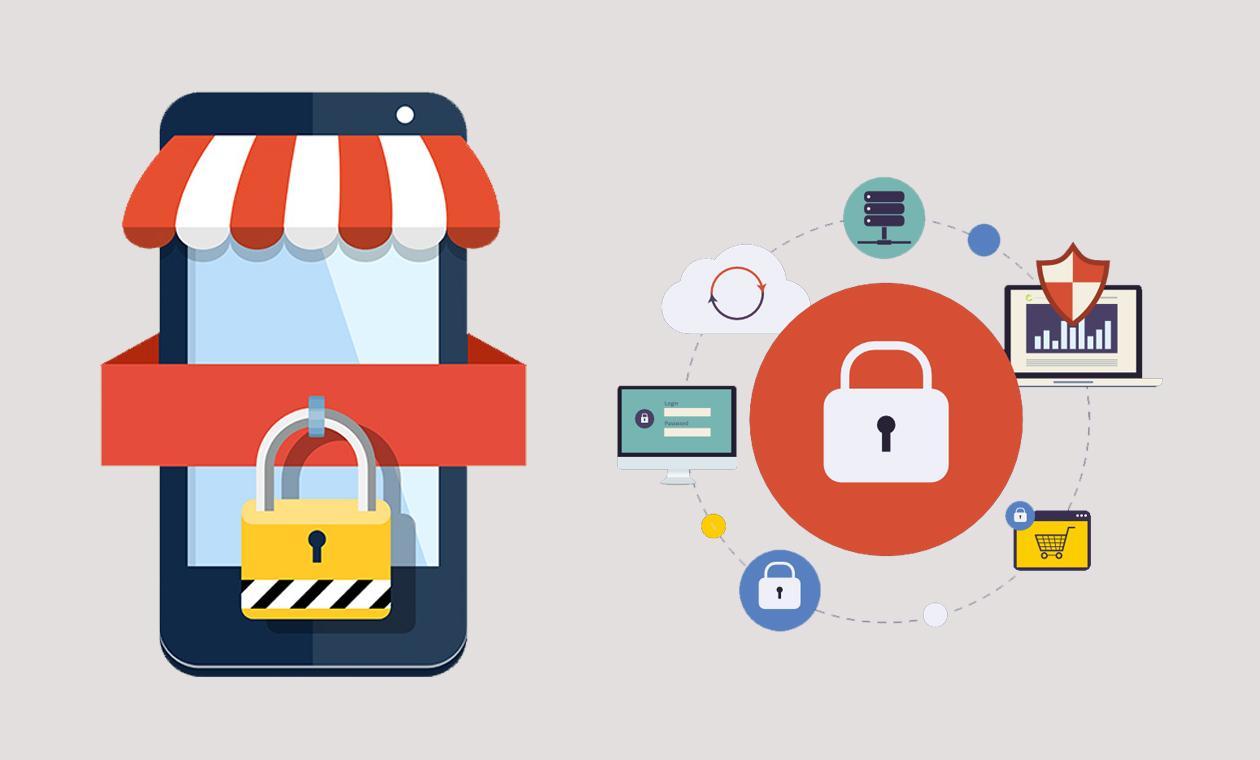 Developing good eCommerce security is crucially important to the success of your business. So, you wouldn't want to lose your customers' trust by exposing their personal data.
With the rise of eCommerce fraud friendly fraud, card testing, phishing, and identity theft are now the most prevalent types of attacks impacting numerous merchants, globally. So, most merchants should have a formal approach to combating fraud. With numerous customer notifications and visible policies widely implemented, alongside several approaches, one can prevent potential fraud or hacking. Here is a list of things that you can follow to ensure that.
The most effective ways of tackling cyber fraud
To strengthen the eCommerce security of your website, you have to take some measures to ensure that your website is secure from cyber fraud. Here are some processes that you have to follow.
Make the Payment Process 3-D Secure
For the payment process, after 2-step verification, the customer will be directed to an authentication page on their bank's website and will be asked to enter a password related to their card or an OTP sent to their phone. This ensures that the transaction is made by a real cardholder. 3-D Security can provide the additional benefit of shifting liability for fraudulent chargebacks from you to the card issuer.
Be Extra Careful During the Holidays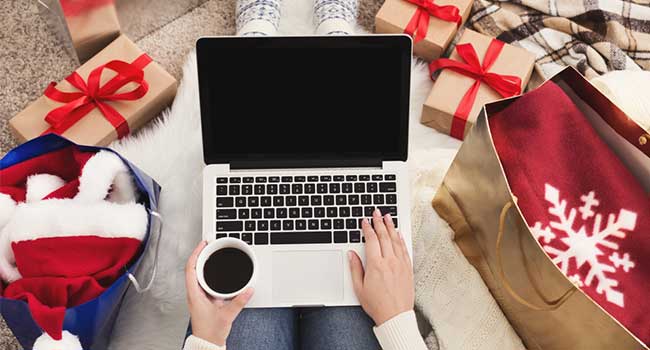 During the holidays every element participating in online translation -buyer, security staff, and merchant, all are preoccupied and busy. Therefore, the importance of eCommerce security goes unnoticed and fraudsters wait for it. During the holidays you have to be careful when you receive a significant number of foreign orders, small purchases, and rush orders. These might imply that cyber attackers are testing out schemes like card testing fraud.
Tokenize Payment
Payment tokenization protects sensitive details like credit card credentials by replacing them with a randomly generated 'token'. This protects against online breaches by ensuring that payments can only be charged once while concealing all the important credentials. You have to tokenize the payments, as it helps to ensure secure one-click checkouts for customers.
Take Help of Address Verification Service (AVS)
Credit card processors and issuing banks usually offer an Address Verification Service to detect suspicious credit card transactions in real-time. This system matches the billing address submitted by the card user with the cardholder's billing address on file with the issuing bank. AVS can help to identify and prevent credit card fraud.
Monitor Your Site Regularly for Suspicious Activities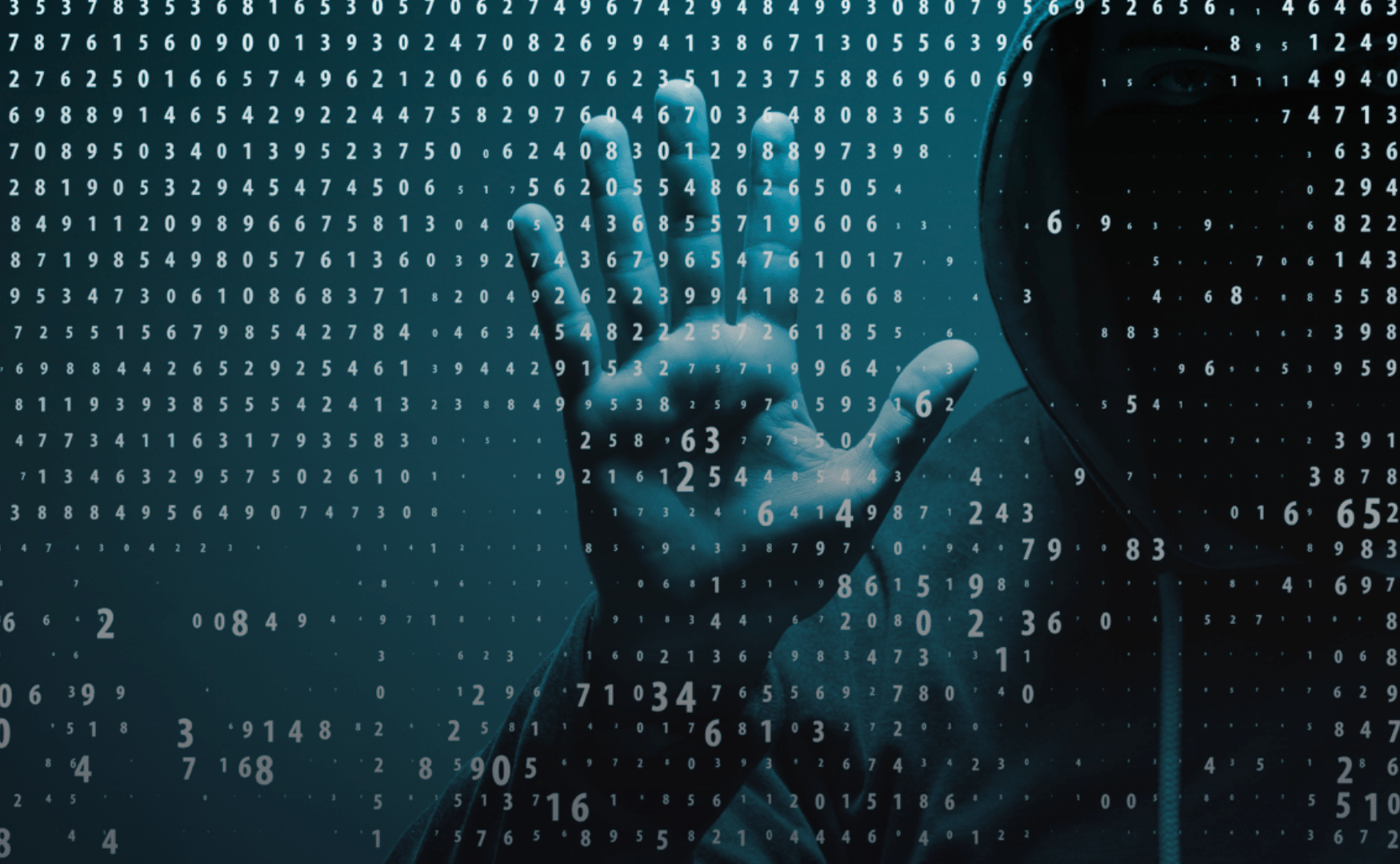 To make sure your website is free of suspicious activities, you have to inspect the website or the user if these happen-
Inconsistent billing and shipping address
Unusual access & payment patterns
An abrupt change in any information
Large volume orders on a single item from a new customer
These activities can point to cyber fraud and therefore harm the security of your eCommerce store.
Monitor Traffic Coming to Your Website
Hackers often send bad traffic to your website to reduce the possibility of them getting detected, so an optimum measure is to scan your website frequently to block hackers. Internet security companies like Norton help you detect and patch vulnerabilities. But there are free scanners sites like Qualys FreeScan and Grabber, as well. This can prevent attacks like SQL Injection which manipulates databases and accesses sensitive information.
Switch to Hypertext Transfer Protocol Secure (HTTPS)
The advantage of HTTPS or Hypertext Transfer Protocol is that it is more secure than HTTP since it comes with an SSL certificate. It encrypts data to protect sensitive information of the customers – names, addresses, and credit card numbers. So, using it will prevent your online store from broadcasting its transactions in a way that cannot be easily viewed by hackers, cybercriminals, and fraudsters.
Furthermore, it gets you a boost in search ranks with Google.
Conduct Regular Backups of Your Data
Business.com reports that 43% of all data breaches, including malware and ransomware attacks, happen to small businesses. Configuring automated backups of the software and database, monitoring the server 24/7, and cleaning up code from malicious insertions will help prevent these attacks. These are important steps to save your site from malware which can even lead Google to remove your website from the search engine result pages.
Avoid collecting unnecessary customer data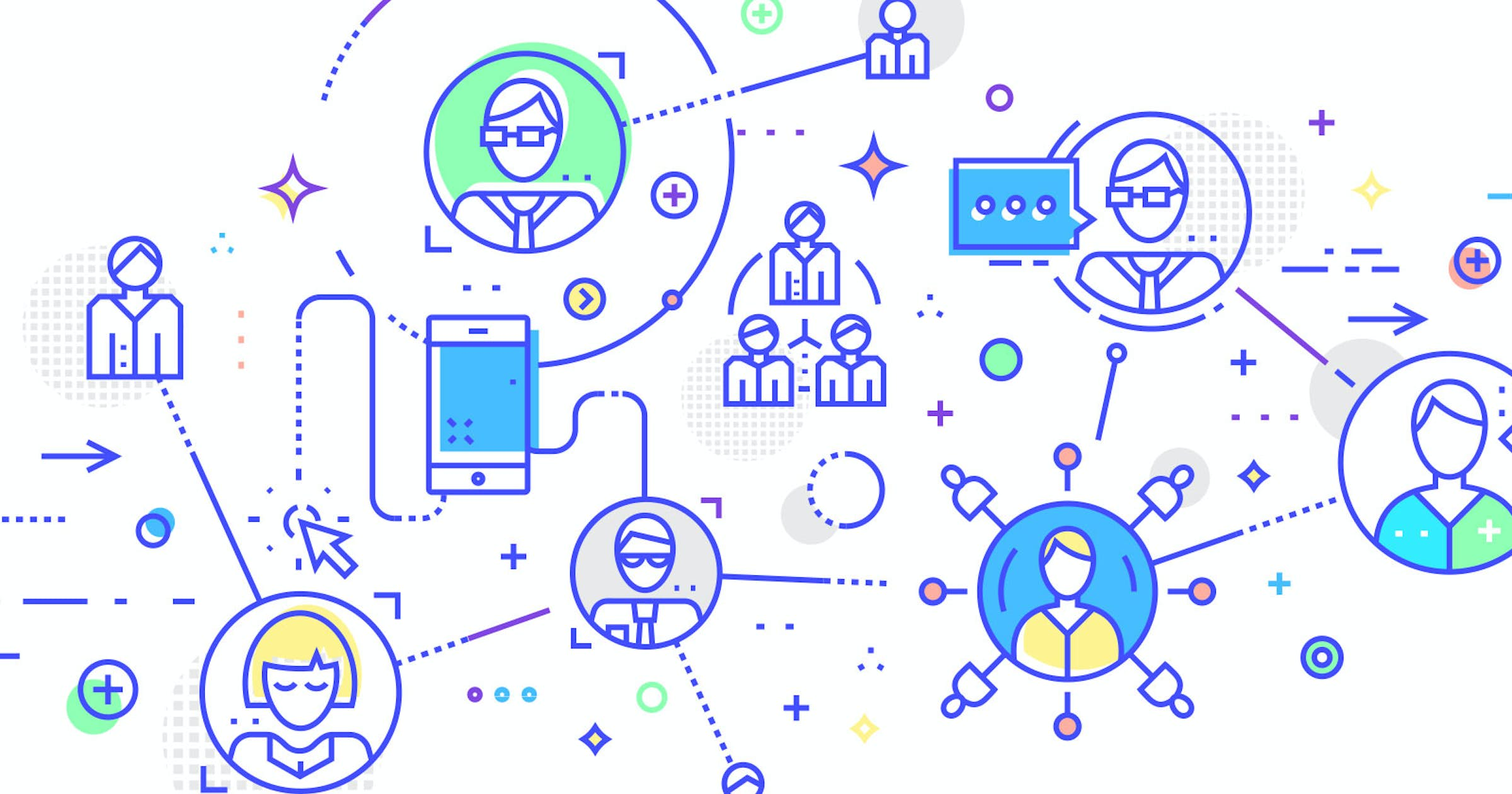 Hackers can't steal what you don't have. Only collect the information that is needed for a seamless transaction. Avoid collecting Government IDs, birth dates, location, personal website links, etc., unless absolutely required.
Educate Your Clients About Passwords
Your customers might create weak passwords or give away sensitive content in the hand of hackers. This will harm them as well as your business reputation.
You can prevent this by-
Keeping them informed of every update
Frequently notifying them of security measures.
Providing visually engaging content on how phishing works and how they can protect themselves from it.
Other Less Used but More Effective Ways
There are some other ways that are not widely used but these can be a life savior.
Credit history – Analyzing the credit history of customers can tell a lot about how a card has been used in the past and if it will be a threat in the future.
Order velocity monitoring- This will help you differentiate between the usage patterns of normal users and cyber attackers.
Positive lists/whitelists- This gives you a list of IP addresses and emails that can be trusted.
Biometric indicators- These systems verify the buyer through behavioral aspects or biometric scanning.
How do I know if My eCommerce Website is Secure?
Use scanning tools like Qualys FreeScan or Grabber to get an overview of the current security posture. You can check the analytics and take measures according to that.
The Bottom Line
Maintaining a secure website gives the buyers assurance to shop from you more. This can help your business prosper and multiply the buyers as well as prevent a potential financial loss. Everything is at risk on the internet, so make sure you follow the steps regularly to avoid an uninterrupted service on your eCommerce store. Prevention is always better than cure.