With the whole marketing process going online, the face to face communication seems missing. This comes with a lack of personal touch, which is crucial for building trust and ensuring utmost customer satisfaction. eCommerce marketing is a place where customers cannot go to the shop owner to complain about the quality of their product or their service. So, to solve this issue eCommerce customer support comes into play. This involves online assistance to the queries and problems of customers who purchase products from any online business organization. It makes the customers feel like they're buying from a business, not a bot. Sometimes it is also hard for a bot to find out the actual problem. So, customer service needs to be there to provide the necessary solution to their problems.
How Does eCommerce Customer Service Work?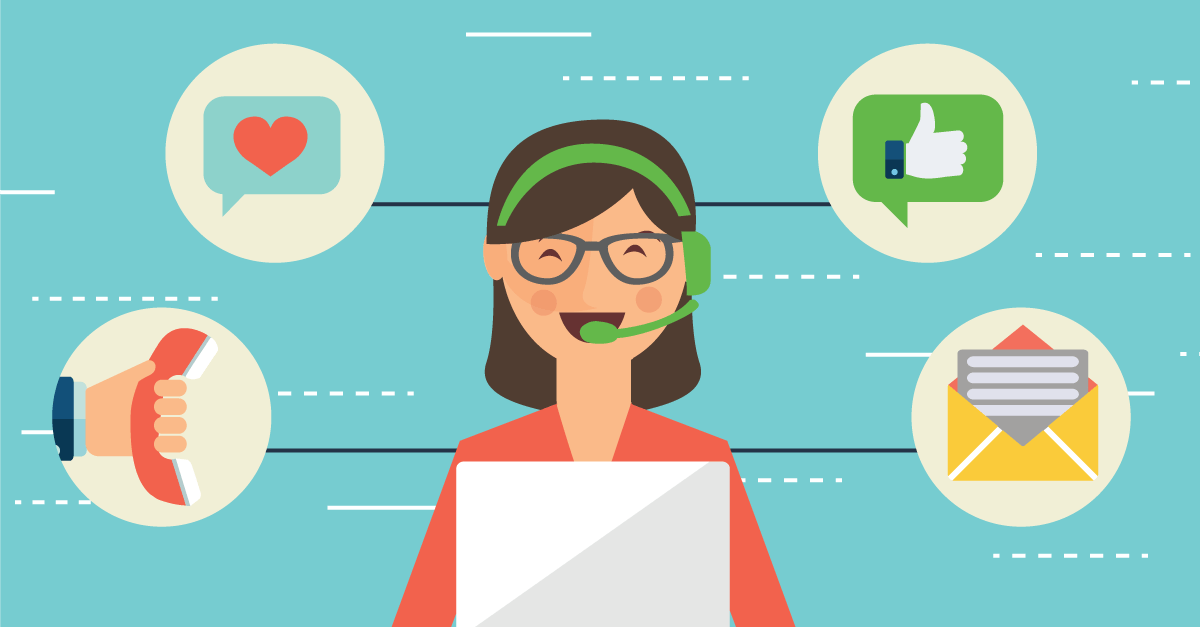 Without a customer support team, the queries and complaints of your customers won't be answered or resolved, which would depreciate brand loyalty and restrict the growth of your eCommerce business. You can avoid these by providing your customers with excellent online assistance. Furthermore, the faster you resolve the issues faced by your customers would be the growth of your eCommerce business.
Why is eCommerce Customer Support Necessary?
As an eCommerce business owner, your success remains ambiguous without a good customer support team. They are essential for creating brand loyalty and gaining positive reviews. So, if you are wondering how to provide the best customer support for your eCommerce store, here's all you need to know.
Prerequisites for Building up the Best Customer Support Team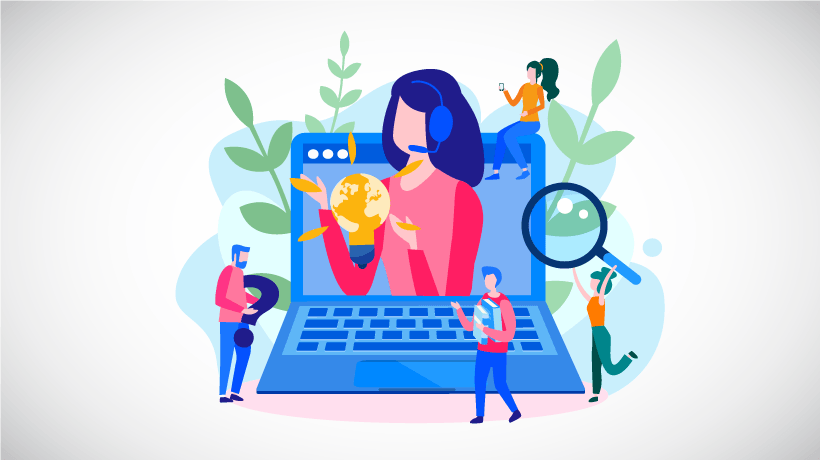 Providing efficient customer service is not easy. You need to consider a few things. Have a look at the points below.
Team Organization
The first thing that you need to ensure before developing eCommerce support is that your team is well organized. Success comes with efficient organization and planning. Highly motivated and productive customer support will fall apart without proper organization. Therefore you need to plan and organize the entire system and team by customers' conversations with the executives.
Equip your team with properly organized and elaborated FAQs. This might include a shared inbox and previously saved replies for similar customer queries. This would help your team satisfy all customers quickly and in an organized manner and would provide positive reviews on the customer service of your eCommerce business.
Provide Optional Platforms for Customer Support
Some customers prefer calls over emails, while some might prefer direct chat with customer executives to address their queries. Nearly all customers want special attention from your customer support team and steadfast resolution of their problems. Therefore you need to get back to them through their preferred medium with the same energy and passion.
You need to set up flexible communication channels according to your customer's adaptability. Restricting your eCommerce support to only one communication medium might become annoying for several customers and would hamper their freedom in communicating with you. Establishing multi-channel customer support would invariably escalate your brand loyalty and customer satisfaction.
Build a More Personalized Approach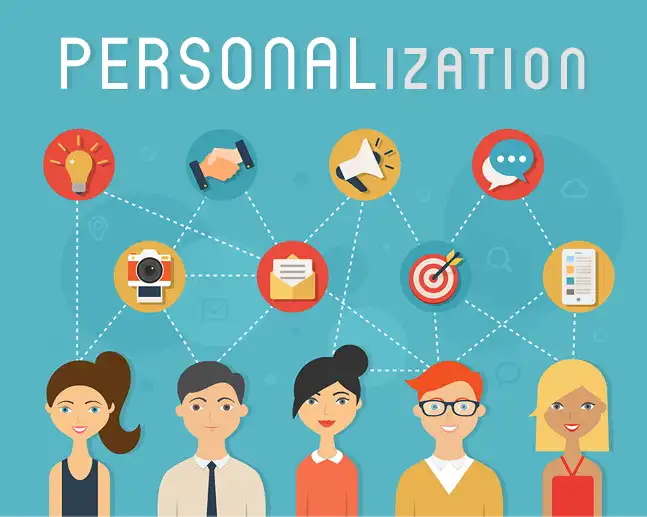 Often customers prefer a more personalized approach from your online assistance team. You are mistaken if you think that customer support only involves answering your customers' queries regarding any product or tracking the ordered shipments, processing timely return requests, and refunding. Customer support also includes guidance and assistance to customers by helping them to choose the right product according to their tastes and preferences. This, without utmost attention and a healthy conversation, is impossible. Developing efficient, attentive, and knowledgeable customer service makes the difference between the average eCommerce support team and the leading ones.
Develop a Self-Service Facility
Some incredibly self-dependent customers don't want to reach out for assistance but just want some basic queries to be cleared so that they can chalk out the rest in their own way. Sometimes customers also might want to avoid extra guidance from service executives because they are too sorted with their choice. This is where the need for a self-service facility arises.
This is an automated self-service system generated through an app or a website for the purpose of simple tasks related to customer service. Besides, this would also help your company to provide quick assistance even during busy sales seasons or high volume stretches. As eCommerce businesses often have to serve many customers online with a small support team, self-service portals prove to be extraordinarily beneficial and shift the orientation of customer service from company-operated to customer-operated.
Ensure Steadfast Response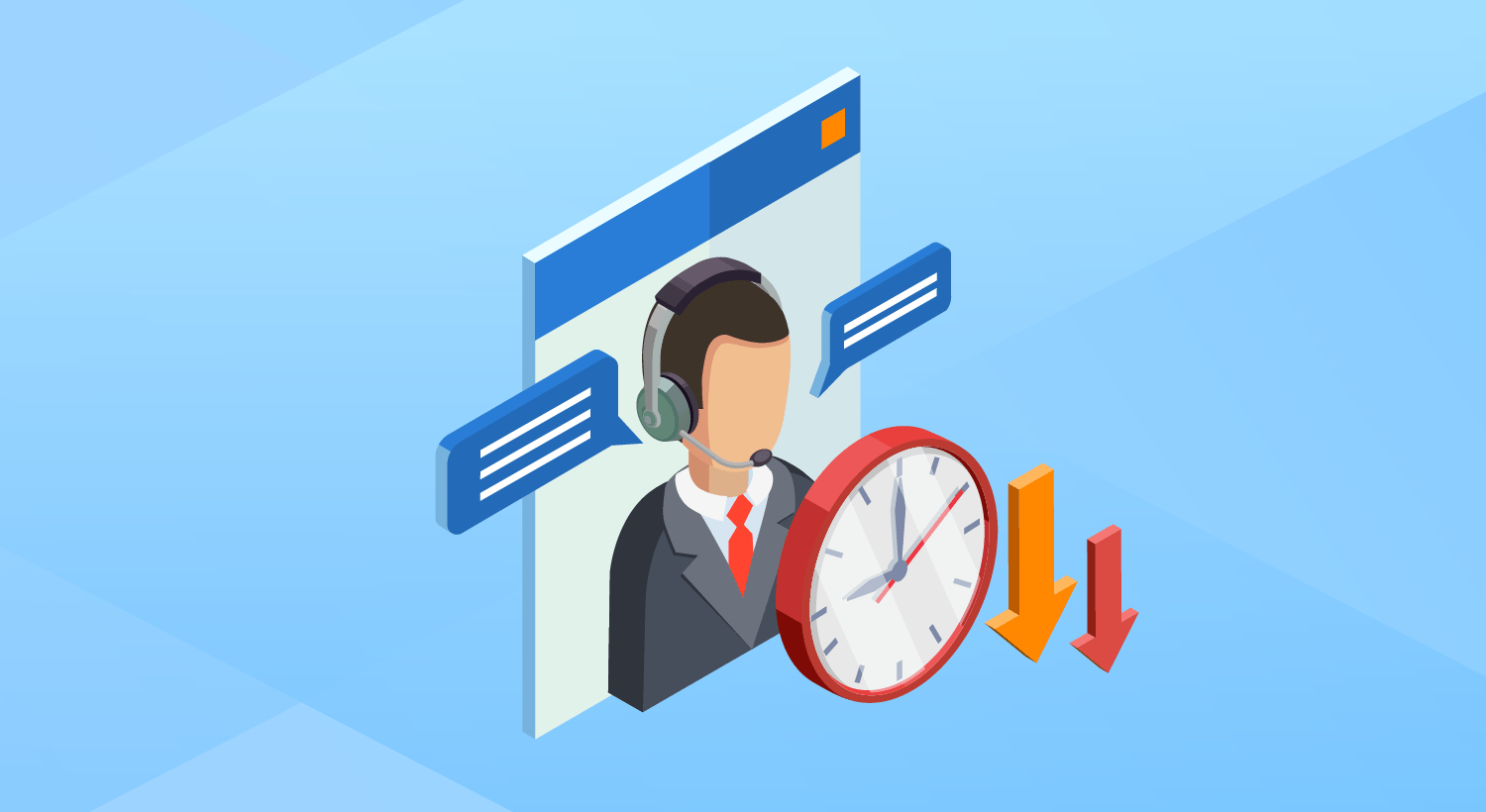 eCommerce support for online customers is no exception. Customers get irritated in late response, and you might lose your target amount of sales. Your brand name would depend on the quality of the customer service. If you maintain a consistent quality of customer response within the optimum time through different channels, you win at providing the best customer support for your eCommerce business.
Select an Energetic Team
To ensure that your customers are received with the utmost energy and attention, you need to make sure that you develop an extremely energetic team. Excellent customer service can only be assured with the presence of a helpful group of people enthusiastic about listening to the doubts and problems of their customers.
Moreover, the tone and use of positive words make a huge difference. With an energetic team, your company will receive positive customer feedback, thereby increasing your brand value.
Evaluation and Optimization

You need to prove yourself productive in giving reliable solutions to your customer's problems while initiating constant improvement on your database. For this, proper evaluation of several things like the team's volume, busiest tracking hours, trending topics, and frequently asked questions is needed. You can redefine the nature of your customer support and optimize better results through this evaluation which would serve as a foundation for future references and decision-making. As a result, your customer support would become empowered.
Work on Negative Reviews
Negative reviews can make you learn the gaps where you need to put more effort. In addition, product reviews are significant factors behind the customers' decision-making to choose your product over your competitors. If you are passionate about the growth of your eCommerce business, train your customer support team to resolve the negative reviewers' issues to mend past mistakes and regain brand reputation.
The Bottom Line
The more you look at customer support, the more it needs modification day by day. As your business grows, new problems arise every day. Tackling all those problems efficiently will lead you to your success. So, you need to take customer service seriously as it can make or break your business.