Read this blog on custom product filter Woocommerce not working for more information.
How many products do you sell on your WooCommerce website? 
If you can't think of an exact number, it's probably because there are too many for you to remember. And that's great because consumers looking for a product of a particular size, brand, style or color, are going to shop at the store with the widest selection first. 
However, having a large selection of products can be problematic if your customers can't easily find what they are looking for on your site. 
Now, we need to bear in mind that search, sorting, and filtering are 3 different ways of helping your customers find the products that they are looking for – quickly and easily.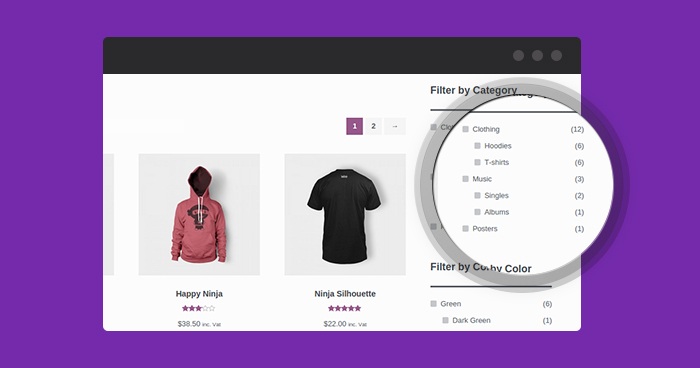 But sometimes plugins in your store can conflict with each other and end up not working the way you want. This is especially true in the case of search and filters. This is a good reason to keep the search index outside of your server and have your extension fetch it in real-time. This will also decrease the load on your server and also improve the performance of your website.
How to fix the Custom Product Filter Woocommerce Not Working issue with ExpertRec
Enter your website URL and initiate a crawl.
Wait till all your site pages of your website have been crawled.
Download and install the WP fastest site search widget from

 

here.

Go to https://cse.expertrec.com/csedashboard/home/Status and copy your site ID.

Click on the site search icon in your WordPress admin panel.  Copy-paste your API key from inside your WordPress admin panel 

This widget adds a better performing search form to your website.
Subscribe to a

 

paid plan

 

(9 USD per month).
That's it, you have added a search form to your Woocommerce site.