When it comes to your e-commerce website, it's more than just a virtual warehouse. Using it correctly can help you attract new consumers and grow your business.
There are many ways to market your products online, but it can be tough to figure out the best one. We'll go over eight essential tips to help you attract customers to your online store.
8 Tips to Attract Customers on e-Commerce Websites
Make your eCommerce store mobile-friendly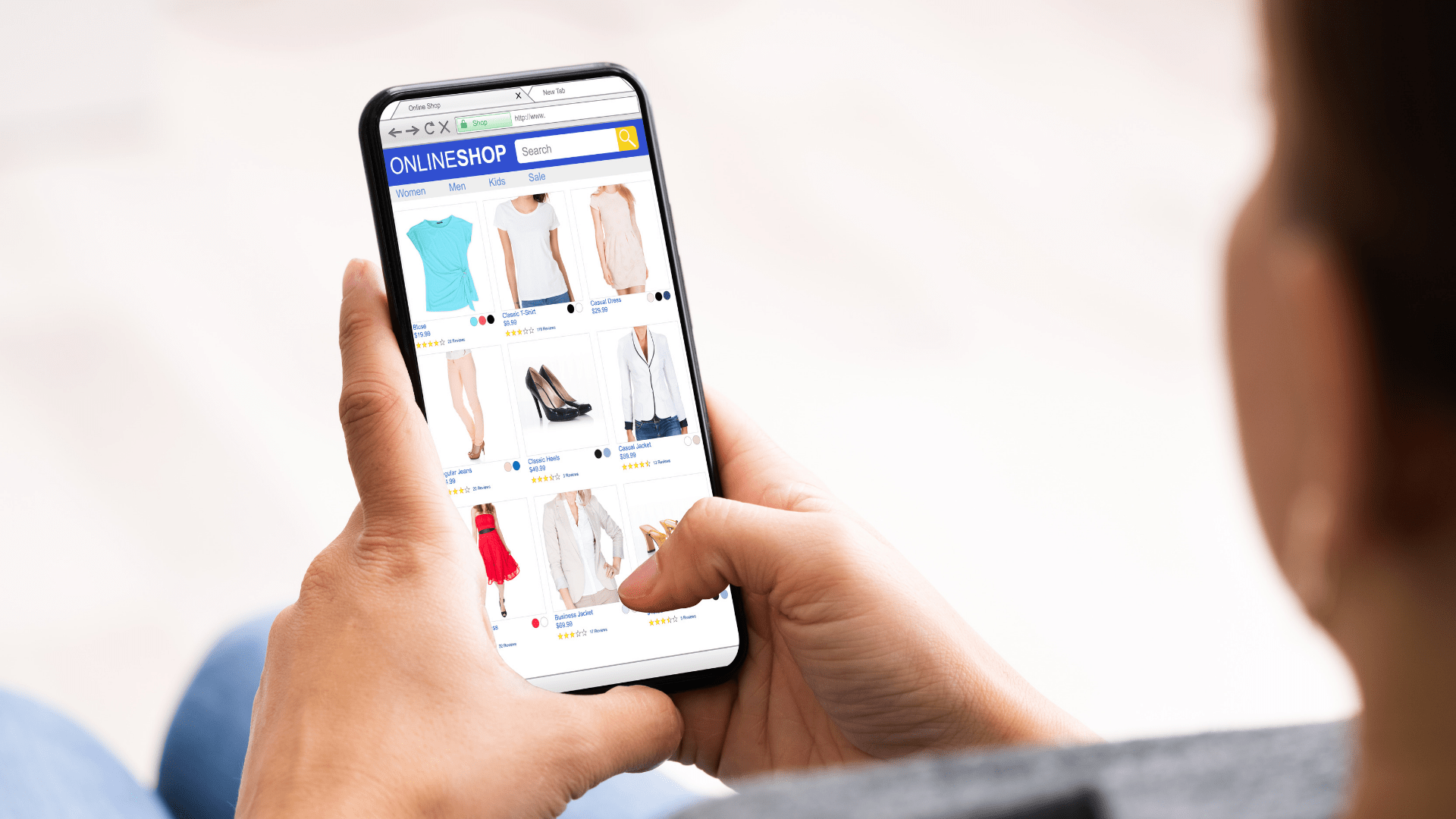 Top website owners focus primarily on optimizing their e-commerce sites for use on mobile. Bad mobile user experience will force visitors to quit your site.
A mobile-friendly website will help you attract more prospects and increase sales. Because of its "mobile-first" policy, Google now ranks mobile-friendly websites higher than those that don't.
You would also want to make your eCommerce store load search results faster. You should consider changing to a mobile-friendly theme for your store if your current one isn't.
Organize online polling and surveys
Increasing the number of visitors that visit your online store may be accomplished via polls and surveys.
They are an excellent method for promoting involvement because people love expressing their opinions and talking about themselves, both of which they find enjoyable.
You may learn a lot about your consumers' opinions of your products and whether they would recommend those products to other people by simply requesting feedback from them. You might even invite them to vote about many product categories in a poll.
In addition, you may incentivize people to spread the news about the poll or survey by rewarding them or providing further discounts. This will enable you to bring in a more significant number of customers.
After you have finished the poll, the results may be shared through a press release and a blog post on your website.
For instance, LendEDU, a company that focuses on financial management, recently completed a survey, received 1,238 responses, and then posted the survey results on their blog.
You can also do the same for your online store, which will help increase traffic and bring more attention to your online store.
Build a blog for your online store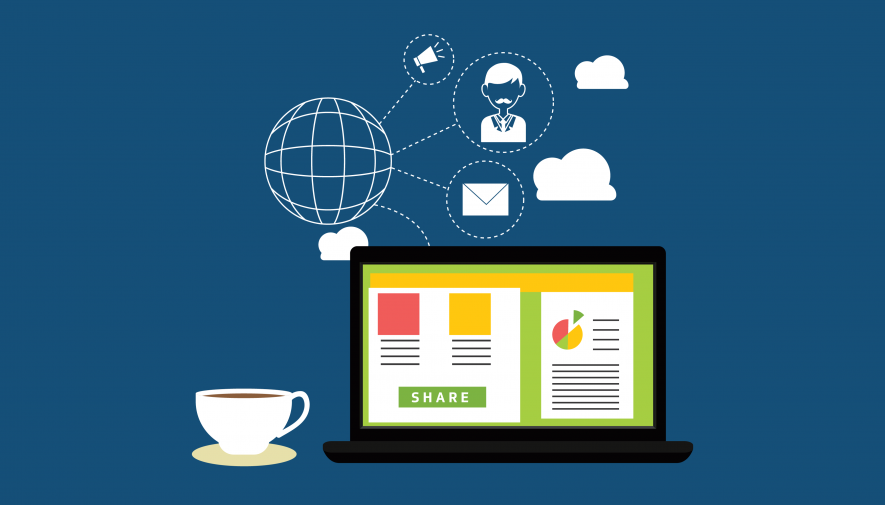 To be seen online, you'll need to spend money on SEO because Google has more than 92% of the search engine market share.
It's one of the most effective eCommerce tips on how to attract customers. Invest in a blog and produce high-quality content.
It doesn't matter if you have to employ someone or write everything yourself; start creating content consistently. A blog may be easily added to your e-commerce website if you don't presently have one.
Create unique content
Developing e-commerce on your website could require correct strategic approaches, and one way to build these ways is through content. Customers will notice and read the content that is shown on your website.
Therefore, you should strive to make it the most efficient of them all. Your material should always be focused on the solutions you can offer the customer.
As mentioned earlier, you should start a blog and populate it with all the essential information on your website. This has the potential to attract a lot of people.
Create localized campaigns
Looking at the countries from where your website's users originate may also help you increase traffic to your eCommerce business.
Identifying your most profitable locations will allow you to design geo-targeted marketing, promote relevant items, and personalize your messages for each region. In addition, you'll be able to develop new blog post topics.
As an example, let's imagine that you own an online shop selling travel supplies. Then it's time to start writing blog posts like "5 Tips for UK Travelers" if most of your site's visitors come from the UK.
Have good customer ratings and positive reviews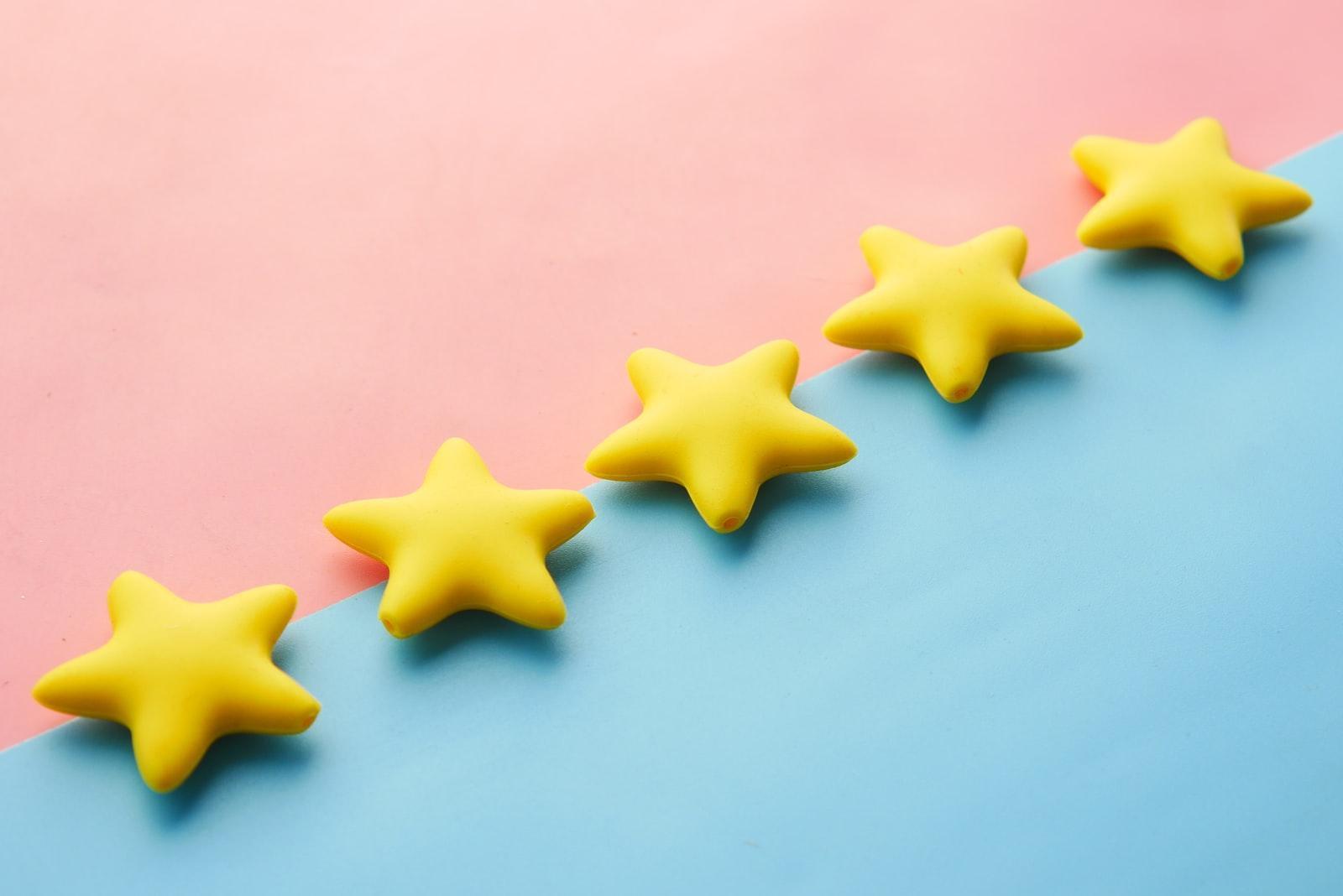 Customers are more likely to purchase from your online store if your items have received positive feedback. A product with a high number of good reviews is more likely to pique a prospective customer's interest than one with only a few.
Encourage clients to leave feedback when they buy anything from you. This is a great way to learn more about your products while recommending them to others.
Another factor to consider is the quality of your customer care system, which may significantly impact your website's reputation. When people's complaints aren't addressed promptly or appropriately, it may be discouraging.
The importance of building a trusting relationship with your customers cannot be overstated. A pleased customer is a powerful advocate for your online store's name and reputation.
Boost your eCommerce website's SEO
Your site's SEO must be optimized for long-tail search traffic to increase its exposure on the search engine results page. New customers are more likely to search for long-tail keywords and phrases.
For example, if you run a fashion e-commerce store, you would generate content that corresponds to and responds to inquiries from customers interested in clothing. It's possible that you'd create content with a specific target audience in mind.
Search engine optimization is a long-term process that doesn't happen quickly. Creating authority on the web takes time and money, and you'll likely have to do it yourself or hire an SEO expert.
There are a few quick and easy ways to boost your site's authority and search rating. This also includes the speed and how reliable your site is.
Make effective use of social media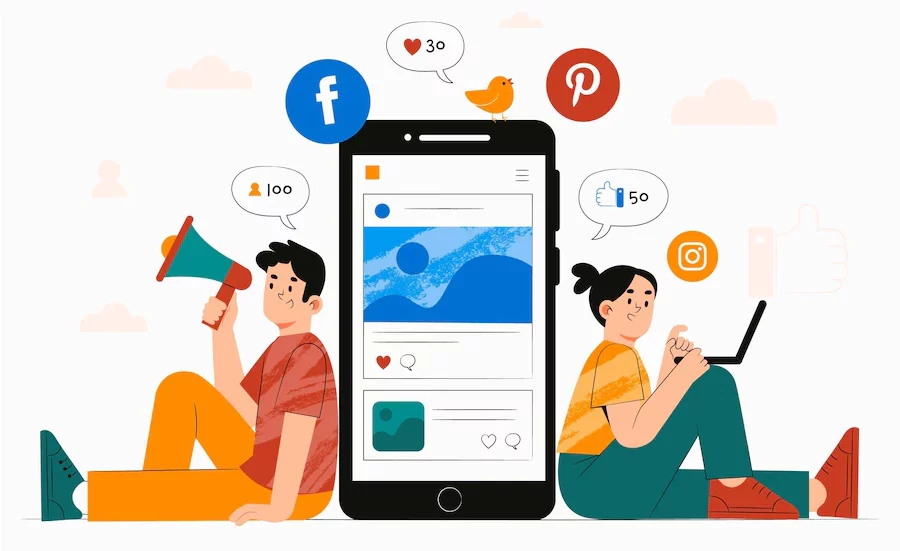 When marketing your products and luring customers to your online store, one of the most effective strategies is to use social media. Customers can be attracted to a business through several platforms, including Twitter, Facebook, and Instagram.
Producing content that is both of high quality and attractive is essential to achieving success on social media platforms since this is what ultimately turns followers into paying customers.
You may lead visitors to your online store to purchase if you encourage them to follow you and connect with the content you post on your page.
If you're having trouble getting customers to visit your e-commerce website, use these simple methods to get more of them. You should also keep in mind these extra tips to assist bring in more new customers:
Make the navigation as simple as possible.
Personalize your store search results
Allow customers to buy on social media platforms.
Provide multiple payment and shipping methods
Cart abandoners should be re-engaged
Your online store doesn't need to cost a fortune to attract customers, as you've seen. The most important thing is to have a creative mind and be aware of the best methods. That information is all you need to start promoting your online store!