About 89% of consumers use search engines to search for the goods and services you offer. As a result, there is a probability that each time a relevant search is performed, your product or products will show up. Additionally, at least three people search for your product(s) daily, so there is a chance to gain at least one additional view or customer.
No matter how insignificant the search may be, I'm sure you use search engines daily. Have you ever browsed through the results on the second page after conducting a search? If you have, it will be considered a "rare" occurrence. Another question is whether, even if you check the other pages, you still view the data as equally important to the information on the first page. That is another thing to consider.
These inquiries highlight how crucial e-commerce keyword research is. Even if you have high-quality, reasonably priced products for sale, if your SEO strategy isn't effective, it might seem that search engines can't help you make sales. This suggests that your online store might end up on the second page of the search results.
Your e-commerce keyword research is crucial to boosting your search engine sales. For your company to become more visible, it is essential to have a keyword research strategy. SEO is used in e-commerce keyword research to identify specific search terms that users enter when looking for a particular topic.
You can access some sites that compile information on search terms people enter into search engines for free. You will develop a strategy around using those keywords once you have the search terms related to your area of interest. This will be done in a way that ensures your e-commerce store ranks highly whenever these search terms are entered.
Let's review some fundamental concepts and real-world procedures you'll need for your e-commerce keyword research.
Basic Terms for E-commerce Keyword Research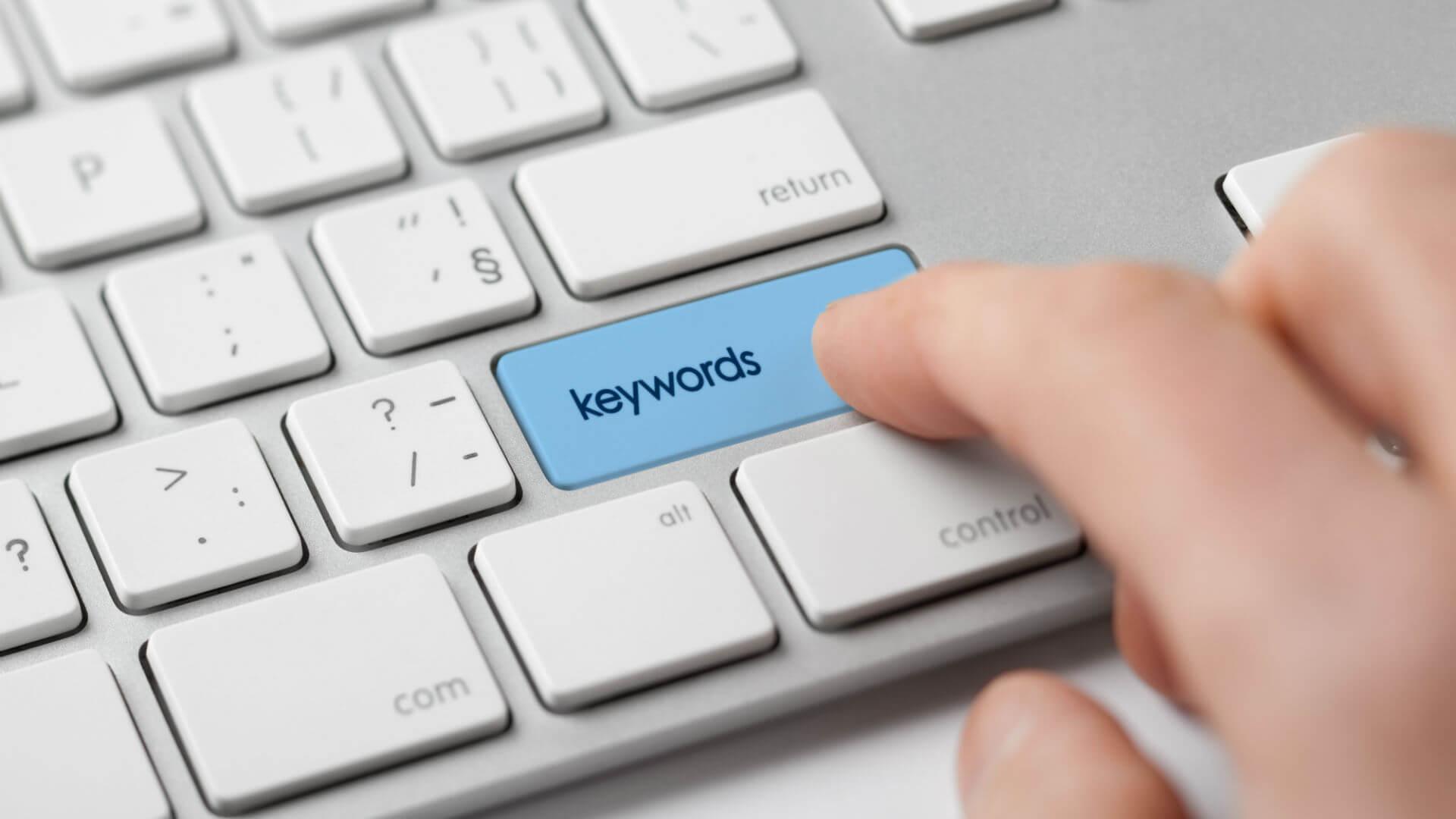 1. Keywords
Keywords are search terms that consumers enter when looking for products similar to those you are selling on your online store. This suggests even more strongly that your keywords need to relate to the products you sell. You do not want to deceive consumers by using keywords unrelated to your store.
2. Search Volume
This explains how many times people searched for a specific keyword/term during a particular time. When conducting keyword research, for instance, if your store sells children's books, the number of searches for particular keywords will be displayed and the frequency of those searches. This increases awareness of the search terms people use to find books for their kids and will increase your store's visibility.
3. Long-Tail Keywords
These are keywords with three or more words in them. They are also called keyphrases. People rarely enter just one or two words when searching for products to purchase. Instead, they prefer to be more detailed when expressing their desires. If you sell clothing, a potential customer might choose a "Size 8 maxi dress" over a "maxi dress," for instance. If a user types "maxi dress," they're probably just looking for information and not looking to buy. This demonstrates how focused consumers' searches are. Therefore, long-tail keywords are better for e-commerce store owners since they have a stronger human connection.
4. Keywords Competition
This is the most challenging e-commerce keyword research task. The level of competition for a given keyword increases with the frequency of use. This is why many stores are buried on the second page of search results. Therefore, when choosing keywords, you should choose relevant ones with a high volume of searches but little competition. Although it might seem impossible, this task is not that difficult. Obtaining such keywords will take a lot of time and patience, but they will eventually increase your store's visibility. You might only need to restructure the keywords, so you're good to go.
Practical steps to take for your E-commerce Keyword Research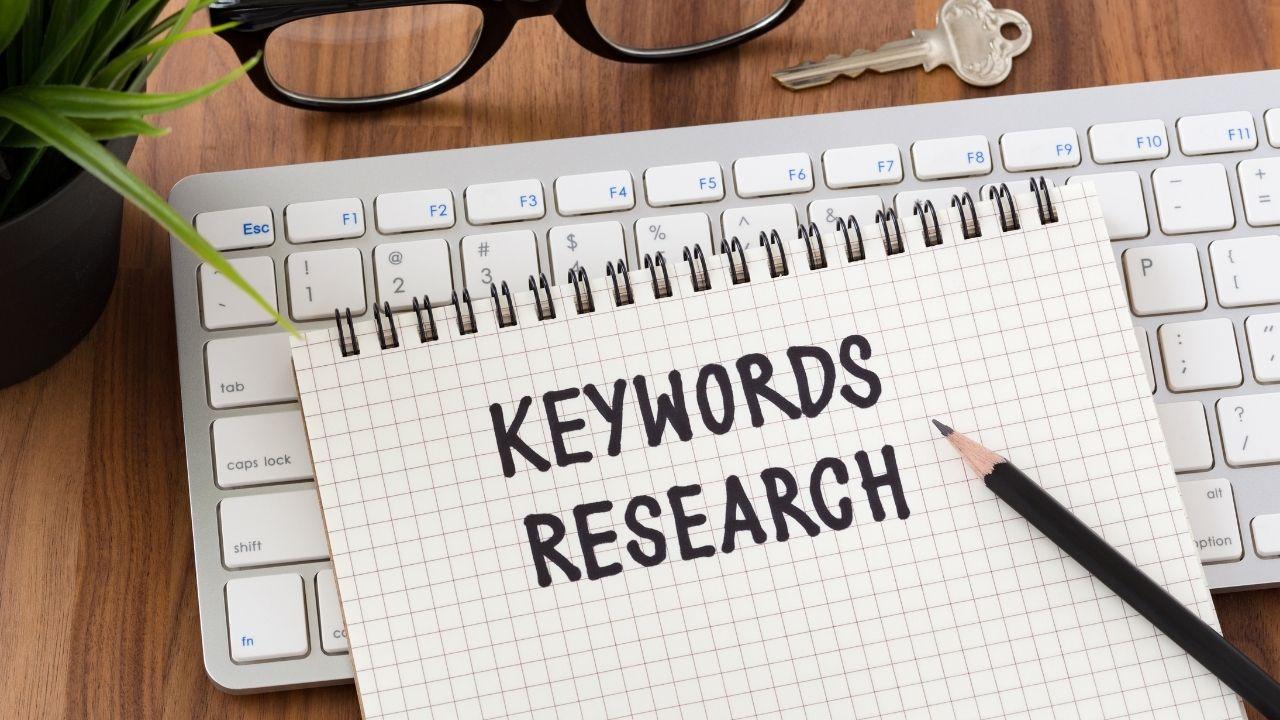 1. Use paid or free keyword research tools to gather your SEO data
These tools include Keyword Planner, Ubersuggest, Semrush Keyword Magic Tool, AnswerThePublic, and Ahrefs Keyword Generator. The paid versions of these tools give you access to the best ones, but you can still use the free ones to your advantage even though they have restrictions. They might not provide all the information you need about SEO, but they will show you the fundamentals.
2. Keywords exclusion and list
Not all of the keywords returned are relevant to your area of specialization. To clarify what your store is about, it's important to sort and filter the keywords. At this point, it's crucial to consider the number of searches and the level of competition. You must find your niche within the general niche and specialize your keyword. You can use this information to generate a list of keywords for your store.
3. Apply Specific Keywords to different sections of your store
If you sell hair accessories, your products will be subdivided into various categories. You might have the wigs category, braids and cornrows category, hair clips and beads category, hair bonnet category, and so on. Your keywords have to be specific per page. You shouldn't just include some keywords in one category without including them in another. Every section should have keywords peculiar to them.
Benefits of E-commerce Keyword Research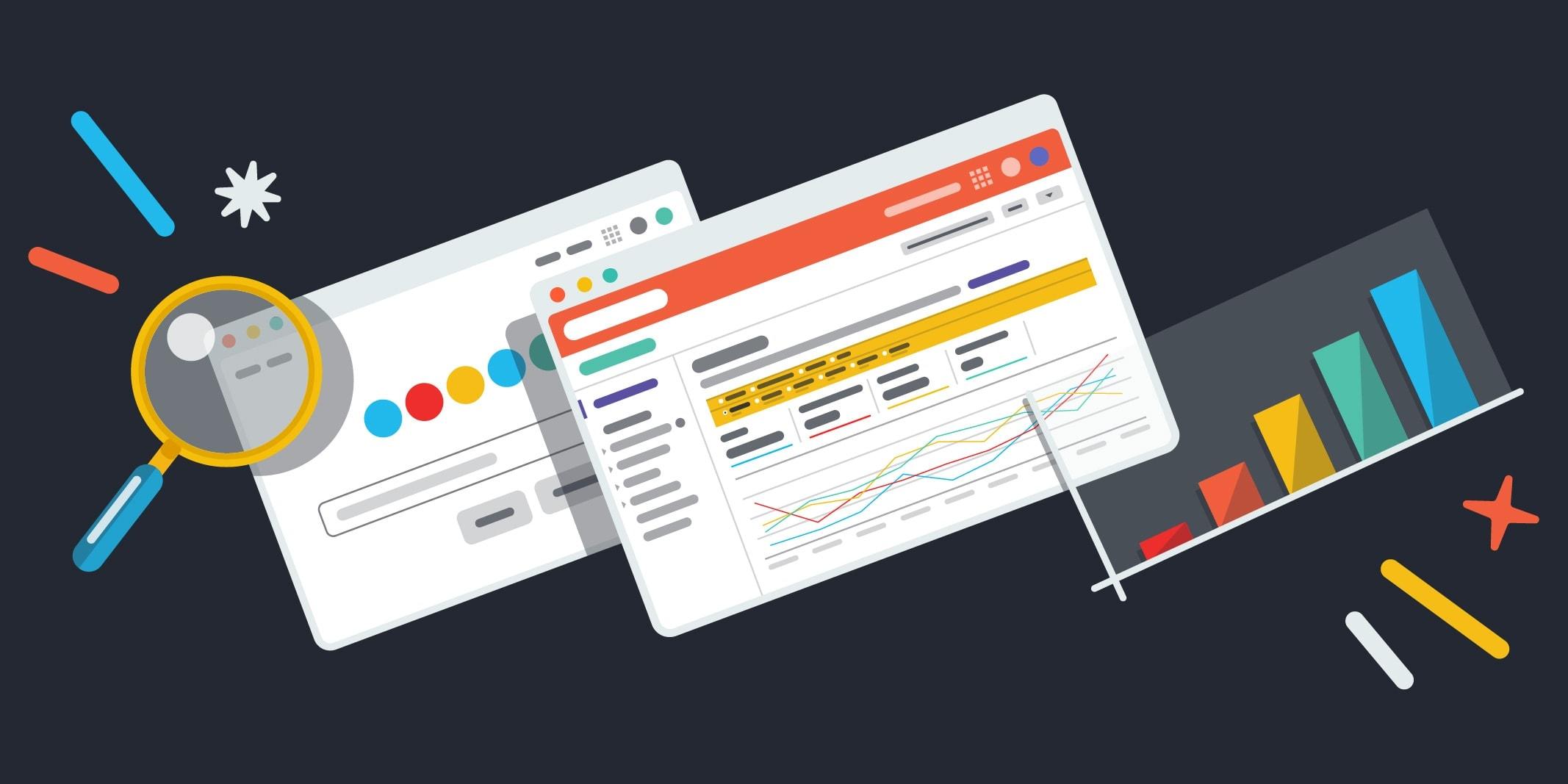 1. Faster access to your target audience
The inclusion of keywords draws in your target audience. Your keywords are specific and targeted at a particular set of people. Using keywords makes your store visible to potential customers because you offer what they need.
2. Increase in conversion rates
Alongside attracting potential customers, it also converts them to your customers. This is because, with one click of your store, they get what they need and keep coming back for more because they have seen that your store is reliable and offers their needs.
3. Insight into consumer's needs
Keywords research gives you insight into your consumer's needs and helps you to serve them effectively. In addition, those researches show what they want and how they want them, which will help your store's growth and expansion.
4. Effective spending cost
E-commerce keyword research helps you to spend your money wisely and on the necessary things. For example, when you have relevant keywords for your store, you won't need to spend so much on PPC(Pay-per-click) campaign.
Conclusion
E-commerce keyword research is a vital key to the growth of your business. It might seem difficult, and you would prefer to pay to drive traffic to your store, but you can get organic traffic with a higher chance of conversion rate at no cost. Now that you've gotten a glimpse into the process and have seen its benefits. Your store has to grow, so you should get to work on your keyword research. It might take a while, but you are headed down the right path.