In this article, we will see how to add meta tags to your WordPress home page or any other page. This might be helpful in establishing your site ownership to webmaster tools such as Google and Bing. Also, read- Easy ways of adding search to sites on WordPress.
Let's take an example if in case you are trying to add google webmaster tools and Google is asking you to upload this piece of meta tag to your home page such as the following piece of code.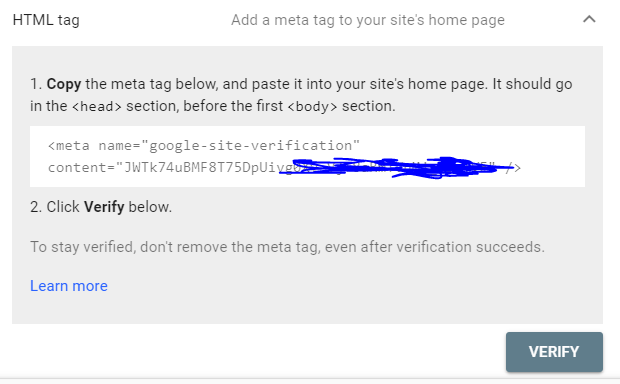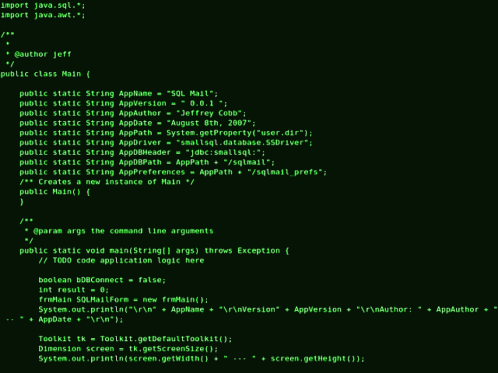 Here are the steps to create a meta tag on the home page of your wordpress site.
Login to your wordpress admin panel.
Go to add plugins.
Search for meta tag manager

and install the plugin.

Go to settings-> meta tag manager
Click on Add meta tag.
Click on Add meta tag.
Under tag, type choose "name"
Under name-value enter the value next to meta name – in this case, it is (google-site-verification)
Under content attribute- enter the value next to content= in this case (JWTk…)
Under where to display the tag, choose the front page or any other option that suits your need.
That's it-> You have added the meta tag to your google search console.
Now you can go to your webmaster and click on verify to verify ownership of your wordpress site.