In this article, we will see how to create a WordPress search that searches custom fields. The default WordPress search doesn't search through custom fields. The method mentioned below involves creating a custom search engine using Expertrec. The same can also be achieved by using the custom fields' search plugin mentioned below.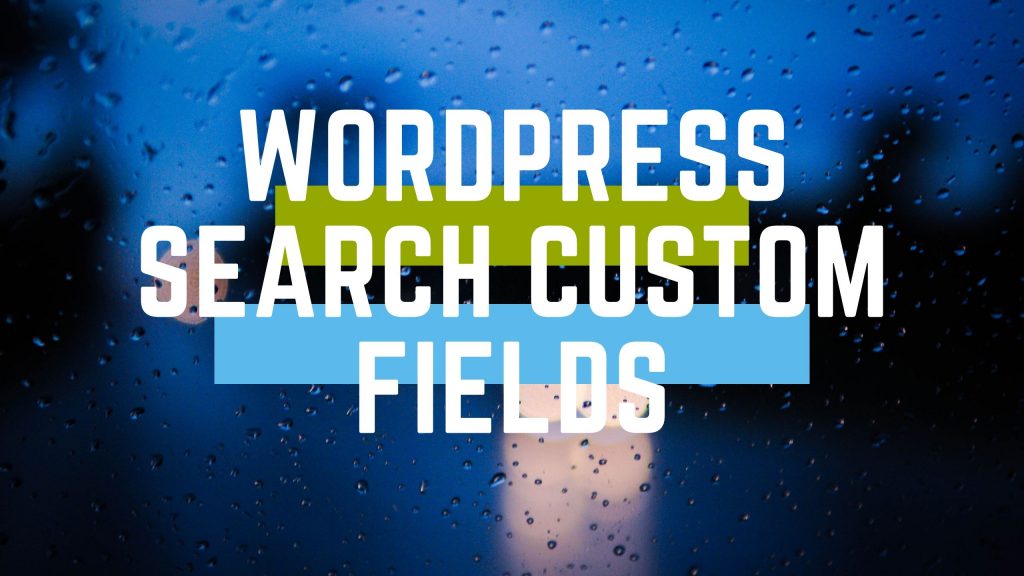 Steps to create a WordPress search for custom fields
Enter your website URL.
Add your sitemap URL.
Choose your nearest data center.
Initiate a website crawl.
Wait for the crawl to complete.
Once the crawl complete.
Go to https://cse.expertrec.com/csedashboard/searchconfig/highlighting and add the other custom fields you want to show in search results.