In this article, we will see how to create an algolia autocomplete.
1. Sign up for an Algolia account
First things first, you'll need an Algolia account to create our search index.
Follow this link to create your Algolia account!
Algolia offers a completely free account in their Community tier. This is great because you're able to get full API functionality for development purposes without supplying any payment information.
2. Find your API credentials
After successfully creating your account, click on Go to the dashboard.
Then, click on API Keys in the left-hand column of your dashboard to find your API credentials. You'll need them in a few minutes! These credentials are sent along with your search requests to tell the Algolia servers which developer account the activity is associated with.
Note: Your Admin API Key is secret! Don't share it publicly or post it online.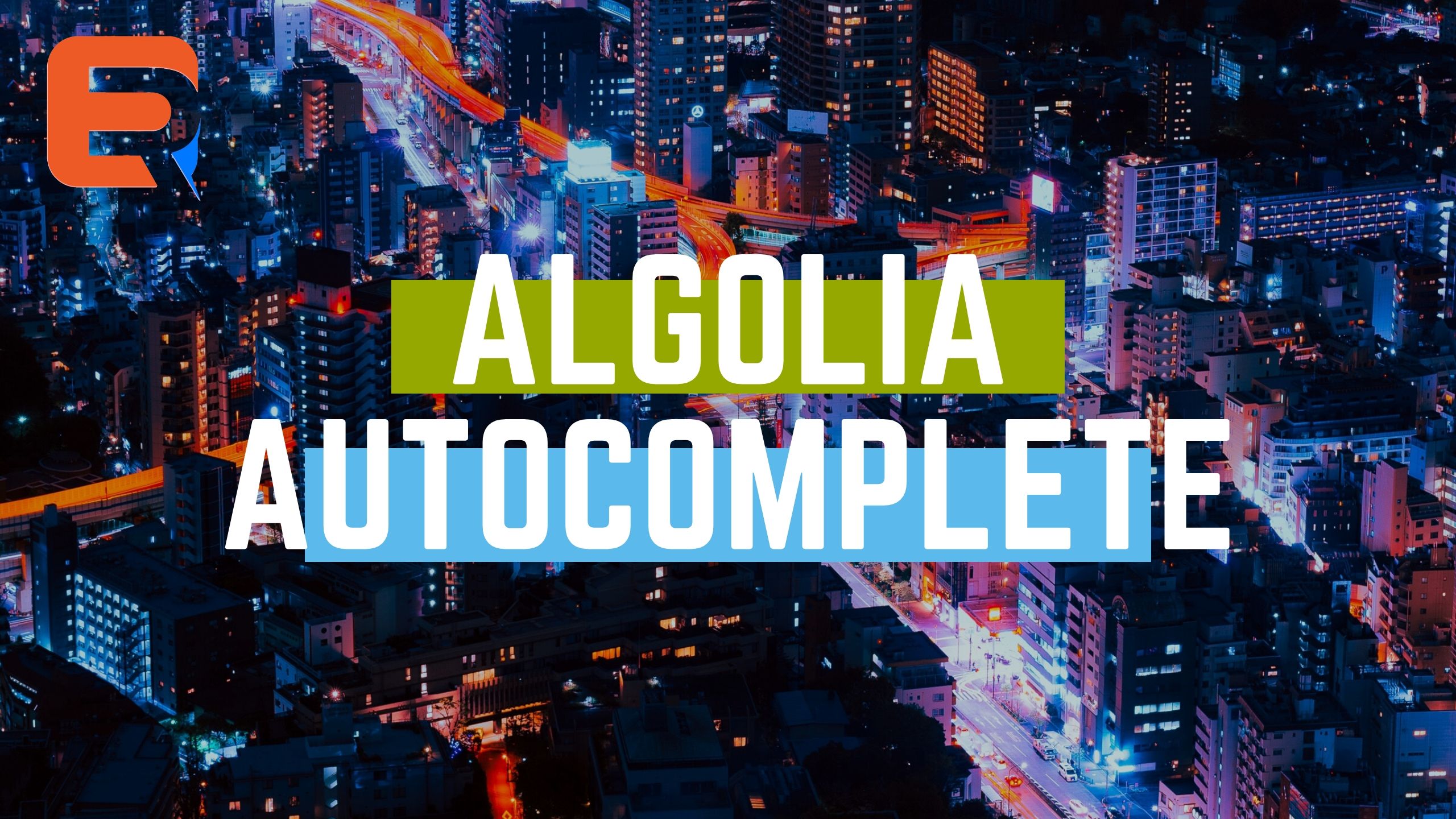 3. Create an Algolia search index
Now you'll make an index. An index helps search functionality perform at lightning speed. Indices help quickly locate data in large datasets by creating an efficient lookup table.
To create an index, click on Indices in the left-hand column of your dashboard and then click the Create index button. Enter a name for your index and then click the Create button.