Wordpress site search helps users to find content within your site. Having a good site search helps in selling more, finding out what users are searching for in your website, and also delivering a premium site experience on your site. Wordpress has a default site search function that helps in discovering content within your site. The default site search doesn't have many features. To augment the default wordpress site search, you can use the custom search engine from expertrec.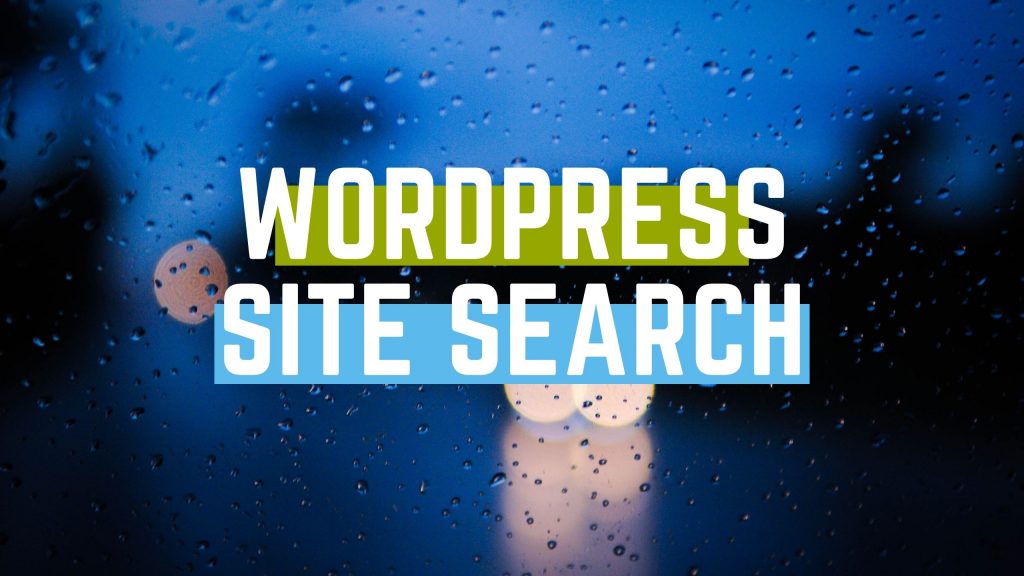 Steps to create a Wordpress site search
Go to site search creator.
Log in using Google SSO.
Enter your Wordpress site URL.
Enter your Sitemap URL.
Initiate a website crawl.
Add code to your wordpress website.
You can also add this code to your searchform.php file.
This will add the new Wordpress site search to your site.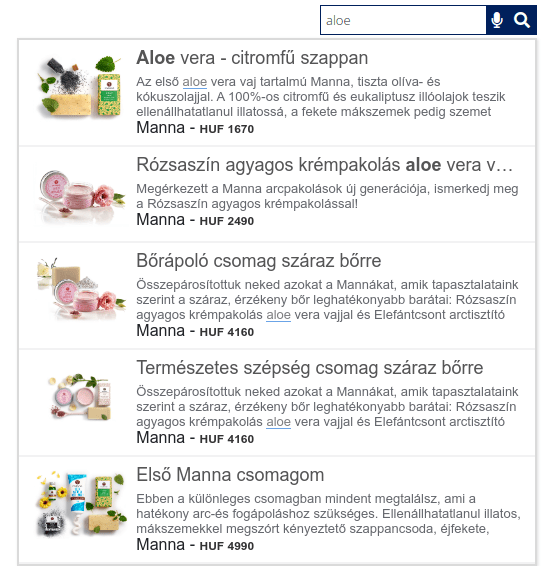 Advantages of Upgrading your Wordpress Site search
Easier content discovery.
Better on-site user experience.
Better insights into customer behavior using search query analysis.
More sales.
Better content creation or stock planning abilities.