If you own an eCommerce business and are using Shopify to generate more revenue, you must ensure a reasonable conversion rate. Shopify offers store owners thousands of apps that can help them boost their performance. But they do not have the potential to offer the best service.
But it would be best if you were equipped with enough knowledge regarding which app to choose and which ones to avoid to ensure the best conversion rate. But before that, you need to know the average conversion rates in Shopify. Here is some help!
What Is The Average Conversion Rate In Shopify?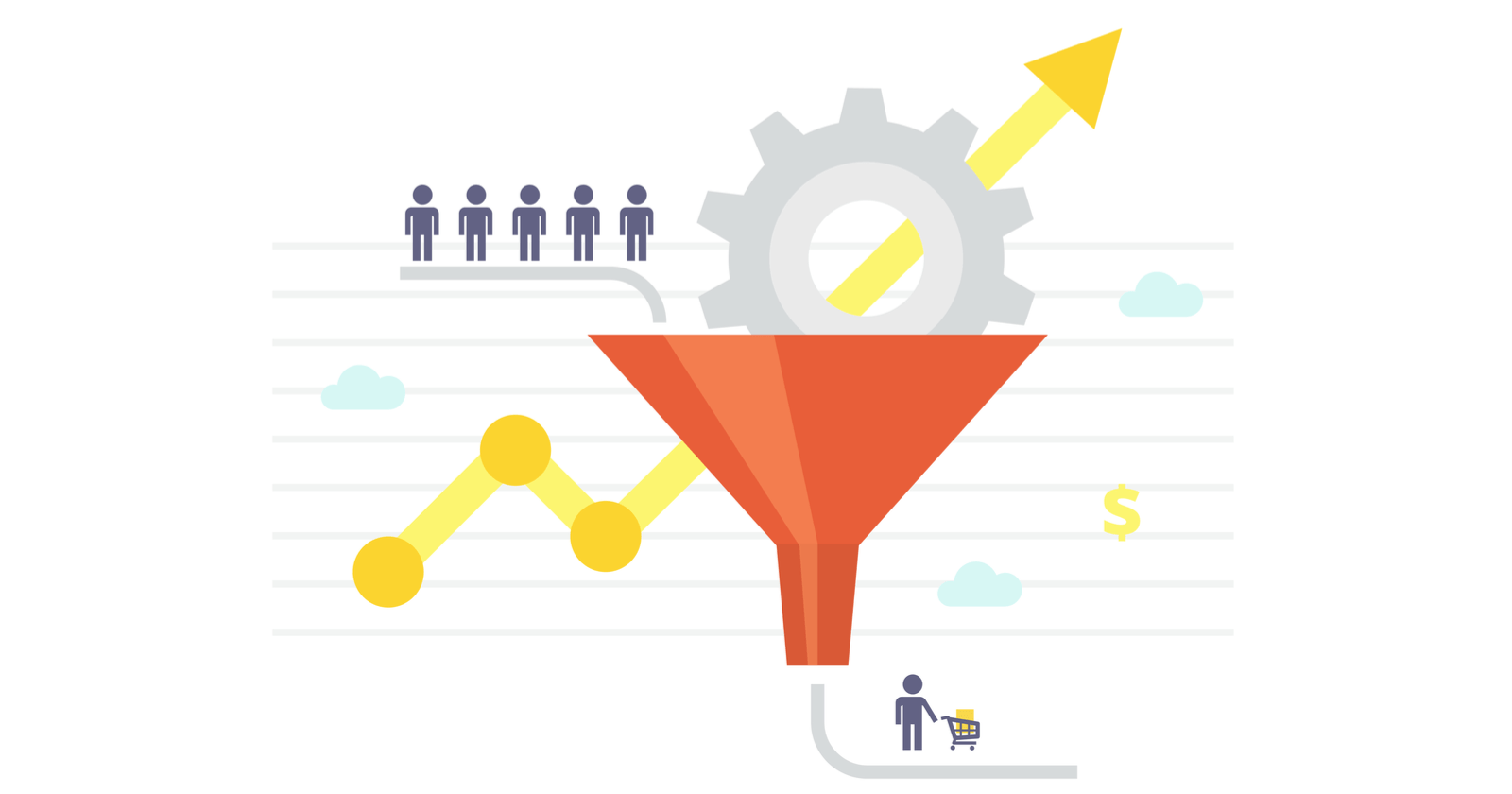 The most efficient form of marketing is an increased conversion rate. The average conversion rate in Shopify is only 1.5 %. So if you manage to secure a conversion rate above 3.1%, you can be considered among the top 20% of Shopify stores. And if you can increase the percentage to 5.2 and above, you will be considered among the top 10%.
What Are The Categorical Features That Shopify Conversion Rate Apps Offer?
The best Shopify conversion rate apps will have the following categorical features. You can select the one that would be perfect for you depending on which of the following features you need the most for your eCommerce business.
1. Customer Engagement or Social Proof Apps
These apps show the products the customers have recently checked in the process, creating a passage for better sales.
2. Pop-Ups
You might have received a sales notification in your email or screen. These are all app-based creations for better conversion rates. Shopify provides many apps that provide you with these kinds of services.
3. The Page Features
These are plugins that allow you to add a widget or button to the product page of your web store.
4. Email Marketing
These apps are highly beneficial toil automation to improve customer retention.
5. Customer Loyalty Apps
They ensure the most customer engagement that will create brand loyalty.
Let's see what are the top apps that will help you boost your conversion rate.
Top 8 Apps That Will Boost Your Shopify Conversion Rate
1. Nudgify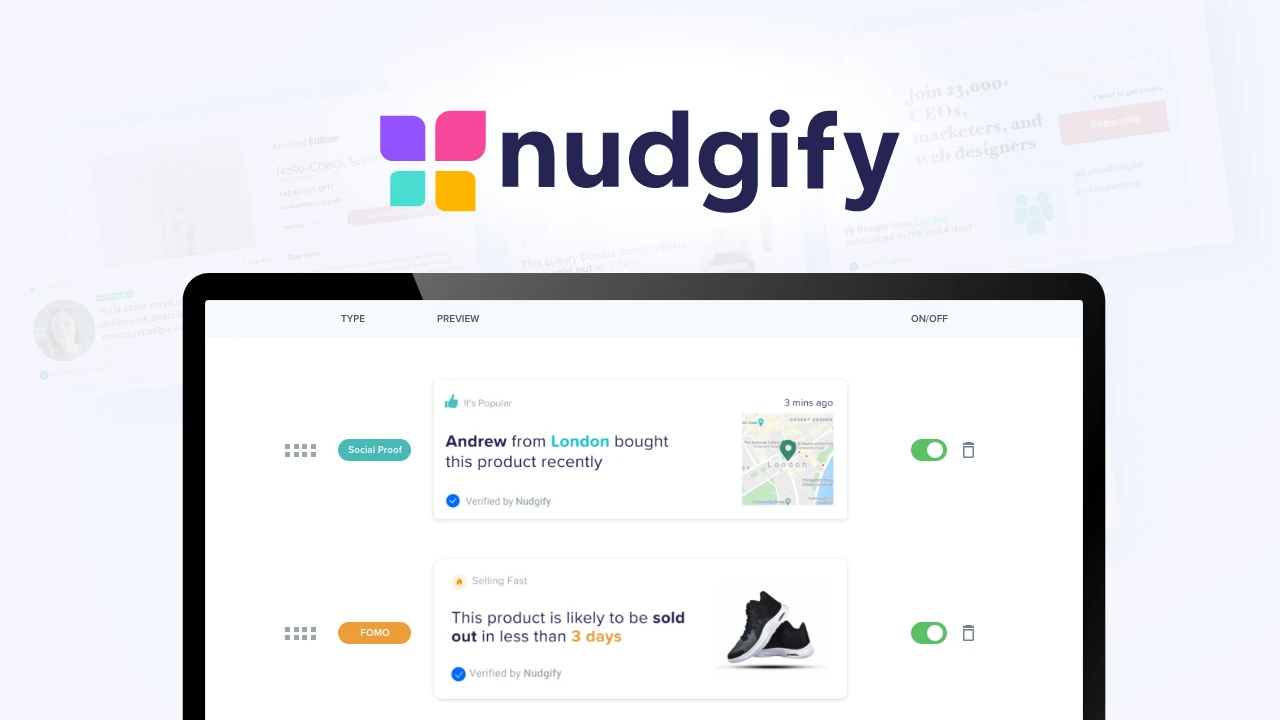 This application shows your customers the things that are not readily available during shopping online. It can be used to display recent sales, reviews by customers, and sign-ups. You can also inform your customers if an item is low in stock, thereby creating FOMO to boost your conversion rate through Nudgify.
Nudgify offers you a simple yet effective way of customer engagement by following the tactics of a traditional shop, such as scarcity, social proof, and urgency.
2. Candy Rack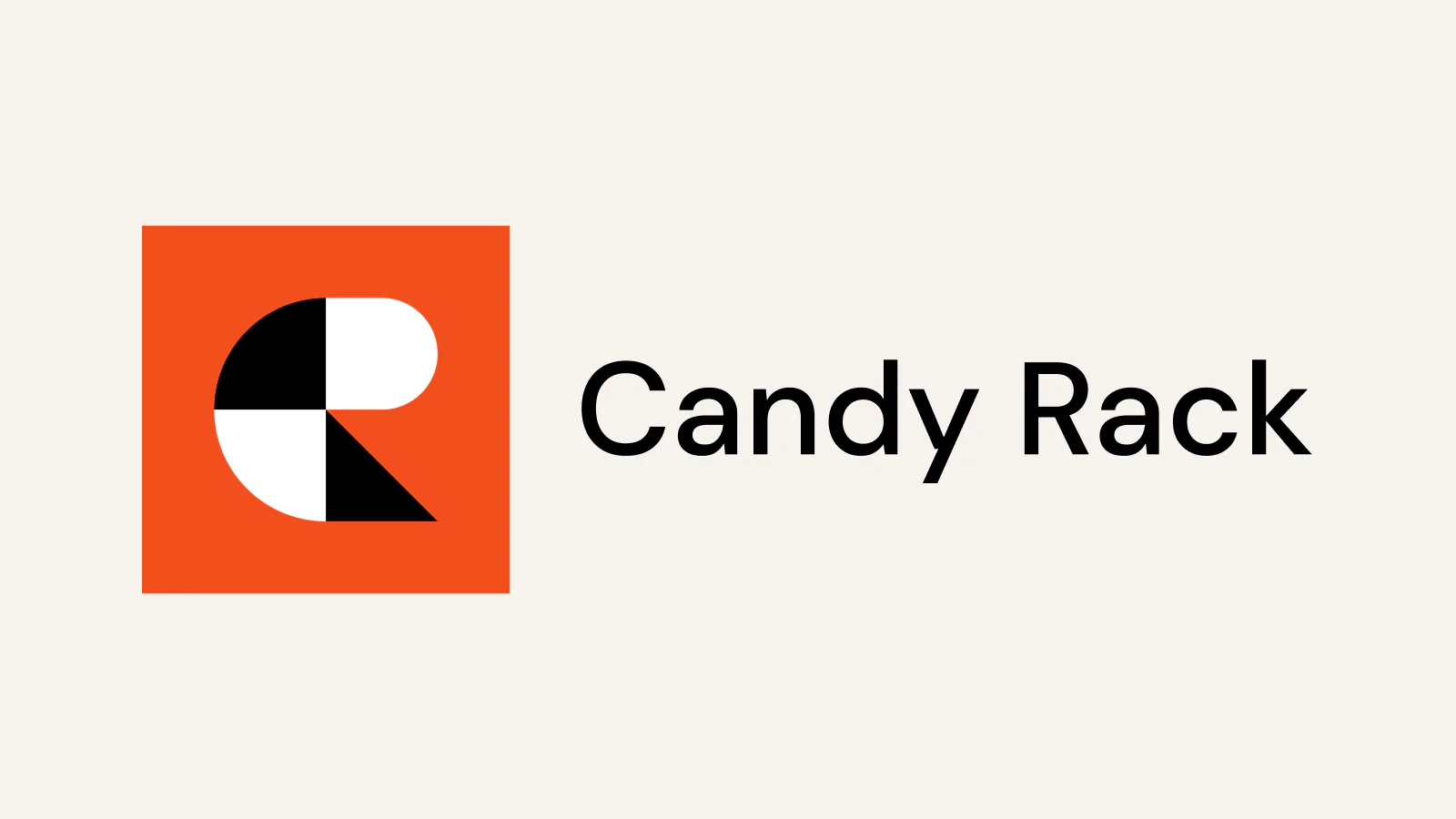 This tool provides the utmost effectiveness to increase the average order value of your customers with the help of techniques such as cross-selling and up-selling. It is easy to use and offers a positive effect on the profit margin of the eCommerce store.
It indulges customers in the up gradation of their chosen product and brings more sales to the company's name. With its modern design, it can ensure an increase in the average order value of your store by offering products to the customers which might be necessary for them but did not consider buying previously. It's the easiest solution to scale up your business with no extra cost.
3. Privy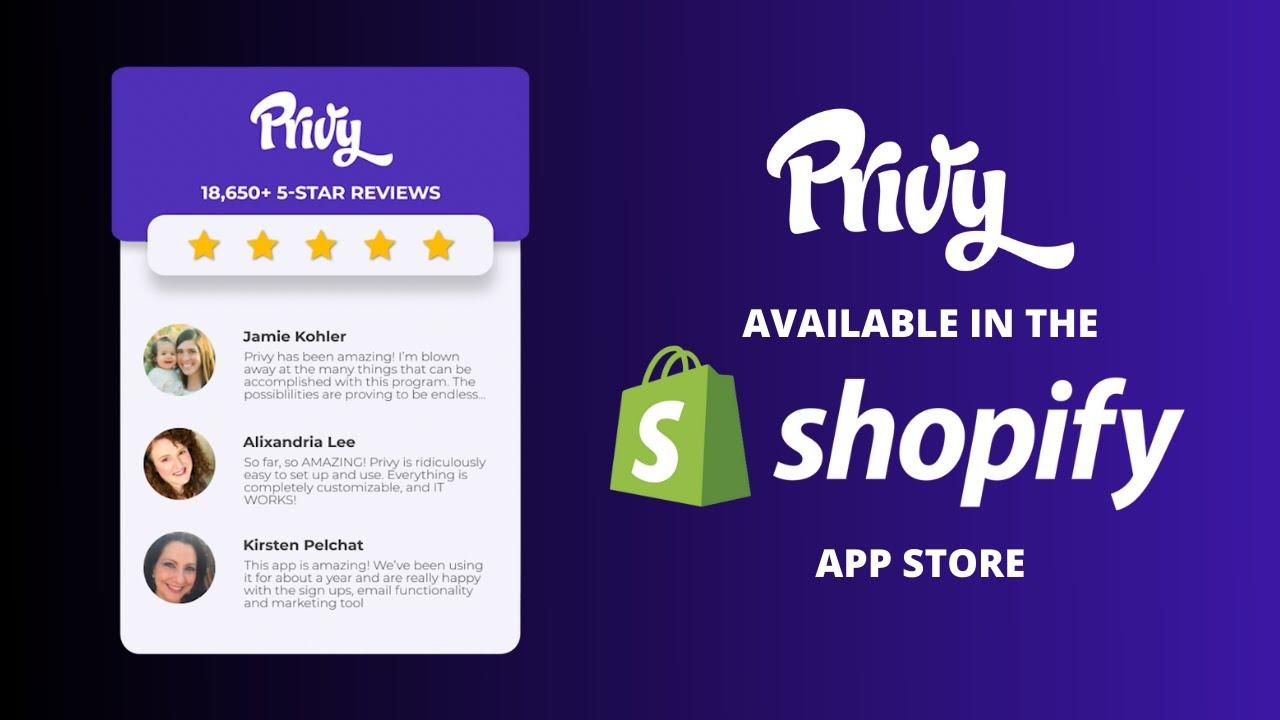 This app is rated no 1 in the Shopify app store and comes with a comprehensive system that includes pop-ups, email marketing, remarketing and retargeting, and many more. It also offers easy customization and allows you to set page rules and specialized triggers for each message. With this, you can hold a lot of control over the pop-ups.
4. Smile Rewards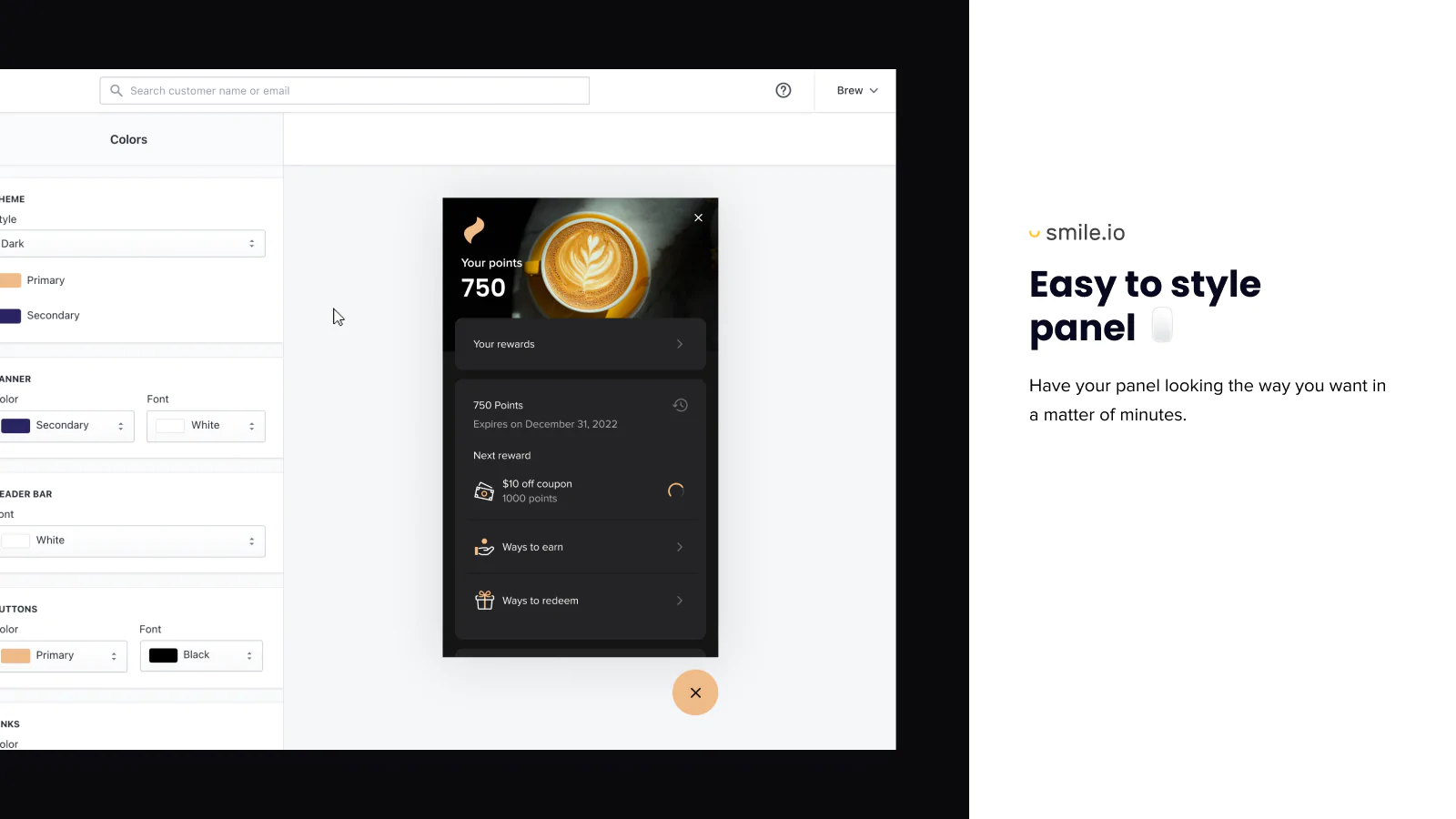 Smile is best known for developing loyalty schemes and rewards according to your industry, business model, and size. You can easily customize the pop-ups and emails to share the rewards with the customers.
If you want to gamify your store, then this is the best app to go for. This app establishes a brand community by gratifying the eCommerce store. The app comes with some unparalleled statistics to improve customer loyalty.
5. Shogun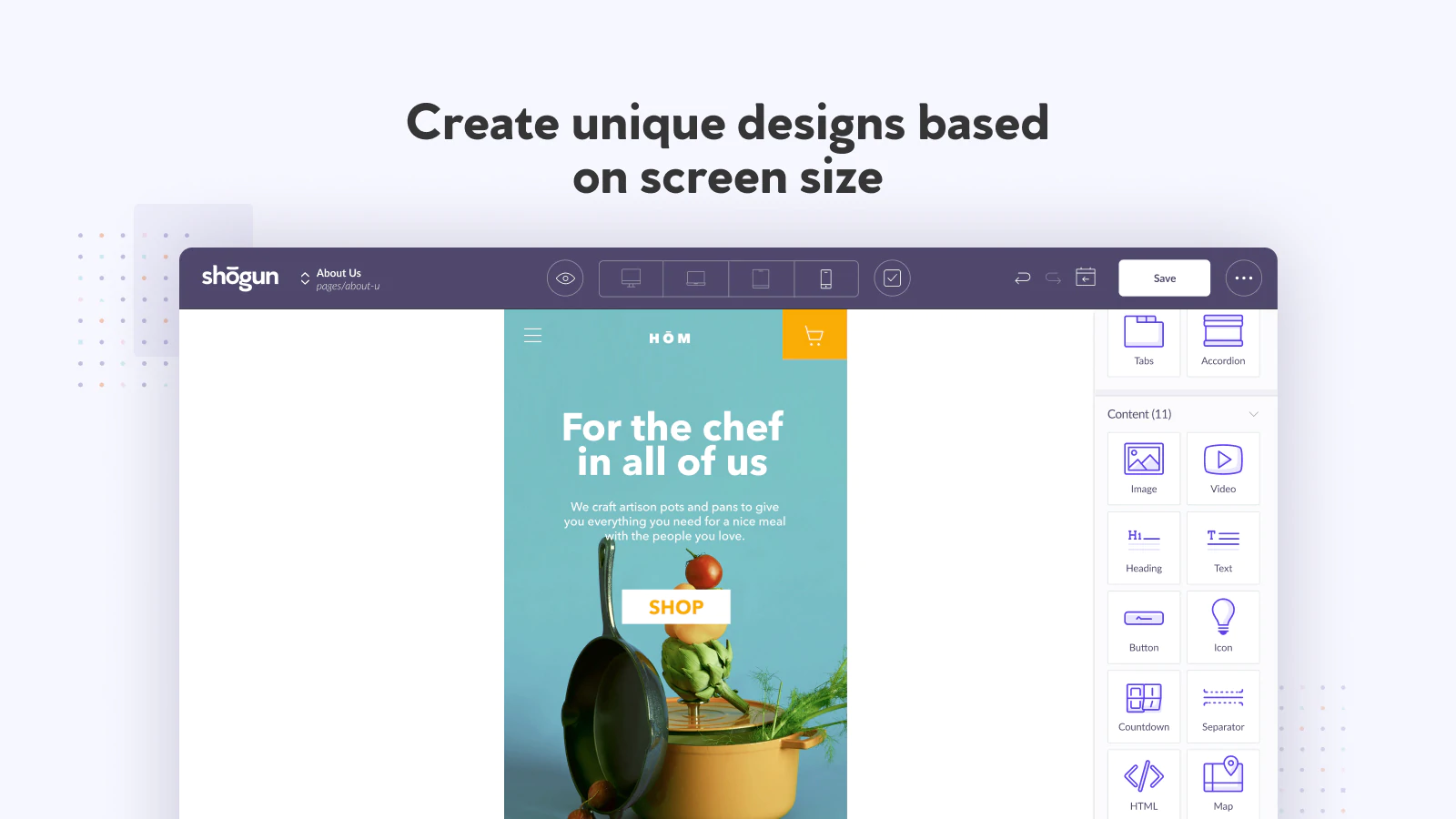 Shogun is one of the top-rated page builders on Shopify. It allows anyone to create a high-converting landing page for their Shopify web store. It has a variety of templates created by experts in eCommerce business to boost the sales of your store.
Moreover, the users can also use the bolt-on features to increase their conversion rate in Shopify. Every page has differentiated elements like free shipping bars, contact forms, and frequently bought-together items.
6. Optimonk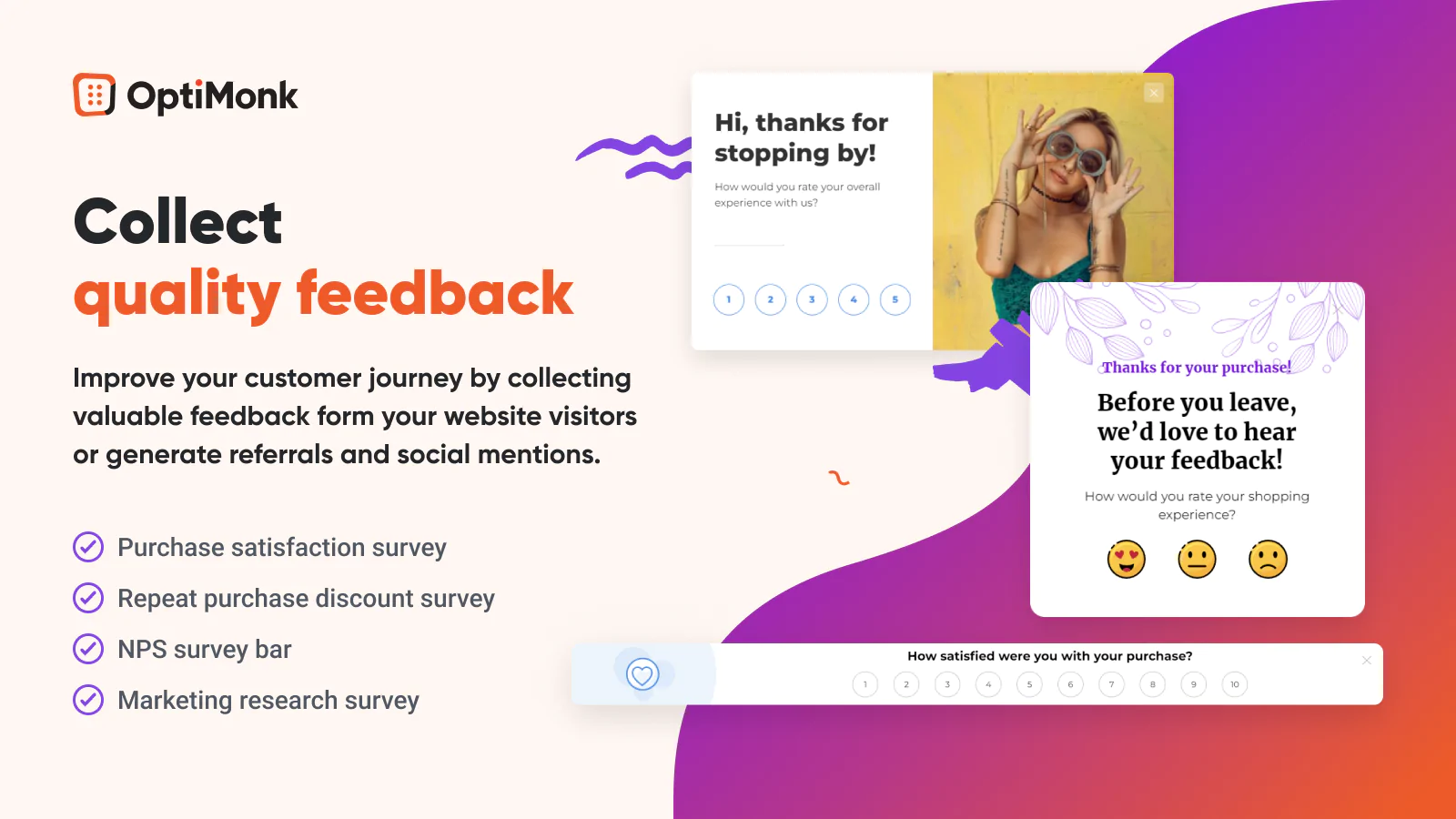 The range of templates provided by Optimonk is numerous, including nano bars, pop-ups, sidebars, and full-screen messages. You can use these to offer discounts, capture emails, or encourage social sharing. This will encourage your website visitors to make a decision for which you are eagerly waiting.
Due to its clean and stylish templates exclusively designed for on-site messages, they attract the customer's attention. This makes it crucial for your eCommerce business.
7. Social Photos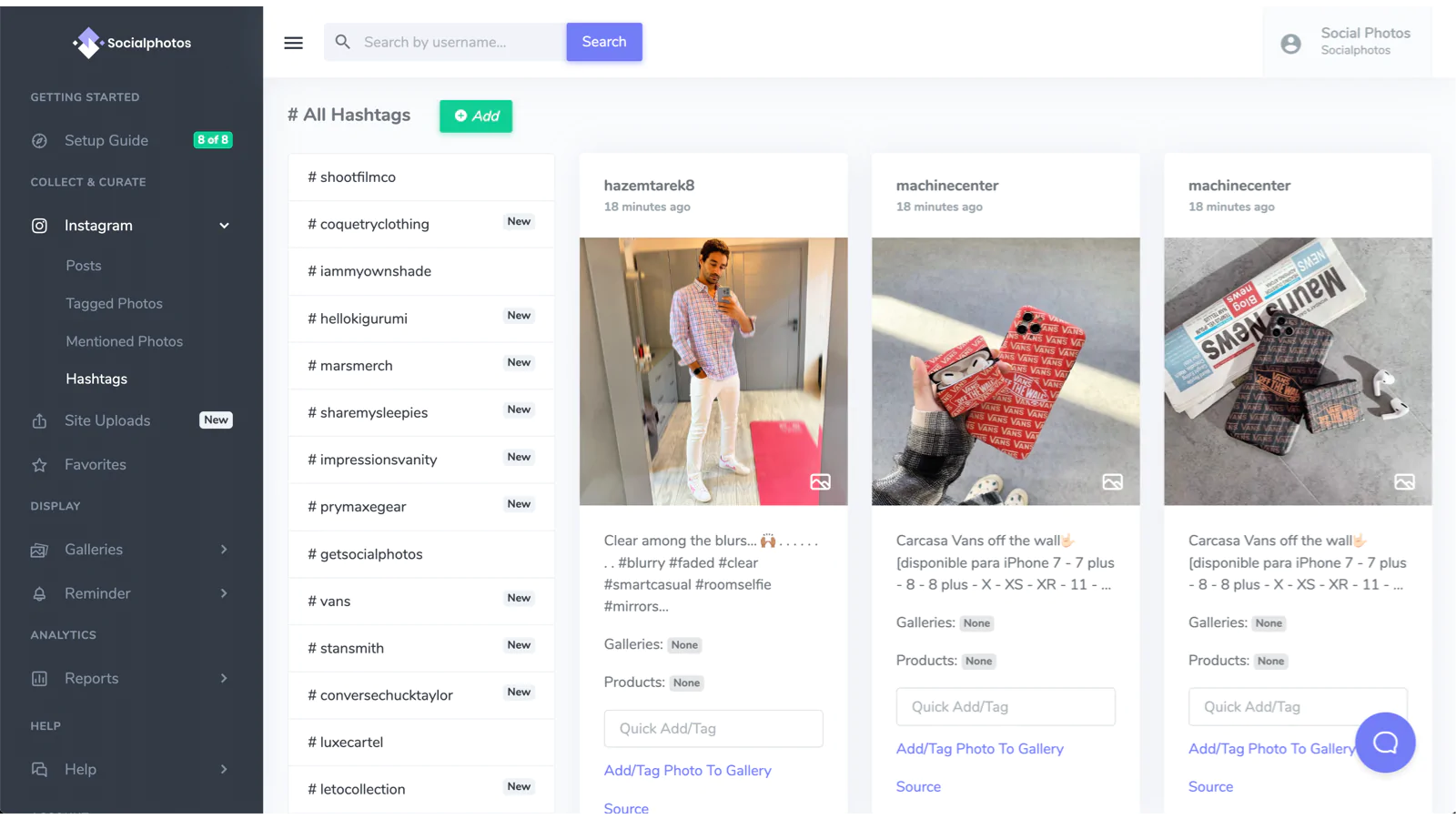 In today's world, social media can significantly robust resource business where customer-generated content is significant; the most important thing you need to build your web page is images. Social Photos allows you to collect pictures from various social media platforms and use them in curated galleries for your Shopify store. If you have a well-established brand company, this app is a must-use.
8. Groove
This customer engagement solution combines several features in a single place offered by similar apps. You can link it to the various social media channels and leverage user-generated content to keep them new and innovative.
The review feature of the app allows you to import and showcase customer reviews effectively and efficiently. This will ensure brand loyalty and trust among the customers. With its Rewards and Automated emails, you can engage the customers post-purchase.
Final Thoughts
While all these apps offer different features to boost the conversion rate in Shopify, you need to filter your choice based on the type of industry that you entertain, the products you offer, and the marketing strategies you wish to opt for. Considering all these factors, your choice would become effective, and you can increase the revenue of your eCommerce business by securing a higher conversion rate.