Are you familiar with Shopify? It is one of the most famous eCommerce platforms that support over a million businesses all over the world. It's an eCommerce software that lets you run a digital website. You can build your website through Shopify, along with managing products, managing sales over multiple channels, and so on. It serves both small businesses and large enterprises with its eCommerce plans like Shopify and Shopify plus. However, Shopify doesn't provide any free plan.
Even if it's quite popular, it doesn't guarantee that Shopify is the best platform for you. There are quite a few alternatives that you can use instead of Shopify. Some of the best Shopify alternatives will be listed below.
Why should you think about Shopify alternatives?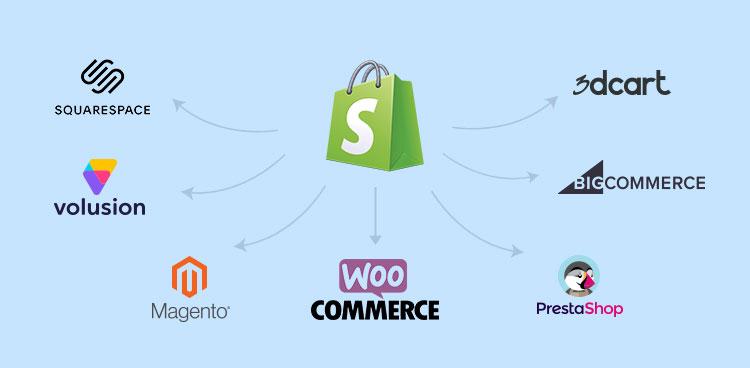 Before listing the best Shopify alternatives, here are a few reasons why you might be looking for other options.
You don't want to use their Payment Gateway
You might want to enjoy the ability to choose your payment getaway without paying any extra fees. Shopify charges a transaction fee of up to 2% of each sale if you don't use Shopify payments powered by Stripe. If you don't use Shopify payments, you are likely to lose access to some features offered by them.
You want better control over site Search Engine Optimization (SEO)
An eCommerce platform provides quite a few features of which SEO is a big part. Basic tasks are well handled by Shopify, but you might want to have more control over your website mostly if you depend on organic searches.
You have a complicated catalog
Suppose, you own a fashion brand, and you prioritize being very inclusive. You offer a range of sizes, various colors, and design options, outfits for people ranging from kids to adults, clothes for women and men, and even gender-neutral options. The product catalog, in this case, might get complex and Shopify won't be able to keep up since it provides three options per product.
You are not pleased with the Platform anymore
In case you find yourself not satisfied with Shopify customer service, or someone's bad experience makes you worried, it might lead you to search for other Shopify alternative platforms.
Six Best Shopify Alternatives
When you finally figure out the features necessary for your next eCommerce platform, you can proceed to evaluate Shopify alternatives –
BIGCOMMERCE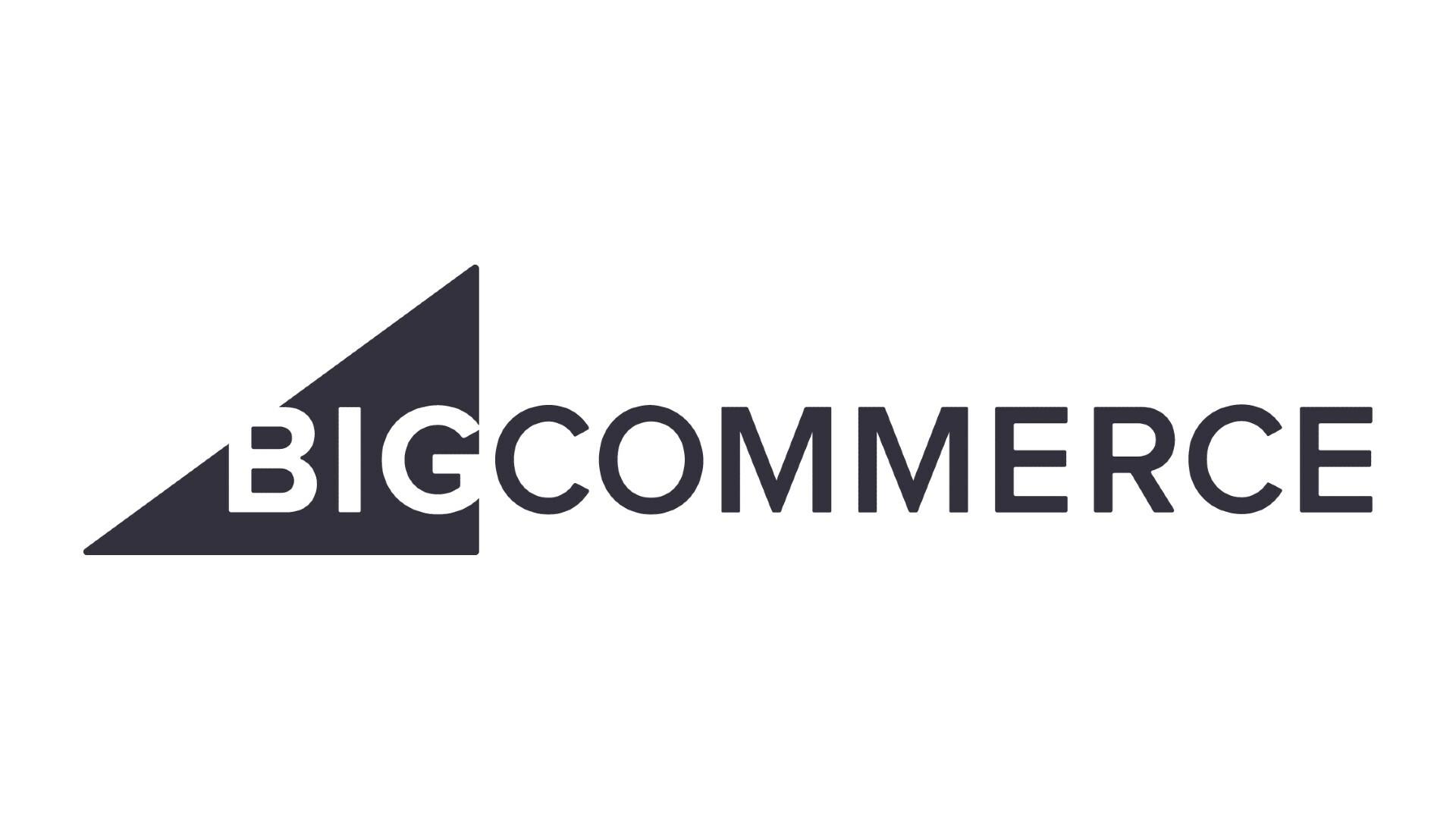 This is a flexible platform that was founded in 2009 and it allows all businesses to build their digital stores. Shopify might be great at the initial stage of your business, but in case you're looking for growth, you might opt for BigCommerce.
It supports over fifty payment gateways and doesn't charge any additional transaction fees. Another feature is omnichannel selling potentiality, which includes an in-app checkout. It provides large-scale SEO capabilities and a large system of technology associates. However, they only offer five free themes while Shopify provides nine.
WOOCOMMERCE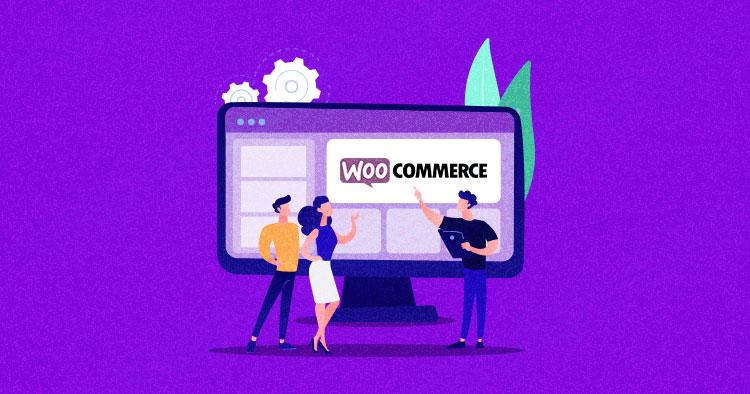 It is an open-source plug-in that was launched in 2011. It is designed to change WordPress websites into eCommerce websites. Don't be worried if you think you use WooCommerce only with WordPress. The advantages of WooCommerce are – the plug-in is free for use with any WordPress site and you can easily incorporate it with existing WordPress sites as well. It is open to full customization since it's an open source. They provide free plug-ins, but you'll be charged for the costs of hosting a domain, searching for an email provider, and others.
MAGENTO

Built on open-source technology, it is an eCommerce platform launched in 2007. Magento is gathered by Adobe in 2018 and it offers Magento Commerce enterprise and open sources for small-scale businesses. If you prefer Adobe's products, Magento is a better option than Shopify. Magento also has a huge network of around 260,000 developers all over the world generating programmability for the platform. Magento provides upgrades but you're expected to install and manage updates.
PINNACLECART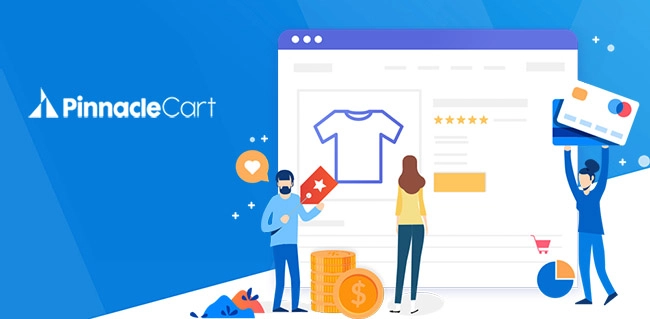 Released in 2003, it is a purchasing cart solution crafted for small businesses with a powerful focus on marketing. If you are interested to have more control over your store, this is one of the best Shopify alternatives with additional SEO features. You will get unlimited items and categories on each plan. PinnacleCart has around 12 themes, while Shopify has a wider selection.
WIX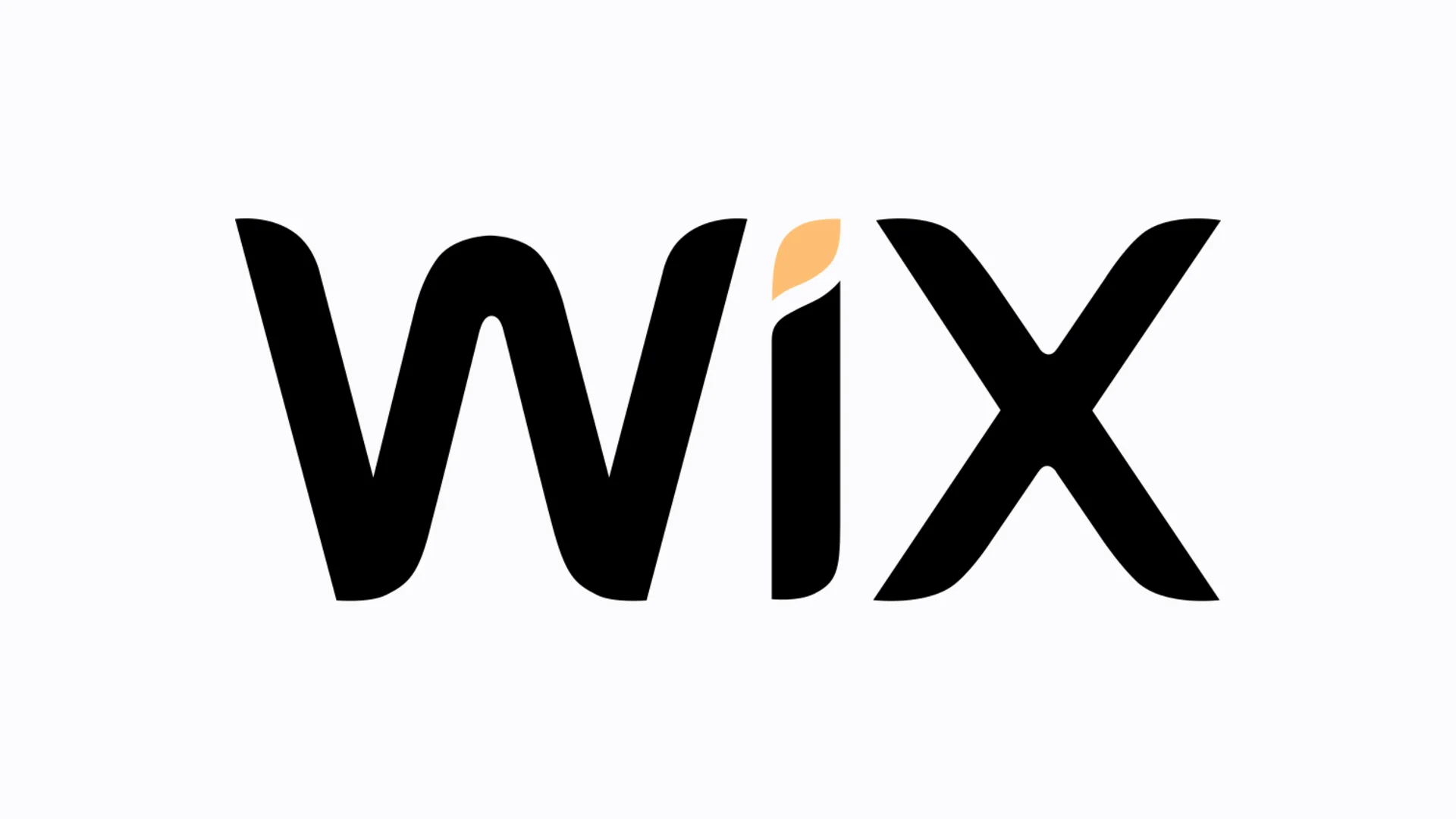 Wix was founded in 2006. Anyone can easily build a website using Wix and it also offers various business plans that are fit for eCommerce retail. Wix can be a preferred choice if you have limited experience. It offers a drag-and-drop website builder which helps to run your store quickly. You can have up to six options for each product. Wix premium plans for eCommerce websites provide a free domain for a year. Wix, however, doesn't provide support via chat, so you'll need to call to communicate.
VOLUSION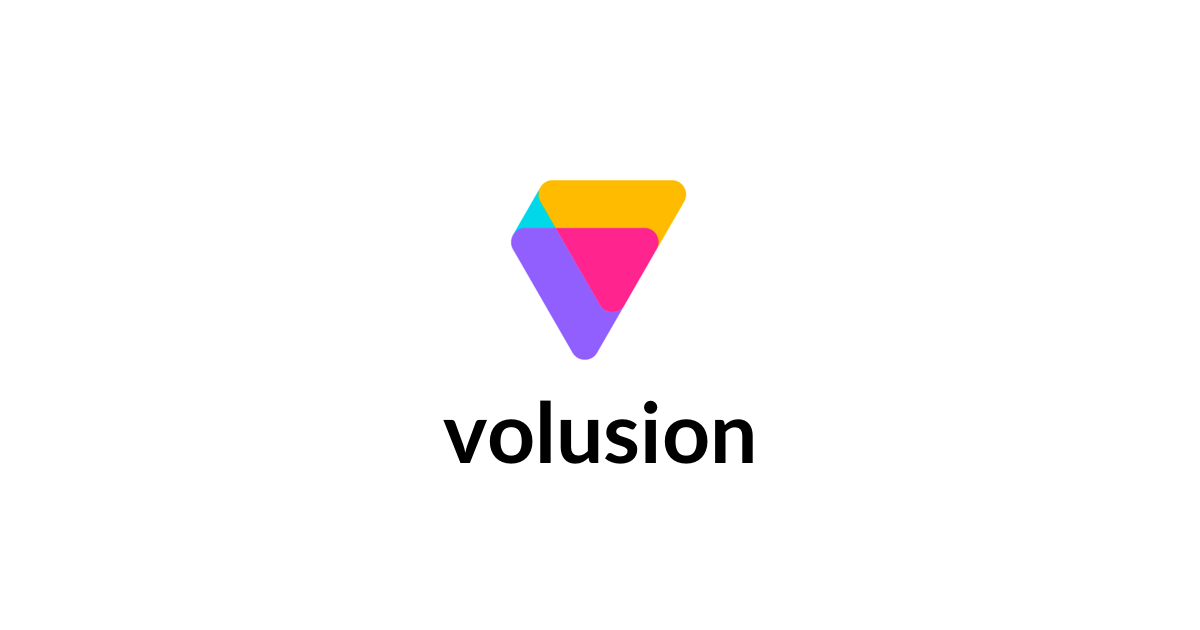 One of the most famous Shopify alternatives is a cloud-based shopping cart. It serves more than 200,000 businesses gaining popularity among small and medium-scale businesses that are trying to grow. It offers a one-click checkout feature that is convenient for your customers. It is very user-friendly and supports various payment processors. It allows free access to SEO and easy analysis. Volusion instantly calculates shipping and other taxes. Shopify, however, has more apps compared to Volusion.
Wrapping up
While choosing the next platform for your eCommerce business, you should make sure that the problems you're facing in case you're using Shopify can be solved. If you're going through options for your online business, a few features that you need to consider while choosing your platform are to make sure it supports multiple payment options which will be helpful because various payment gateways can allow the customers to pay in ways they prefer. Keep into consideration that your new platform provides customization opportunities so that you can convey to your customers how unique your business is. Maintaining a catalog that grows along with your business might be helpful in the long run. So, you must check out all the alternatives. It is up to you to prioritize your requirements and choose a platform that will be perfect to fulfill your needs.