Social media is a valuable marketing tool for your ecommerce business because of the huge number of people. To make the most of this tool, you need the right strategies to exploit the huge market that social media platforms offer.
The tips we are about to describe at not hard and fast rules as they might need some tweaking depending on your industry or niche. That said, the following tips can help you achieve your business goals.
Work on Your Brand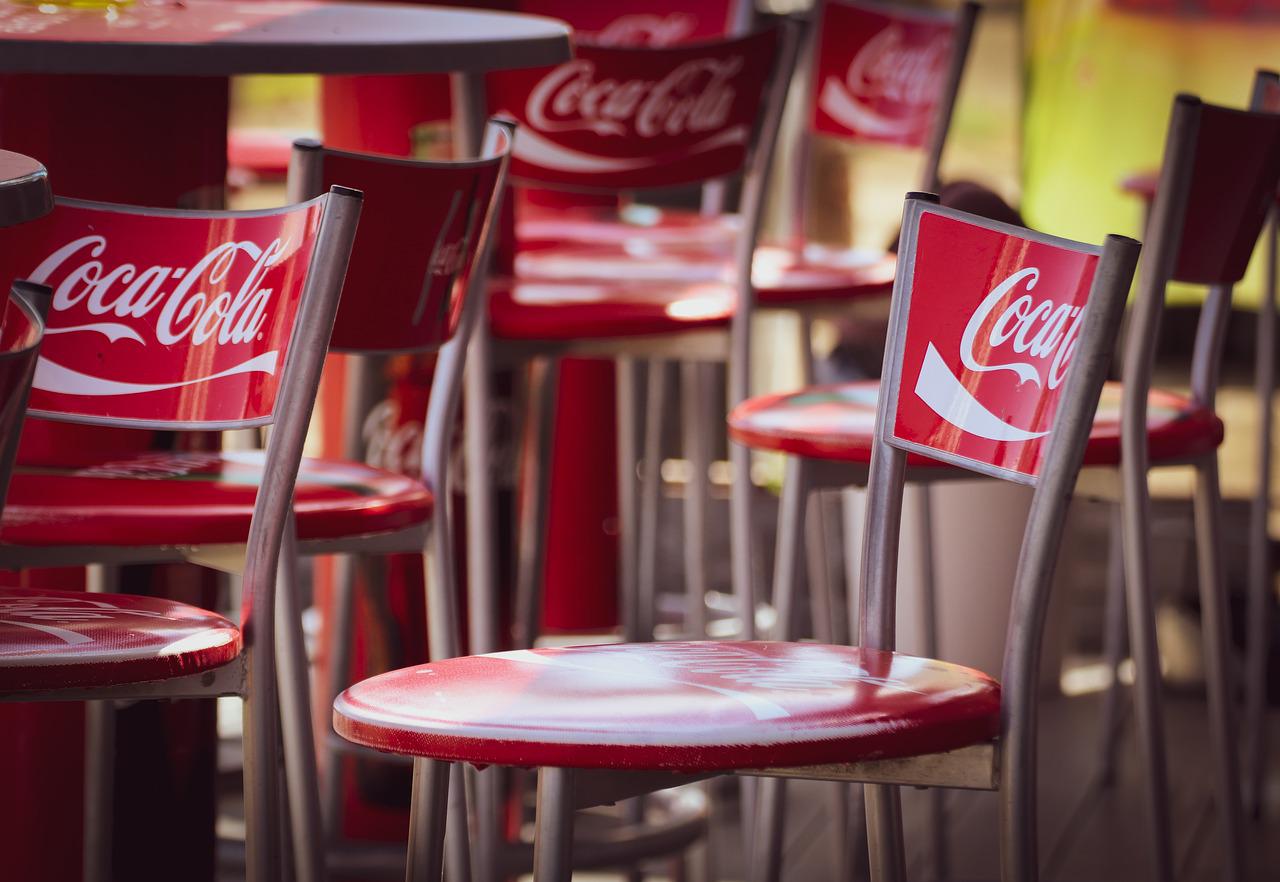 Other brands are in the same business as you. And to stand out, you'd need to work on your brand. Here's why. Customers love buying things from brands they can connect with and trust. So to get the right kind of interaction from them, you have to give them the right reasons.
So take the time to understand what you want to stand for. Then figure out your target demographics. Then focus on your brand message. Once you have those angles sorted out, the next step is to remain consistent with your brand across all the social media platforms you intend to use (more on that later). Let your storefront, logo, tone, and profile picture reflect what your brand is all about. So people who visit your store know what to expect when dealing with you.
Identify the Right Platforms
In case you haven't noticed, there are several social media platforms. But, sadly, not all of them would be suited to your ecommerce business. And that is because some of these platforms might easily reach your target demographics.
What to do?
Simple. Identify the right platform(s) for your ecommerce business based on the audience you intend to reach. To do this, we recommend that you do either or all of the following:
Send surveys to customers to find out their preferred social media platforms
Monitor social sites
Exploit the available stats
Regularly analyze the backlinks and keyword rankings of your top
Try to match your products with social media platforms as much as possible because what works on Facebook might not work on YouTube.
Exploit Each Platform's Marketing Tools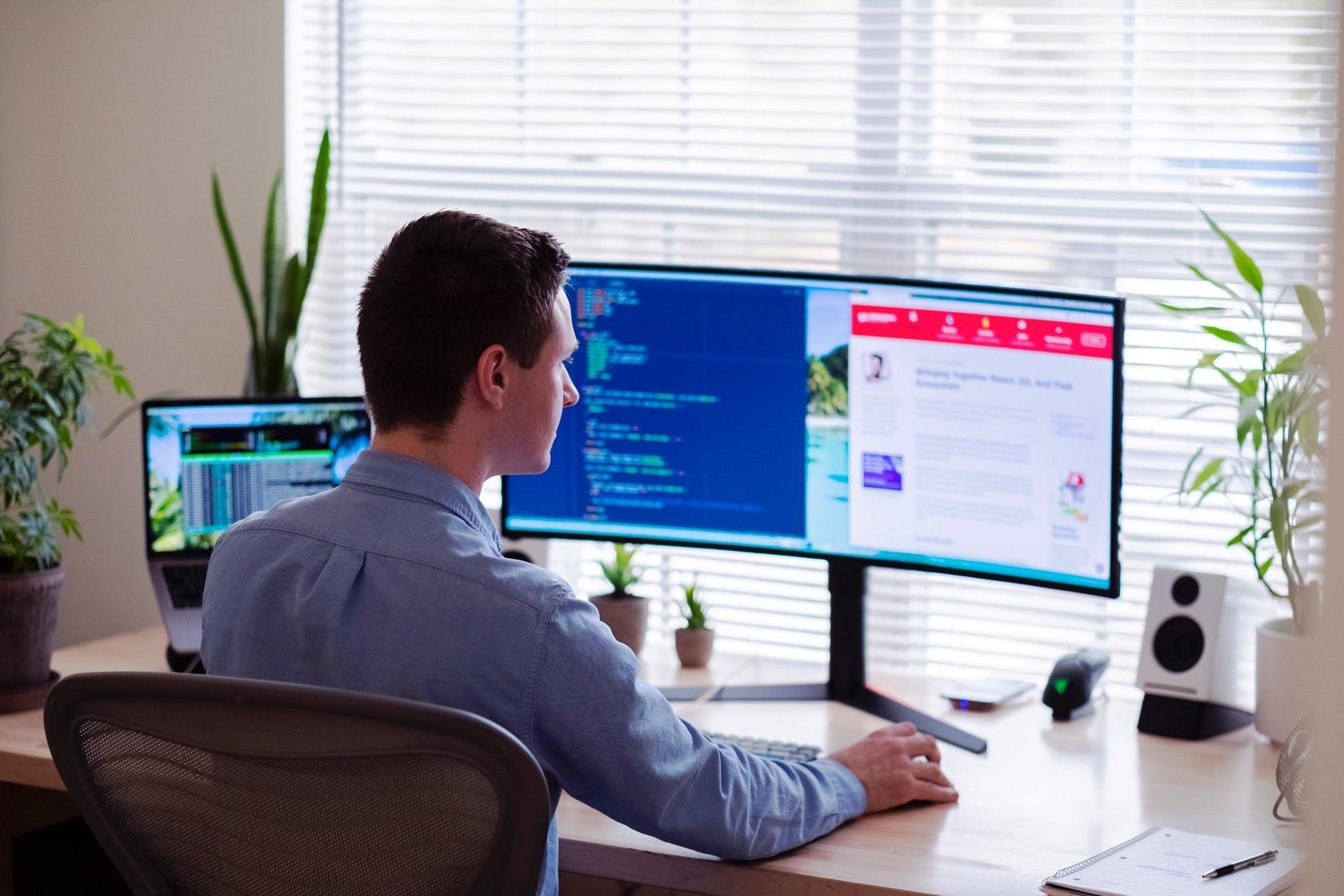 Some social media platforms provide marketing tools that you can make the most of. For instance, if Facebook is your preferred platform, you can exploit its dedicated business page or mobile app, the Facebook Business Suite. Other social media platforms like Instagram, Pinterest, and TikTok have tools you can market your ecommerce business with.
Spend on Ads
Organic posts are great, but if you want to hit the big leagues, you might want to invest as much as possible in paid social media platform ads. These ads generate more traffic and get your products out there for more people to see. Each platform has rules governing ads, so you should find out how the rules work on your preferred social media platform(s). Once you understand how they work, set up a budget for the paid ads.
Create a Content Calendar
Another way to use social media platforms for marketing your ecommerce business is to create content that resonates with your target audience. The best way to do that is to set up a social media content calendar.
A social media calendar provides organization and focus. With the right tools, you can create and schedule posts across platforms from a single dashboard. That makes sharing your content a seamless process, and you stand a better chance of increasing user engagement when you can organize and share your content efficiently.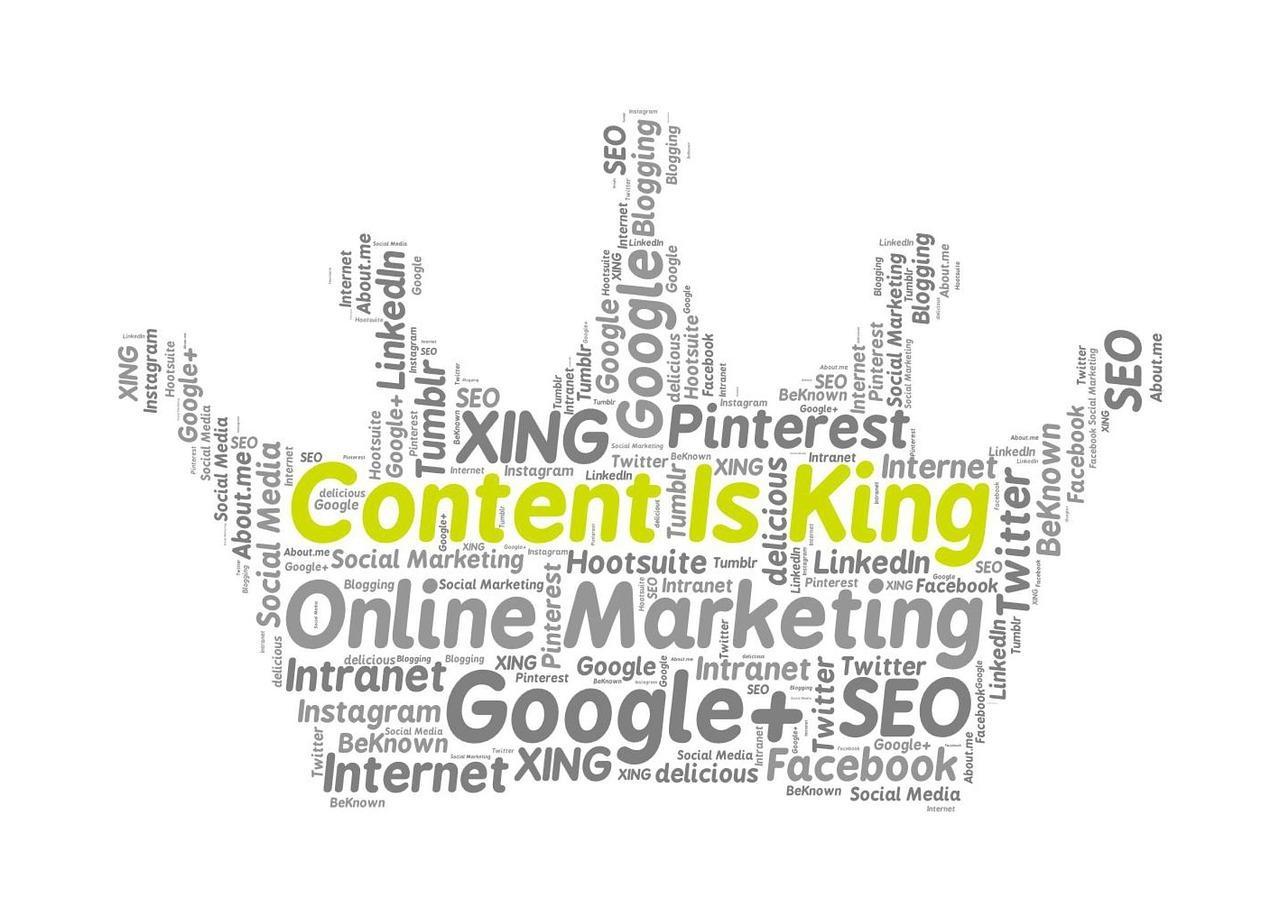 It is not enough to create content for your ecommerce business. You'd need user-generated content if you are to be effective in using content to market your ecommerce business. One idea for creating user-generated content is to repost content that features your products and posts that your customers initially posted. User-generated content lets your site's visitors see how your customers feel about your brand, your products, and your services.
You are also sending a positive message to potential new customers and getting users to post content that mentions your brand in hopes of being featured on your profile. So when they tag your brand in their content, it, in turn, advertises your ecommerce store to an entirely new audience.
Do Giveaways
Everyone loves giveaways! Even the wealthy folks. So it would be best if you did giveaways because it is an excellent way to increase your social media following and boost the user engagement you need to thrive in your ecommerce business.
That said, you have to go about it the right way. And to do that, you'd need to know what you intend to achieve with the giveaway. Then set the rules of engagement before building up some excitement. Once you have done all these, be sure to offer prizes that value the winners. The trick of giveaways is to interact with old and new customers and ultimately build great business relationships with them.
Connect With Influencers
Social media platforms have a bunch of thought leaders who are known as influencers. There are different types of influencers:
micro-influencers with a following of 1000-40,000 users
macro-influencers that have between 40,000-1000,000 followers
mega-influencers that have over 1000,000 followers
These people have a large following, and they are valuable allies to have in your corner. So you might reach out to those related to what you do with a view to them promoting your ecommerce business. In addition, social media influencers have a knack for influencing their followers' buying choices, so wouldn't it be a great idea to have them working for you?
Measure Your Results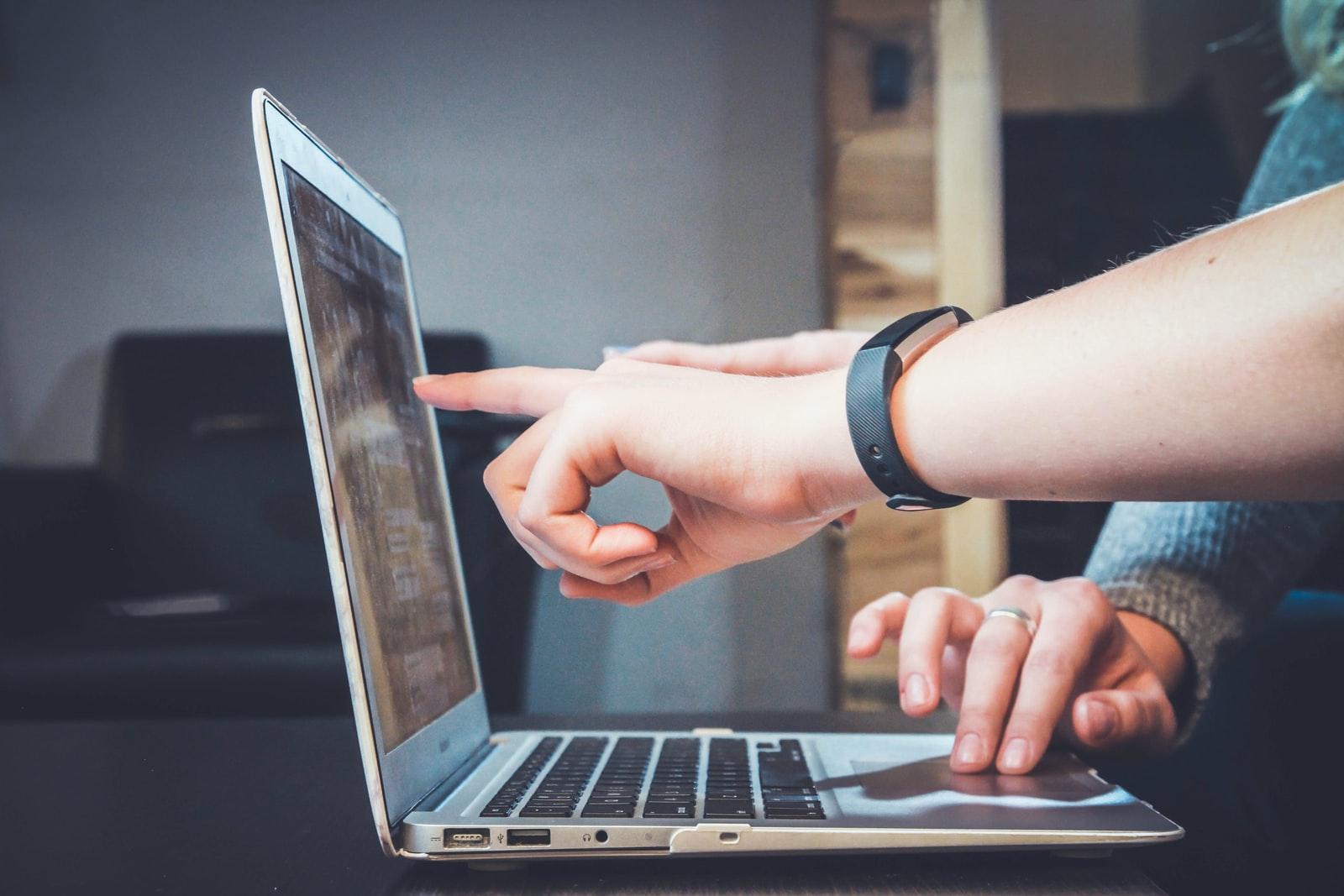 It is also important to measure the results of your social media marketing efforts. How else would you when and how to tweak your marketing strategy to make it more effective? Each social media platform has unique metrics that you could use to measure your results.
Take the time to research what they are and how they work, and make sure you use them to track your progress. That way, you can see when your actions are not working as they should, and hopefully, you can correct yourself. 
Takeaway
Social media platforms are great for marketing your ecommerce business. But, you need to know how to go about it. Use the tips described in this article to get your ecommerce business to the height you want.