In this article, we will see how to remove ads in google custom search easily. If you are annoyed with google custom search, you could also look out for other search engines listed in this section on search for sites.
Steps to remove Google custom search ads-
Log into your  Google custom Search from cse.google.com.
Choose the custom search engine from the drop-down menu (if you have created more than one custom search engine).
Click the

 

 

tab.
Toggle the "Show Ads" option to

 

.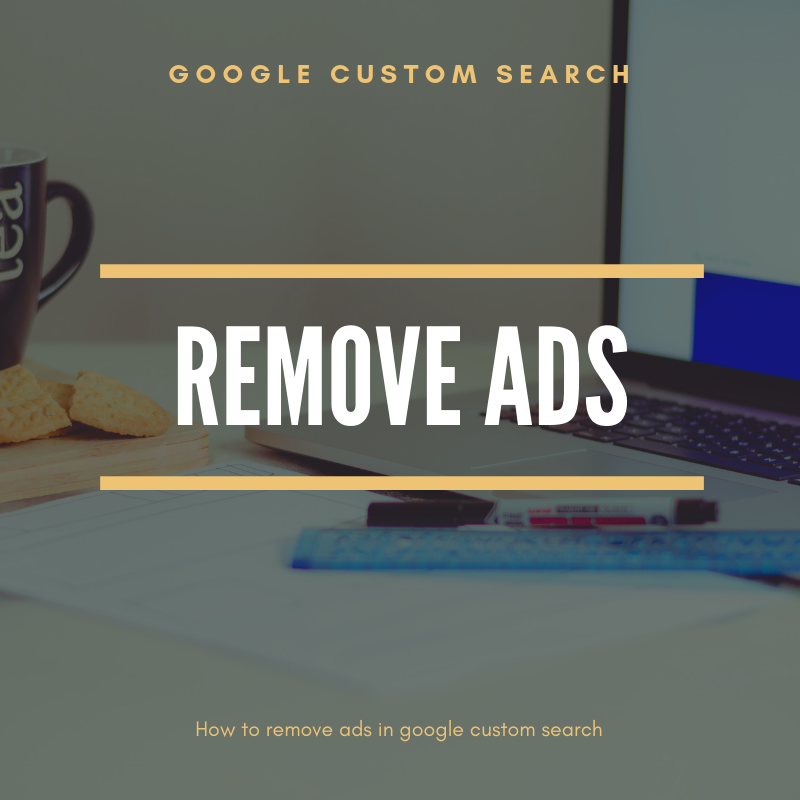 To be eligible for this, you have to be one of the following:
Non-profit.
Accredited Educational institution.
Government agency.-
Build an ad-free search engine
If you are a non-profit website, follow the following steps.
Go to https://www.google.com/nonprofits/ and register as a nonprofit.
If you are an educational institution, visit google for education and create your account.
If you are a government agency, you can fill out this google form. 
If you don't want to go through all these hassles, you can sign up for ExpertRec's ad-free search experience you can sign up for ExpertRec's google custom search replacement for 9 USD per month. Here are some screenshots that showcase the search interface.
If you are looking to create an ad-free custom search on large websites such as Linkedin, Facebook, or Instagram, please have a look at this article.
How to create an unlimited ad free custom search for large websites
–