Google image search won't enlarge.
If your daily task involves looking for images on Google, you must have noticed some change in the images section. This change has been made by Google recently, and it has changed how the image search works.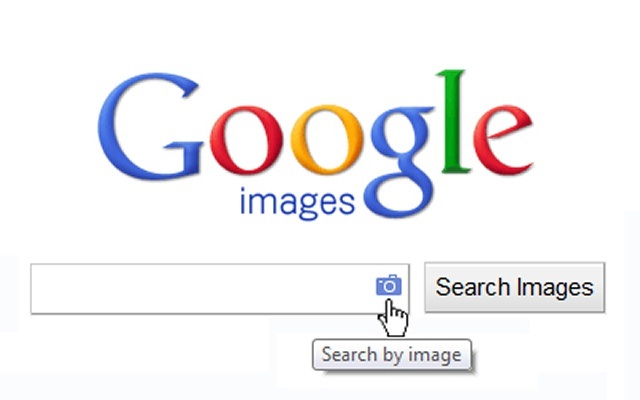 Google has made the decision to remove the 'View Image' button after signing an agreement with Getty, which is an American Stock Photo Agency.
Now, you will not 'View Image' in the Google search results. But, of course, this doesn't mean that you will not be able to download your favorite images at all. However, many Google users have made their complaints regarding this in the Google web search help forums.
People are not satisfied with this change as previously, the 'View Image' button allowed them to expand images and save them. Unfortunately, Google image search won't enlarge, which means that now if images are taking too much time to load or don't show at all, then you will have to wait. You can also start an image search to see if the issue has been solved or not.
Moreover, the custom search results will differ from those shown by Google images even though you may have configured your search engine to search the web completely.
To know more, check out this link: 
This was a problem acknowledged by Google. When you search for images, there was a time when the images will not zoom to full size in the preview. This issue is resolved and confirmed by Google.
Now that we are on the topic of image search, let me answer two questions related to image search.
1. Can you search for the content of the image.
2. How to build your image search engine.
Image Content Search
Image content is the text that is either embedded directly in the image.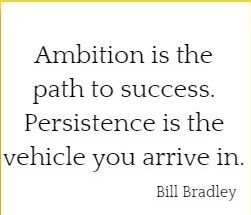 In the above image, there is the text – Ambition is the path to success.  Persistence is the vehicle you arrive in.  But can an image search engine search that?
Image search is said to improve rapidly in the coming years and this is going to bring a boost into the e-commerce industry. It is common knowledge that the e-commerce industry relies heavily on search. Woocommerce is a an upcoming e-commerce platform built on Wordpress. This is turning out to be one of the best cms setup for Ecoommerce sites. If you are using woocommmerce for your site then you know it is a must to have a woocommerce search setup  well. Having a smart woocommerce search is always a boost to your site performance and improves conversion.
Getting a woocommerce product search has become very easy now. There are a lot of woocommerce product search plugin which one can install easily and use. These plugins will also take care of things like the woocommerce search results page and give it a nice and appealing look. Another important feature to look our for is teh predective search. It helps a lot for the users to identify the products they need fast. It's also very easy to find a woocommerce predictive search plugin or a  woocommerce predictive search widget now a days as there are a lot of them these days.