Read this blog on Woocommerce predictive search plugin for more information.
Predictive Search for WooCommerce engine delivers users instant and changing results as they type in the dropdown which shows the product thumbnail, product title, and description. Users can click through from the dropdown to the 'All Results Search page' that features an endless scroll.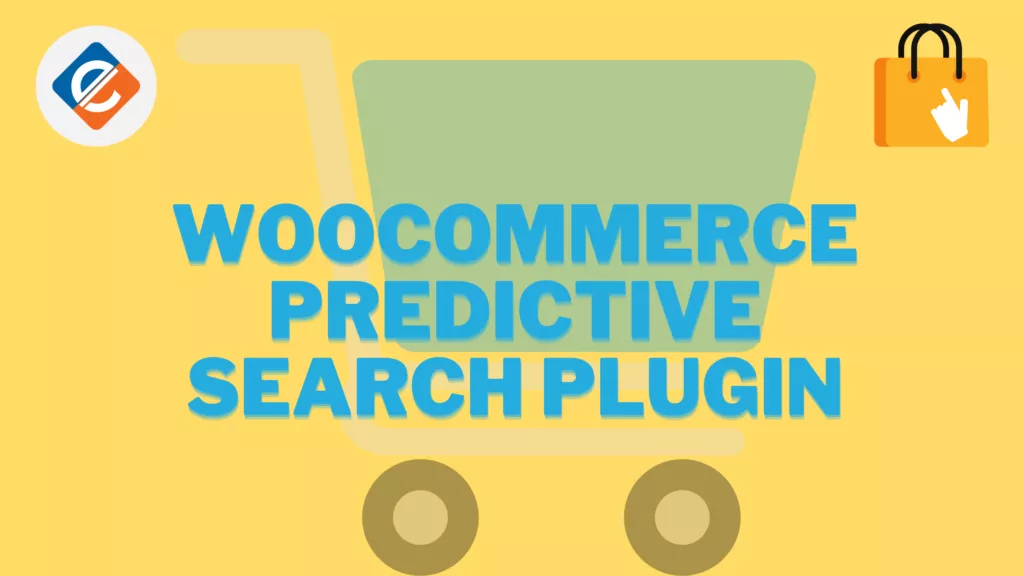 Some popular themes, frameworks make swapping out their default search a lot harder. These require using the PHP function and advanced PHP, HTML skills, and knowledge of the theme/framework code. If you are using one of these don't worry, this method will still work.
KEY FEATURES
Search objects include Product name, Post name, Page name
Add Predictive Search box via the Predictive Search Widget to any area on your site
Predictive Search engine delivers 100% accurate results, 100% of the time.
Super-fast results even on sites with 1,000's of products, posts, and pages
Results show in the search box dropdown as soon as you start to type.
Full in plugin search box and search results dropdown style and layout options
Click through to see all search results on a designated page (features endless scroll)
How to add the Woocommerce Predictive Search Plugin from ExpertRec
Enter your website URL and initiate a crawl.
Wait till all site pages of your website have been crawled.
Download and install the WP fastest site search plugin from

 

here.

Go to https://cse.expertrec.com/csedashboard/home/Status and copy your site ID.

Click on the site search icon in your WordPress admin panel.  Copy-paste your API key from inside your WordPress admin panel 

This plugin adds a better performing search form to your website.
Subscribe to a

 

paid plan

 

(9 USD per month).
That's it, you have added a search form to your Woocommerce site.