Read eCommerce search for more information.
Exclude Product From Search Shopify
If you want to hide a product and prevent people from finding it on your Shopify store, there are a few steps you need to take.
Obviously, you can just set the product as a Draft, which only allows your Staff to view it, but maybe you want to hide a product from your storefront but still allow users to access it via a direct link.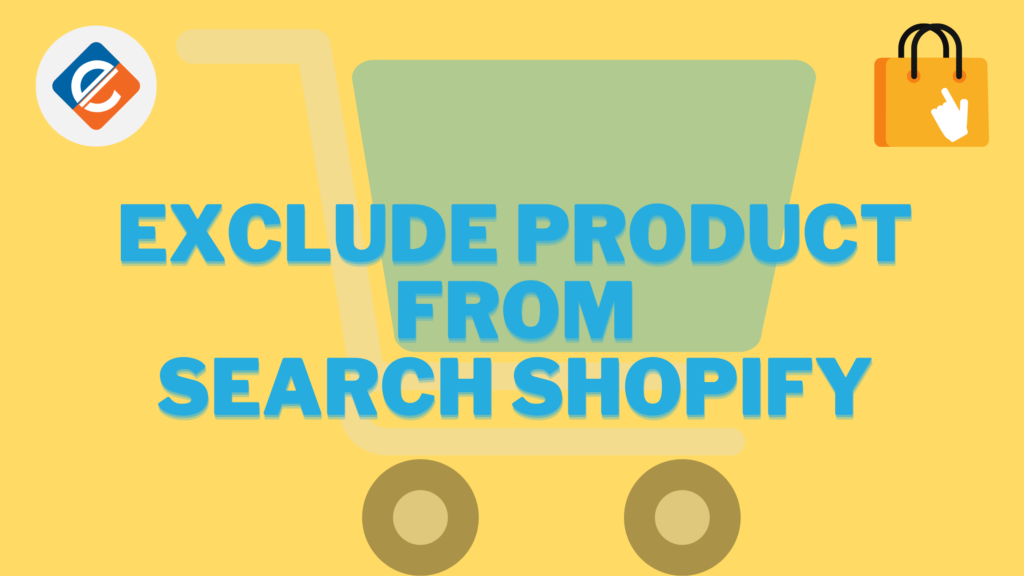 This could be because you've got a special offer product, one which you only want to promote to specific customers via an email mailshot or AdWords campaign, or perhaps something isn't quite ready and you want to share with a member of your team via a secret link, without giving them access to your store's back end.
It's easy enough to hide products on Shopify – you just don't add them to a collection and ensure sure that you have set up a manual 'All' collection that excludes the product.
However, the one place that the product will continue to show up is in your site's search area. If your product has a similar name to another one of your products, someone may accidentally stumble across it when searching for a similarly-named product.
Thankfully, it's pretty easy to hide a product from your shop's search. It involves adding some custom metadata.
This is the data you want to add:
"namespace" : "seo"
"key" : "hidden"
"value" : 1
"value_type" : "integer"