When you create a google custom search engine, by default the powered by google custom search logo is enabled. It looks something similar to this image
To disable this,
Choose your custom search engine.
Go to

 

look and feel-> customize tab-> Google branding-> Disable Google branding.
Click on save and get code.
Add this new code to your website.
Now you can see that "powered by google custom search" branding has been removed.
Please note that by doing this you will only be able to remove google branding. You will not be able to remove the annoying ads shown by google inside your google custom search.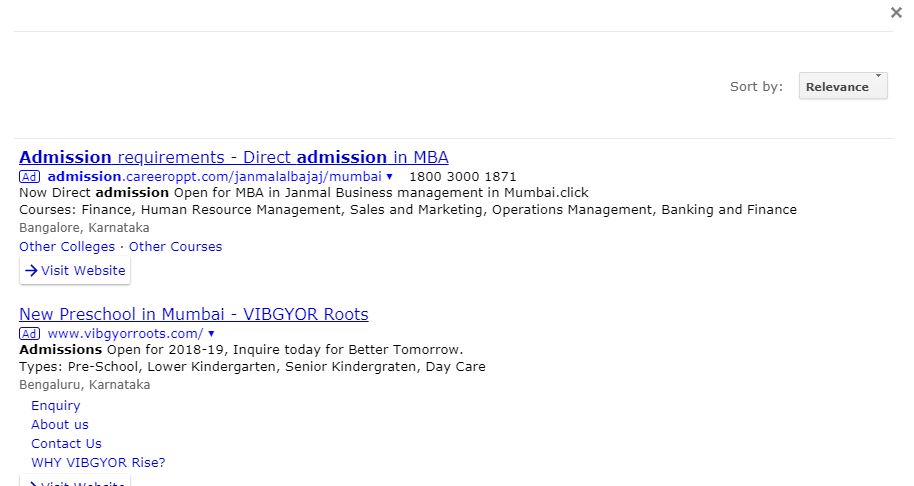 For an ad free experience, move to expertrec custom search engine- https://cse.expertrec.com?platform=cse Pricing begins at 9 USD per month.