Without product information management for eCommerce (PIM Ecommerce), your business will not exist. Because in today's world and movement, you need quality information to support a single product.
Let's say you, as a buyer, go to the shelf, pick a product and go with it without the proper information. For example, you might not know how the item works. So you need to get proper product information such as images, descriptions, and management videos of that particular product.
Buyers rely on what they see, hear and read about a product. This is where PIM eCommerce comes in. You need to properly invest in putting out the product information that will benefit both the customers and the business.
As this helps the sales and improves the customer retaining process. This world is where over two billion people purchase goods and services online compared to the offline eCommerce system. This, however, requires you to build up strategies that will help make putting out quality product information work better for your business.
This article will discuss the proper ways to manage your product information effectively, as this will boost the PIM eCommerce system for your business.
What is PIM?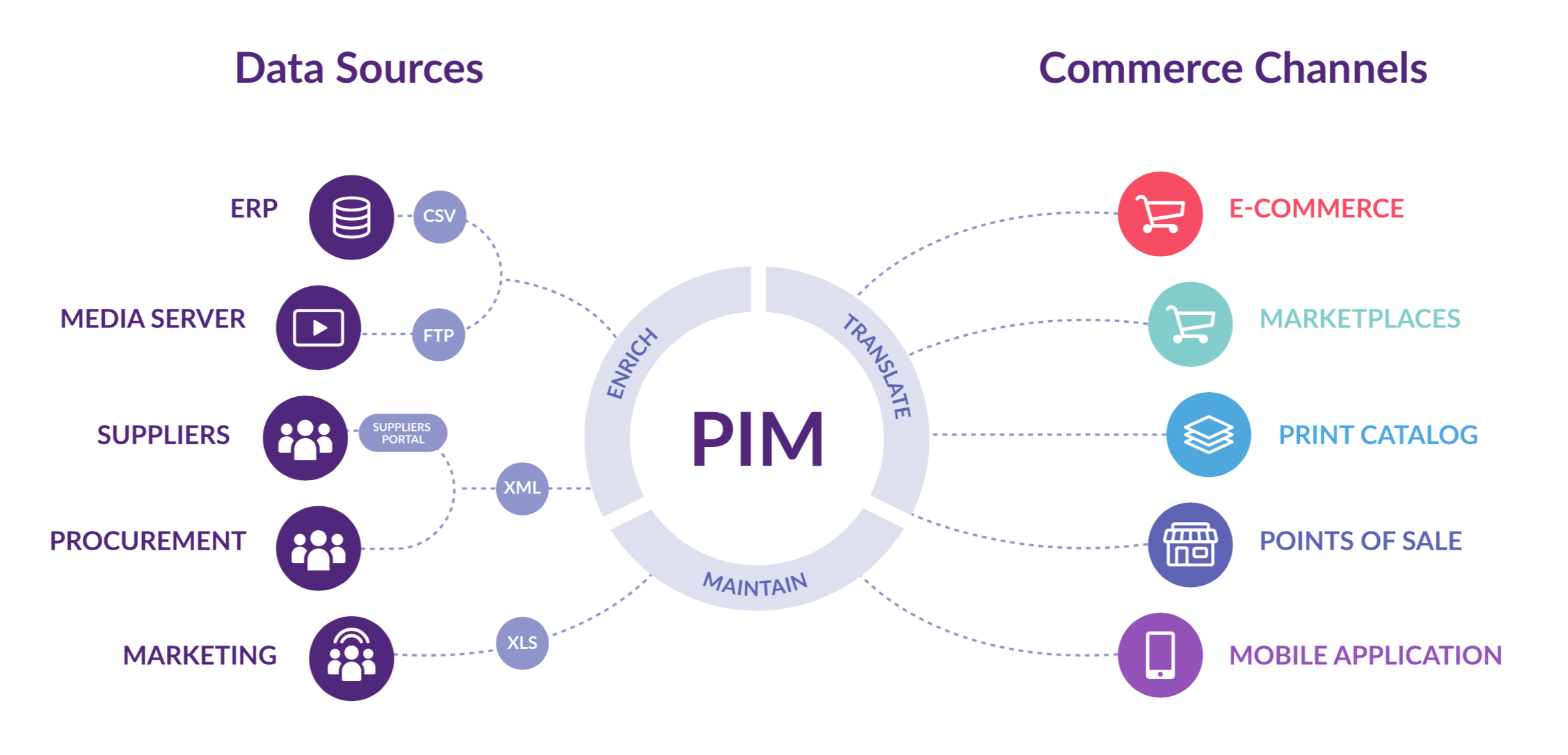 Product Information management refers to handling data used to sell a product. I.e., every available information about a product from the reviews, product catalogs, instructions, product descriptions, images, and how-to videos. Introducing PIM eCommerce to your business keeps all data up to date and accessible, which pushes your product information out to extended sites.
When PIM E-commerce is at work, it reduces the complexity. It drives sales online efficiently by pulling quality traffic, increasing conversions, and building customer loyalty which will manage the huge amount of product data and distribute efficiently through all distribution channels and categories. The usage information, emotional information, and technical information. Merging all these three categories ensures high-quality product data, which is the core function of PIM eCommerce.
Importance of PIM Ecommerce
Having understood what PIM Ecommerce means, let's look at the importance and what it drives to your site.
It helps to bring technology to your brand.
To easily manage multiple product data.
It improves customers' experience.
PIM Ecommerce ensures brand consistency and product sustainability.
It keeps track of the product life cycle, enhances product expertise, and centralizes product data.
It also leverages quality data to set your business apart and improves overall product views.
How To Manage Your Product Information Effectively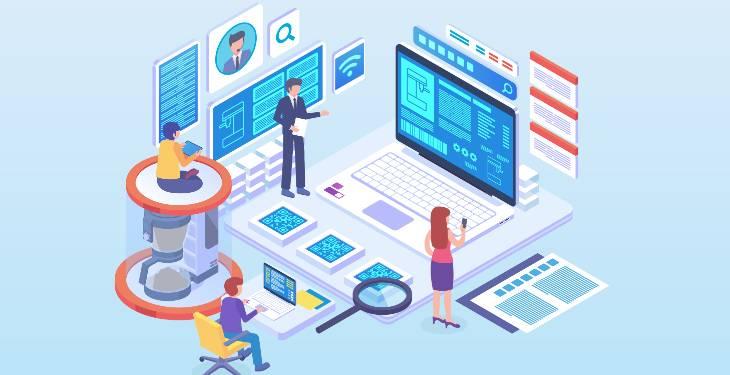 Product information management is vital for retailers. Research shows that 3.5% of 40 billion sales are lost each year due to a lack of sufficient product information. However, with this, retailers are not familiar with product information management processes. Here are ways to manage your product information and improve PIM eCommerce.
1. Determining PIM Scope And Goals.
To successfully manage your product information and implement PIM eCommerce, determine and define your business goals. Defining PIM helps you to tailor your business-specific needs better and determines how to manage the effectiveness along the line. For example, with this, you'd be able to determine if modeling your entire catalog or managing your items from the beginning is an option.
In determining your scope, some questions are viable to its success.
Which market area should be your target?
Should you handle the entire database or manage product subsets?
How critical will it be to manage time for PIM Ecommerce?
Realizing project objectives gives an edge to actualizing them, at what point, and what strategies or PIM Ecommerce software to be used. As you implement scope, consider your business's present and future demands.
2. Centralize The Necessary Product Information.
Another form of managing PIM eCommerce effectively is to gather all product information across your business in a single location. This helps the team, and management gain access, manage and publish product information to the available locations. In addition, unifying all information helps to ensure data consistency and gives openness to any error in product data, redundancies, and how to improve control over the product management process.
3. Establish Your PIM eCommerce Team And Train Your Team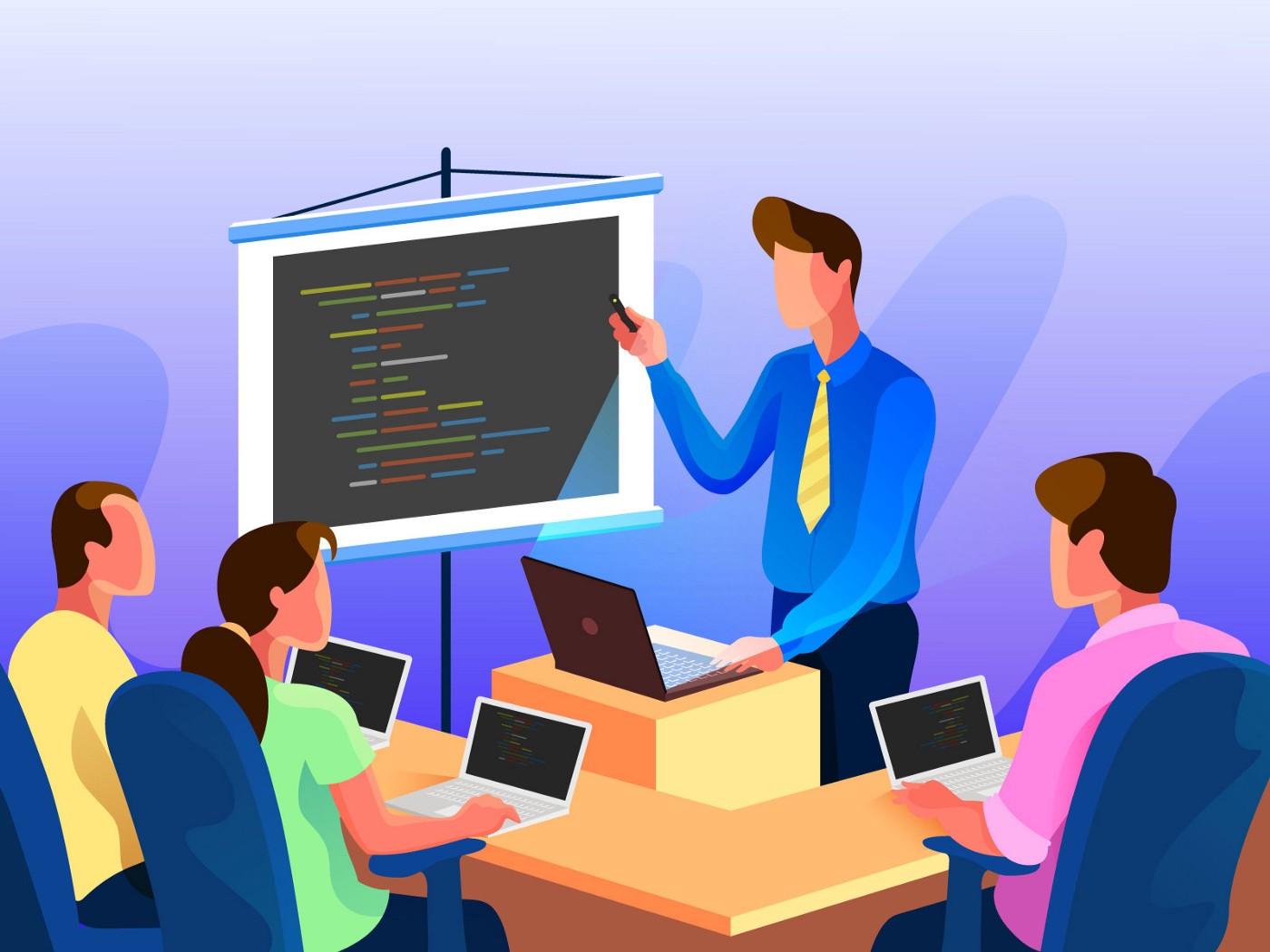 Team members are to work on the proper implementation of product information. To achieve this, they will need the training to gain detailed knowledge about the products offered, the available catalog structures, and the sales or eCommerce channels.
Before you begin the PIM e-commerce processes, have a selected A-team that will be in charge and train them properly with access and clearance to whatever roles they are to perform. When the PIM is implemented, the team should focus on providing high-value tasks to build the brand's image and engage all customers. This happens only when the teams are carefully selected and properly trained.
Check out how to turn your eCommerce search bar into a sales tool.
4. Create An Efficient Process
After identifying your teams, figure out what processes will help you determine the best product information management by identifying the information management strategies that will fit your team processes. Team members are professionals that see the workflow function.
They can develop ways to enhance your processes and focus on high-value tasks. Your team members are the core hand in creating an efficient process for PIM eCommerce sustainability. Because by implementing processes, you decrease the amount used in managing product information by an average of 50%.
5. Optimize Product Activities
PIM e-commerce is more about optimizing product actions across all sales channels. A successful Ecommerce strategy can be traced down to driving quality traffic and converting those traffic to customers. To achieve a sustainable PIM eCommerce, you have to focus on creating enriching product information that is SEO optimized; this increases traffic and conversions.
Customized product information to carry all sales channels and market segments together will increase your site's conversion rates. Also, have a detailed strategy designed via AB testing to find out which of your products is converting and always monitor the performance of all sales channels.
This improves efficiency, increases incomes, and enhances quality growth. Make sure you optimize product performances and build a road map for PIM eCommerce.
Read also: 5 Effective Cross-selling and Upselling Techniques To Boost Your Ecommerce Sales
6. Avoid Multiple System or Tools Usage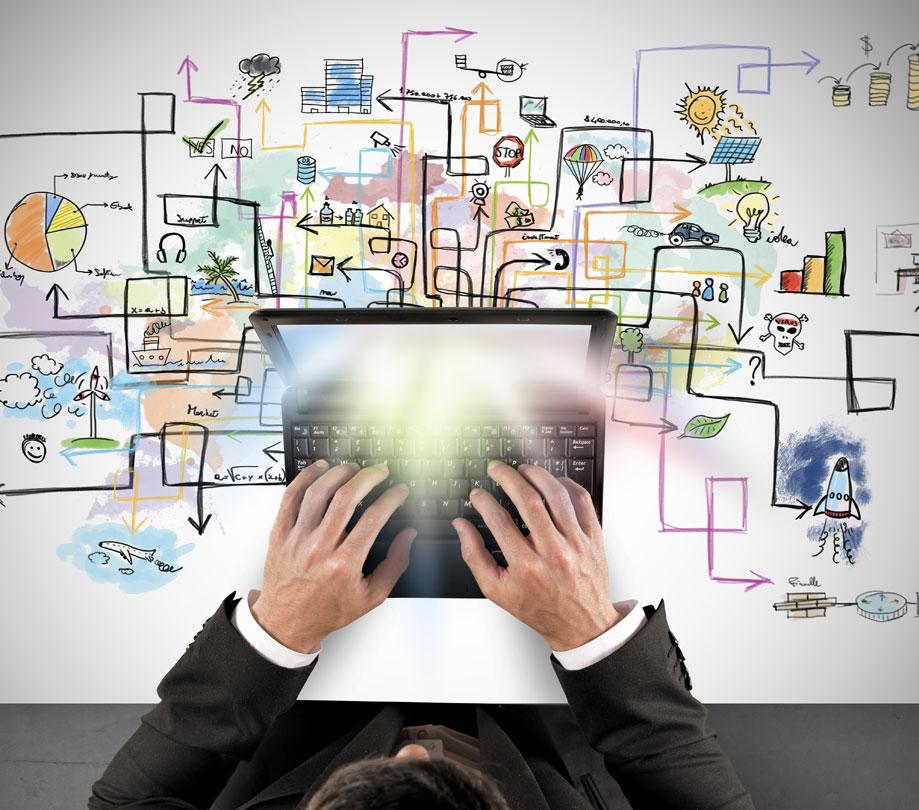 The Ventana research states that 56 percent of retailers use more than 5 systems that carry their product data which is not great. Using too many tools scatters your product data, and gathering this data can be a huge effort that can initially be avoided using a PIM e-commerce system.
The lack of centralized information can make managing PIM e-commerce time-consuming and challenging. Rather have centralized product information to avoid basic errors.
7. Monitor PIM Ecommerce Implementation
Product Information can be a huge success for your business if properly used and managed. This entails proper cooperation between departments and retaining such a line. You have to monitor the effectiveness of the PIM eCommerce systems.
This checks if the goal has been reached. Where to improve and help to spot likely problems and ways to stop them from reoccurring. Monitor the conversion ratio, return rate, market timing, when to add a new product, and the cost of product data enrichment. This will boost your product information conversion and management.
Conclusion
To properly manage product information, make sure you take the necessary steps to write unique and converting content, use high-quality images, have product description videos, and utilize the processes and tools to make PIM eCommerce effective. Achieve this by getting a PIM eCommerce system that aligns with your desired business goals and objectives. It helps to organize, manage product data effectively, and improve customers' experience.
Read More From Us
Landing Page For Ecommerce: Best Practices Example
Best Ecommerce Marketing Tools