E-Commerce is one of the fastest-rising businesses across the world today. The rise of Covid-19 and rules increased consumers' interest in eCommerce marketing. Since then, there's been an increase of about 15-30% in customers' online purchases; this means Ecommerce marketing is here to stay.
This article will analyze the best eCommerce marketing tools to help scale your eCommerce business. With these marketing tools, you will be able to get customers to engage your eCommerce stores effortlessly, generate leads and sales and seamlessly make navigation easy for customers.
What is Ecommerce Marketing Tool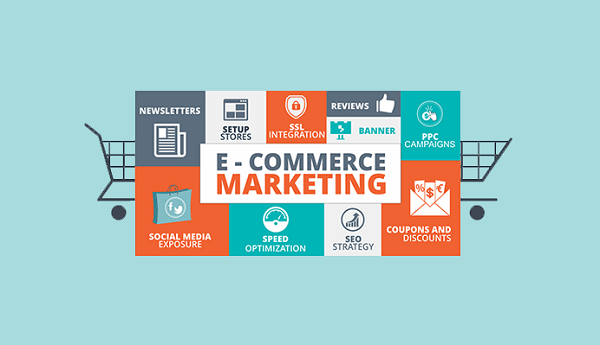 E-commerce marketing tools help online stores get things done easily, from setting up the site, paying, uploading products, keeping in touch with the team, and conversing with customers. What worked for other businesses might not work for your online store. However, these tools to be mentioned will get you to choose the best marketing tools that will work for your online store. Let's talk about these eCommerce marketing tools.
Best Ecommerce Marketing Tools
1. Smart Search Tool
Smart search is the integration of a 5x faster and more effective search box that filters typography errors and records search histories and other important details.
The Expertrec Smart search is available on all Ecommerce CRM websites, including
WooCommerce: Best search & filter plugin for WooCommerce
Shopify: Shopify Smart Search and Filter Solutions
Magento: Site Search for Magento Stores
2. Social Media Marketing Tools
Social media is a large part of our daily lives. Posting and engagements are important elements to build foundational contact of your business which gets you to be in regular connection with your audience. You find, connect and engage with your target audience. Some tools have been designed to help you create and enhance your reach, give insights, build your brand and create campaign ads.
Brandwatch
Brandwatch is a social media tool that helps to manage your social channels, connect and engage your target audience, and monitor your performance. In addition, it comes with a social listening tool and manages reputation and sentiment analysis.
Hootsuite
Hootsuite is a social media and management tool used to manage your social platform, Twitter, LinkedIn, Facebook, and Google Accounts. It schedules your posts and easily measures their performances with the free Hootsuite version. Although it limits you to only three accounts, with the paid version, you get to manage your post across 10 channels. Hootsuite can work for you here
Vocal Video
People trust what they see, and with you being able to provide video testimonials, more customers will convert to your online store. Vocal video brings together, edits, collects, publishes, and hosts video testimonials easily. It creates shareable, downloadable video testimonials with great music and your store branding intact.
AdEspresso
Do you want to create and manage campaigns across social media?
AdEspresso allows you to share campaign ads with the right audience. They get a live preview of your product campaign and see how it works before approving it with a click.
With AdEspresso, you don't have to use platforms or get more hands to get the needed insight about your site.
3. Email Marketing Tools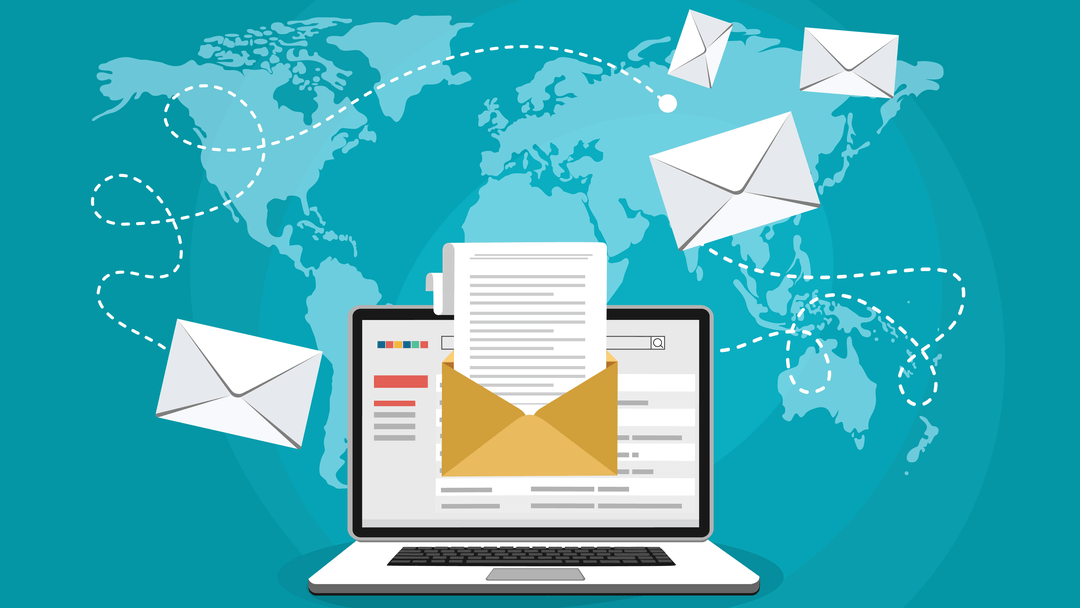 It is one thing to win customers, and it is another winning game to retain them. So you need to invest more in email marketing to keep them, nurture them, and build sustainable relationships after connecting with them on social media. This is to ensure they stay and keep coming back.
MailChimp
MailChimp is an email marketing platform to create, connect, optimize and automate your work. It is easy to use, and with the available templates, you can create an email campaign and auto responder without any idea of HTML knowledge.
It helps to schedule and manage your email newsletters and is also available to create campaign ads, build landing pages, and get quality insights into your campaigns and business. In addition, MailChimp's inbuilt email optimization helps to know your audience and earn from every campaign.
Omnisend
Omnisend is a great tool to manage and leverage for email marketing. It is tailored just for e-commerce businesses with loads of features, emails, and animation templates. In addition, it uses a visual drag and drop builder for automation, and email workflow, building landing pages, forms, and all.
Omnisend provides another platform to reach your target audience with SMS and MMS, push notifications, seamless integration with e-commerce platforms, and easy automation. This means you can create an automation workflow and reach your target audience equally.
4. Analytic Tool
Analytics makes your campaign effective. It makes you know more about your online store visitors.
Google Analytics
This is a common tool used by businesses; it helps to understand customers better. The major insight you gain from analytics helps you evaluate your market, content, campaign, and product and their performances. This boosts your site performance.
It shows how many people visit your site and those who purchased, which helps you raise strategies to perform better with the product pages and strategies.
Kissmetrics
Analytics tools help you keep track of your website and understand your competitors and their behavior. For example, Kissmetrics get you to know who visits, the most engaged users, and the best performing products, as this will give you insight on how to perform better with strategies and marketing campaigns.
Ubersuggest
Ubersuggest builds visibility on search engines and provides quality insight into how well your competitors are performing online. It helps to analyze market strategies and adapt to them. In addition, it has a research tool that provides content ideas, brings backlinks analysis, and domain scores.
5. Optimization Marketing Tool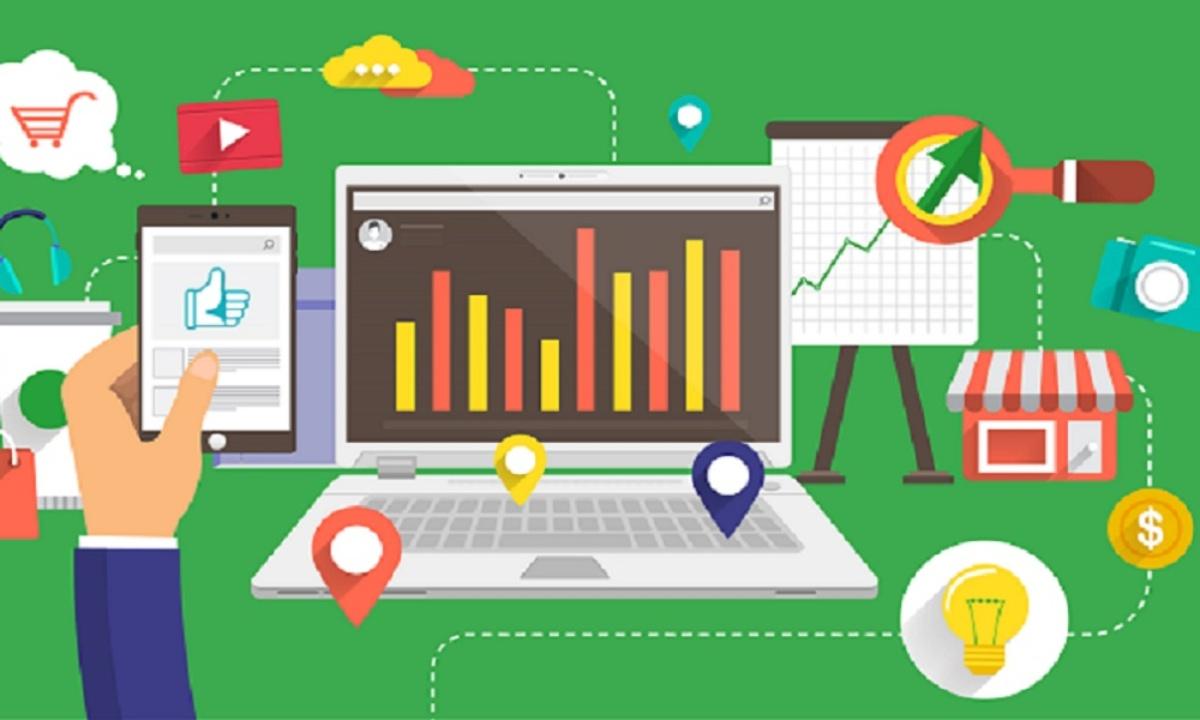 HotJar
To eCommerce businesses, conversion rates are crucial because they give insight into how many customers visited and whether they made a purchase or left without a purchase. These tools act like a customer manager.
HotJar allows you to measure consumers' behavior and get details about what visitors want and don't like based on their clicks, monitor scrolls, and taps on your website. It informs you of the stage they get to before leaving your site. It helps you quickly find and sort the problem to avoid losing customers.
HotJar also does the review. It gives feedback from consumers by putting out surveys that help to gather feedback about their experience on your site.
CrazyEgg
Like HotJar, this tool accesses your website maps to verify where visitors spend the most time and where they do not visit. This helps you know what element of your website performs better and where an improvement is needed.
CrazyEgg brings your call-to-action button to light as the buttons are well seen and acted. It lets you know what is converting or why visitors are not converting. Give you a glance at your website performance where visitors click with the heat map. This saves money in marketing campaigns, time, and effort.
6. SEO And SEM Tools
SEO and SEM are crucial to eCommerce marketing. SEO (Search Engine Optimization) is where businesses appear on search engines organically, while SEM (Search Engine Marketing) is where websites are promoted through paid ads that show websites in search results.
SEMRush
This SEM tool moves through your website content, finds the best words, uses backlinks, and compares your strategy with your competitors. With SEMRush, you can track competitors' ads, keywords, and campaign performance.
It is user-friendly. Use it to push your website out and running.
Ahrefs
This is an eCommerce marketing strategy that grows your search traffic. Sometimes you wonder why competitions are going well, and you are not; you want that success too; Ahrefs helps analyze the competition and their keyword result.
It included a tutorial tool navigation, meaning you can get started immediately. And yes, you can bank on them.
Google Ads
Using Google ads will help position your website at the forefront of the search engine. But it is a paid search engine tool for eCommerce businesses. Google ads bring your tag out when anyone is searching for a relatable product like yours. It is a targeted method that brings in leads.
Conclusion
Ecommerce marketing is not an overnight success, it is a competitive one compared to the past one and half years, and it is growing exponentially. However, it is fast becoming a thing as every eCommerce business sets up an online store. As you know, growth comes with some complexity. This complexity has led to the development of tools that help businesses sell better online.
Technology is advancing rapidly, which means there are many eCommerce marketing tools. However, choose the best eCommerce marketing tools to grow your business or site with some touch of customer service for a great experience.