Customer acquisition strategies are a tool that helps brands acquire new customers and increase the recognition of their brand among their target audience. There is no doubt that this is an essential factor since it plays a significant role in how well your company grows. Having a customer acquisition strategy is one of the best things you can do to give your brand more exposure as a company. It doesn't matter how great your business is; if you can't serve the customers, then you won't be able to get them. Furthermore, you can start reaching out to potential customers who didn't know about you and your products and services. It is well known that if you have more customers, you will have more sales and more income. You need strong customer acquisition channels for eCommerce if you want to keep your existing customers happy and get new ones.
Listed below are the top 8 customer acquisition channels for eCommerce to increase your sales
Customer Acquisition by email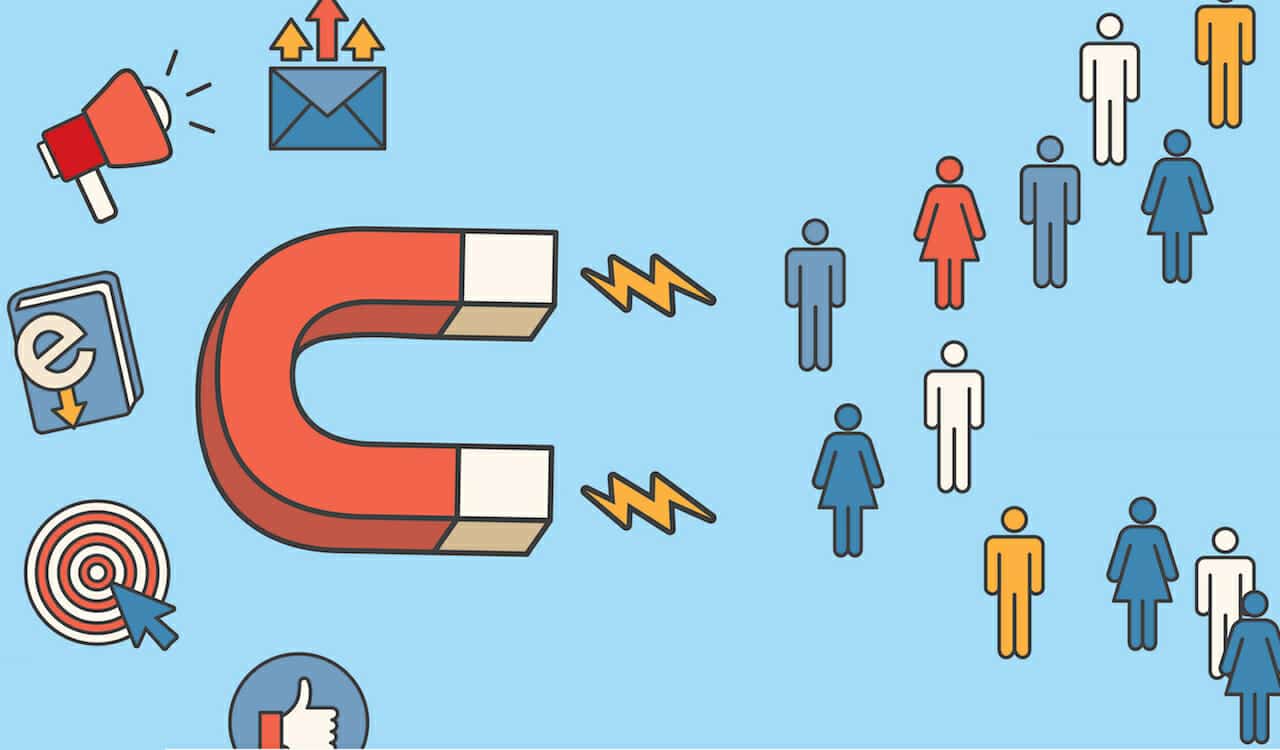 Although email marketing offers immense potential for boosting eCommerce sales and acts as the best customer acquisition channel for eCommerce, it remains an underutilized tactic despite its enormous potential. You must have a strong email list to achieve a much greater conversion rate for your business. Compared with social media platforms, emails have a higher click-through rate and much greater potential for acquiring customers. One of the best things about this is that incentivizing customers to give their information does not have to sound like a sales pitch. Adding named greetings to your emails and creating audience-segmented email lists can also boost eCommerce sales.
Social Media Marketing
Social Media Marketing is also one of the best customer acquisition channels for eCommerce and it is a vital component of any eCommerce business. Build your presence across all social media platforms to drive traffic and sales to your e-commerce store. In addition to engaging audiences, you can also take advantage of influencer networks and build awareness for your brand. Each social media network's audience, strengths, and weaknesses are different. For your eCommerce business to succeed, you need to understand your targeted consumer's social media habits on different social media platforms.
PPC Campaign and Paid Advertising
It is also important to include PPC campaigns and paid social media ads in your eCommerce marketing strategy and organic social media marketing as it is also considered as one of the best customer acquisition channels for eCommerce. There is a restriction on who can view your content on social media accounts that only your followers can see. Whether you wish to increase eCommerce sales or reach out to a new audience, paid ads are an excellent way to do so. Sponsored content on social media platforms provides various options for reaching the right people with sponsored content.
Chat and voice communication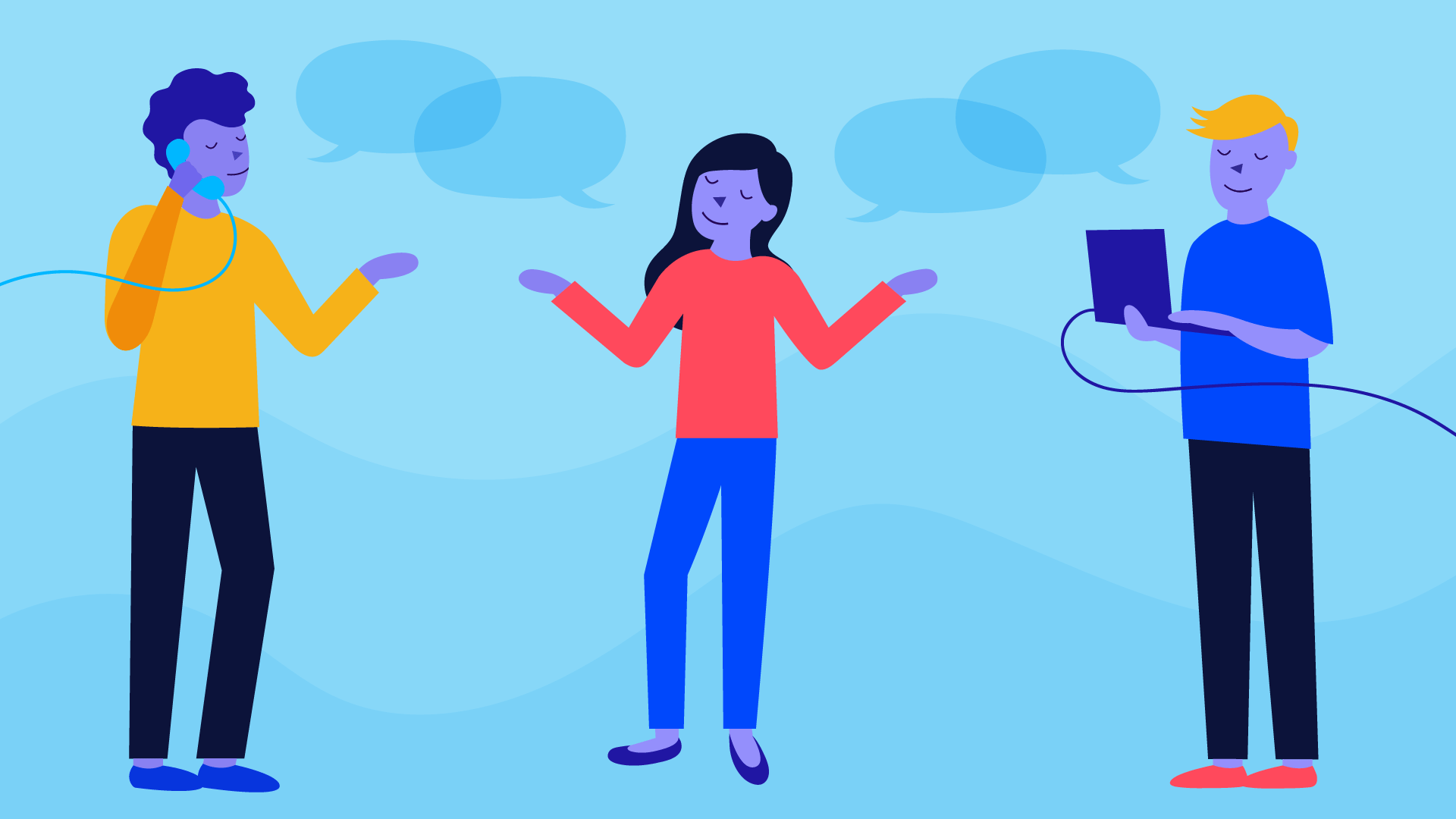 It is imperative to have chat and voice communication as customer acquisition channels for eCommerce for providing customer service to increase revenue. There are occasions when customers have a significant interest in a product, but something is still holding them back from making a purchase. When this occurs, using a chat tool is the optimal method for addressing their questions and rebutting any potential sales objections that they could have. Most of the time, this is the final nudge customers require to go through with a transaction. Similarly, providing users with a phone number they may dial is a very effective method for closing deals. When marketing expensive products or products requiring lengthy or complicated explanations, talking to potential buyers instills trust in them and proves highly effective.
Content Marketing
The use of product content marketing is ideal for increasing the amount of inbound traffic that is directed to your product pages and it is one of the best customer acquisition channels for eCommerce. In addition, it can assist you in targeting customers at various phases of their purchasing journeys and guiding them through their decision-making processes. Build your website's authority, increase traffic, and improve its search engine optimization with the help of content marketing. But unlike other marketing platforms, content marketing takes longer to provide returns.
Affiliate Networks
Affiliate networks enable you to expand your online reach by showing your wares to relevant audiences across various online platforms, blogs, and periodicals. This helps you sell more things. Signing up for an affiliate network and uploading your product feeds are the only requirements you need to fulfill. And every time the affiliate network produces a lead or a sale, you will pay the affiliates a little commission for the work they put into selling your products.
Google Ads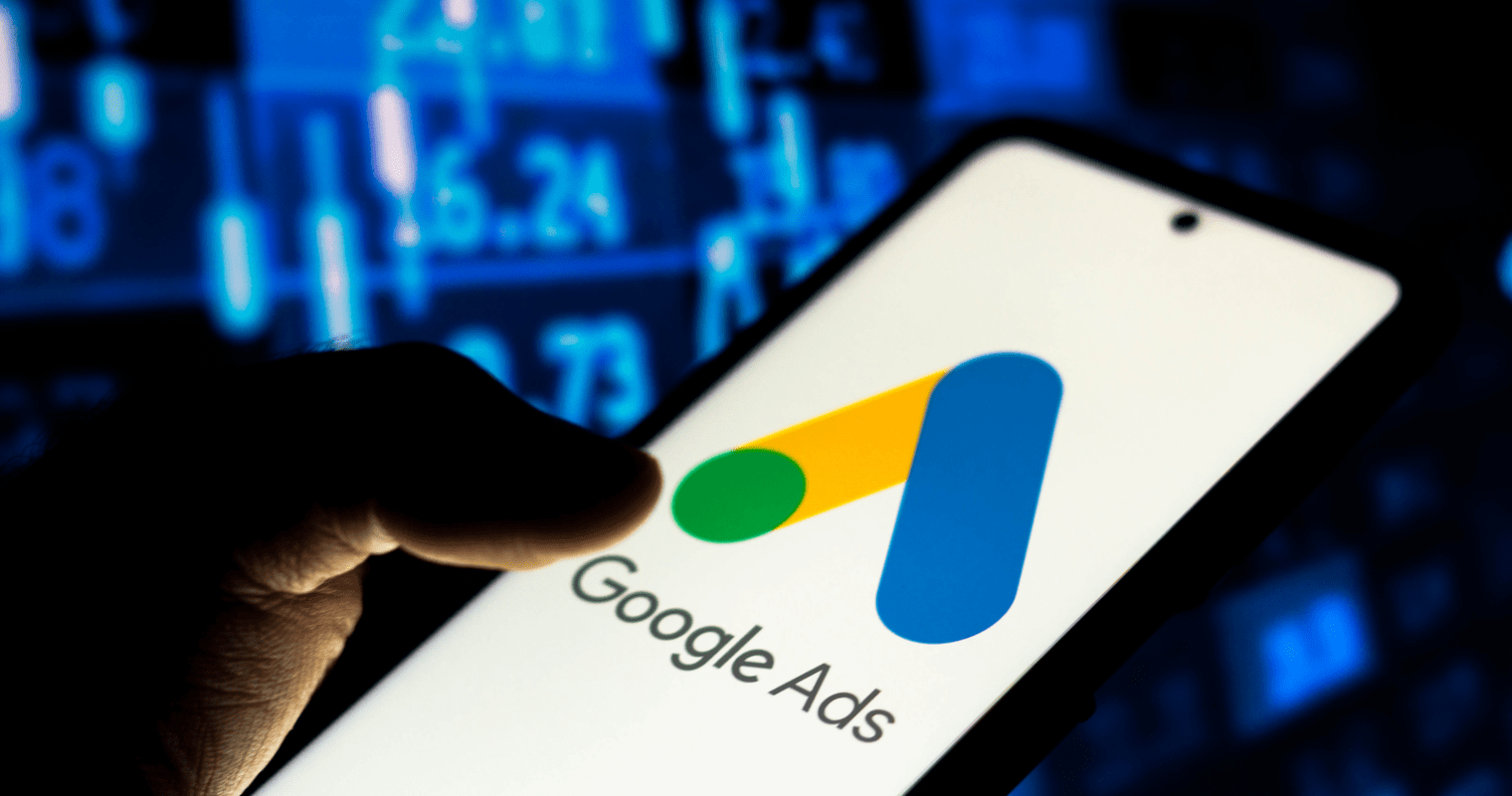 When you use Google Ads as a customer acquisition channel for eCommerce, you will have the chance to bid on keywords, allowing you to appear at the top of the search engine results pages. Search engine optimization is focused on achieving the much sought-after "top position," but users should be aware that Google Ads will still appear in front of organic results. Search engine marketing is an excellent method for advertising your website because it does not call for any design and can potentially be highly efficient in bringing in new visitors. In addition, you will see the results in real time and can make adjustments to your campaign strategies based on how well they are performing as you go along.
Influencer Marketing
You can increase the brand awareness of your product by placing it in front of a target audience when you work with the right influencer. To get the most out of influencer marketing, you should ensure that the influencers you are targeting are similar to your target demographic and that the values of those influencers are similar to those of your company. Standard influencer marketing includes having an influencer write a blog post about your product, post material on social media evaluating or demonstrating your product, and have the influencer speak about your product at an event.