You are contemplating on which aspect to give keen interest in for your website. Is it the site search or navigation? Although both site search and navigation are valuable parts of websites. However, having a keen understanding of how they work will be an added advantage. In this article, we will calm your curiosity with you, and you'll be able to know which features will benefit your website. Perhaps you might find new ways to improve your website and its navigation to satisfy your users.
Imagine a user comes looking for an answer but can't get it. That user will find the solution by visiting another website. But, of course, you don't want that! Because site search and navigation make users discover their content seamlessly.
Naturally, users want to achieve their objectives easily, and it is your responsibility to invest in your website optimization for navigation and search features. The question is should you focus on improving the site search or navigation? Let's dive in!
Knowing how to use site searches and navigation are added advantages to increasing your conversion rate. They are crucial to the success of a website. Both have distinctive utilities. Since it allows users to move around your site, it can be daunting to contemplate which one to focus on. This implies that you shouldn't avoid any, but as you know, life itself is not balanced. How can you achieve this?
Let's look at the function of navigation and site search before discussing which one is critical, a site search or navigation.
Importance Of Site Search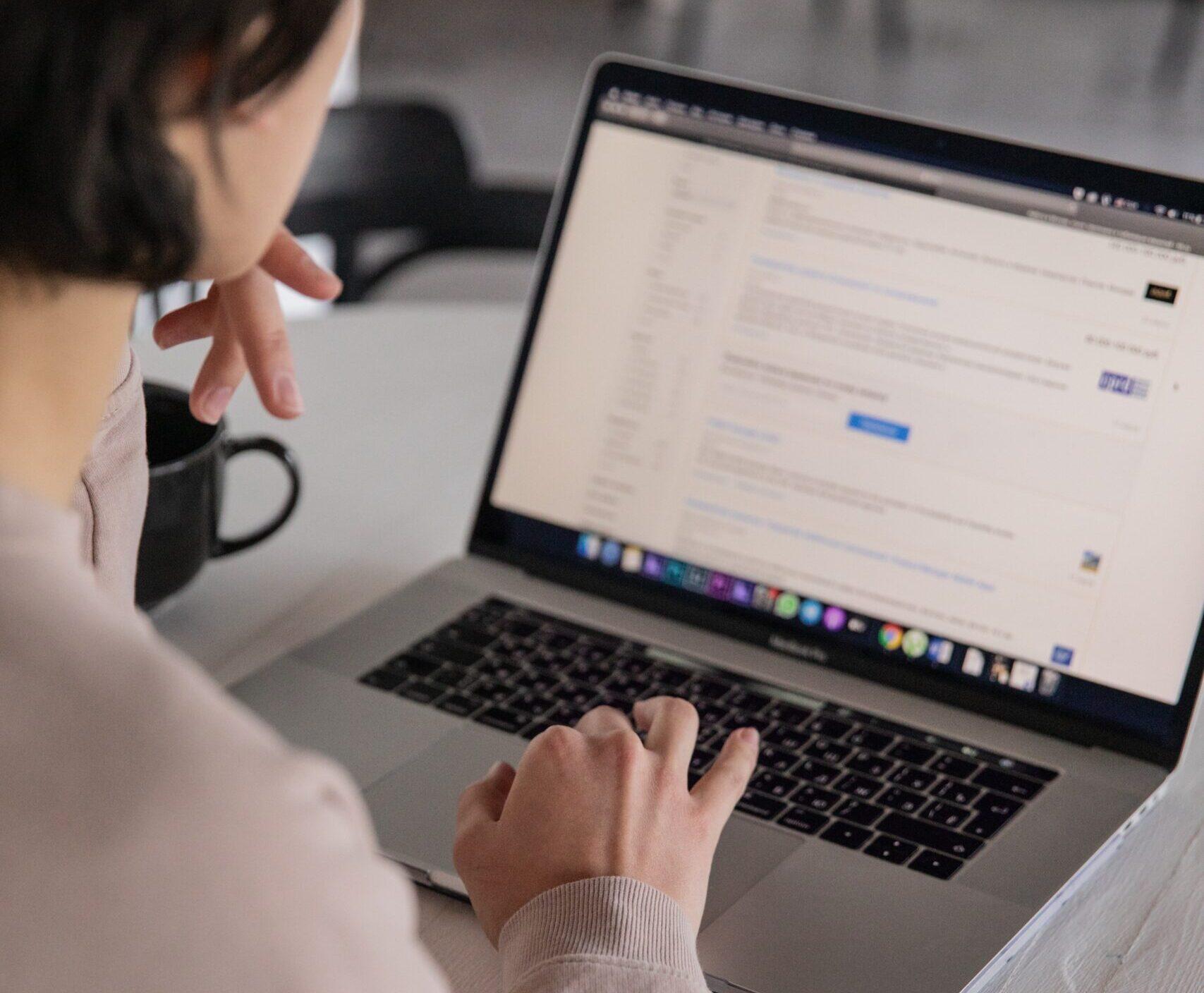 Site search is a way of making search queries easy to find products and pages on websites. "The search bar helps users find what they are looking for but performs more than that. It helps users reach their goal immediately, but this can be achieved by users who have in mind what they want.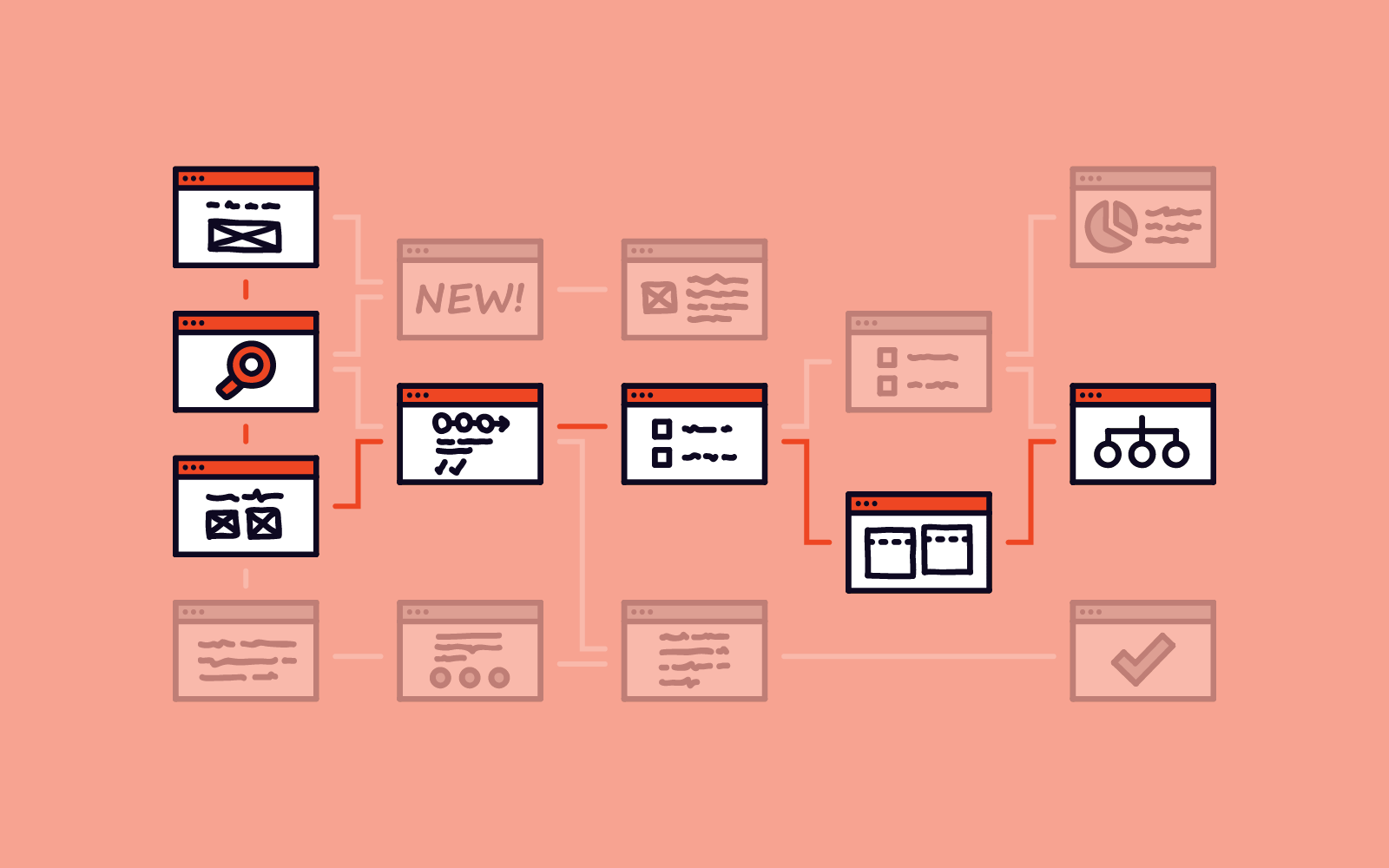 Navigation allows users to move around your site, checking from the menu, about, footer, content,sub-menus, and many more. You can't avoid this mare as a website. Excellent navigation takes users freely around the site with the mind of making a purchase.
Both functions are essential but used for different purposes. First, users use site search as the last decision. This is used by users who know what they want, ranging from the product name, image, and description. Users use the site search to get more into the available product.
Let's say you are in a bookstore. You get to see sections of books; it makes getting your interest in a book solved if otherwise, it is dissatisfying. By going through the book section, you are clicking through the navigation to get your content more accessible and faster than site searching because you want ideas of what book to get.
Going back to the question, a site search or navigation? Users have individual interests. Some might want to explore your content to get suggestions on what they can go for, while some are keen to search for specific content or items. It's user-centric. Do you think you need to choose a defined focus between site search and navigation?
Websites need to improve on-site search and navigation but in varying forms. For example, say you have a small website that contains only the content, about us, contact us, and services section, you might want to keep the improvement to navigation as this will guide users. Still, you might need to focus on site search first if it's of an e-commerce site, database, or wiki, with various content.
This means the more content-oriented your site is, the more users use the site search function. However, it would help if you improved your site search and navigation to give users the best experience while on your site.
Optimising your website
Navigation is used much more than site search. This happens because most users do not know what they need until they get to the website, especially new visitors. If your website lacks navigation, this will reduce the site conversion rate. A new customer comes bearing a goal.
It's not about site search versus navigation. It is about using both functions to improve your website. Know that they are both crucial to how high your conversion rate will be.
Give meaningful and understandable titles to the navigation link. Make sure the headings to each section are clear and well established; this will give clarity to both new and old users.
Make the internal menu relevant and allow users to get the desired result. If you have any internal information, ensure it is relevant to the heading. Keep it simple; this allows users to get where they want easily.
Make the website navigation accessible, convenient, and mobile handling. It helps users make use of your site with ease and no difficulty. Most users use mobiles.
Use a navigation link at the footer. This aspect carries a lot as some users go down to the footer to see what's there. Make sure your footer carries necessary information, even your social link.
Optimize collection pages for a boost in conversion. Getting items, saving, or adding to the cart will be easy if your collections are well defined. Label them well with adequate information.
Site Search Optimisation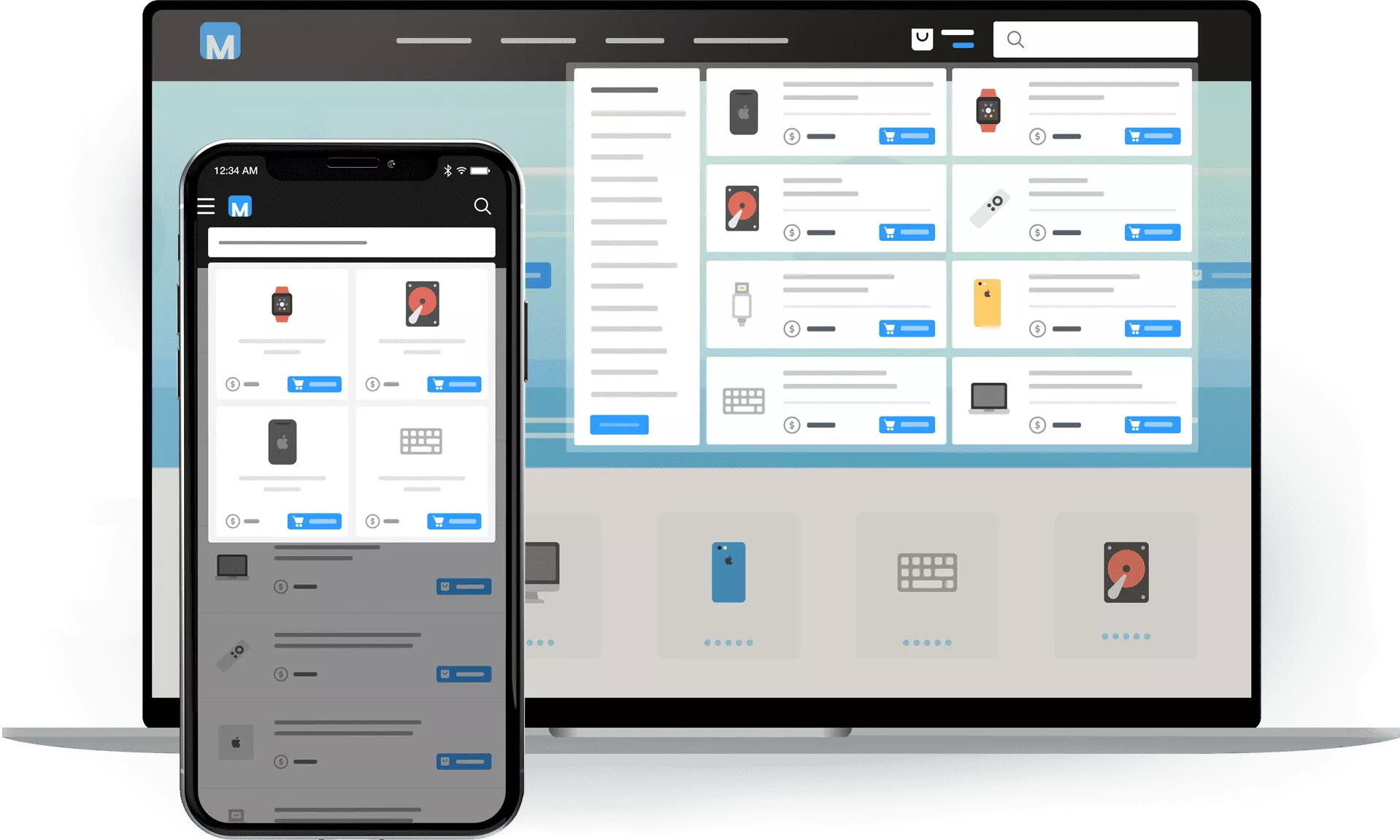 Site search carries weight. It has to be fully updated, don't show a no-content page to users, and always have something to place forward. You can use it to promote other products. If the searched item isn't available, just don't make the search difficult.
Give personalized search ideas
Personalized search Ideas give solutions to users' browsing and give them more ideas and recommendations. This will boost their stay and convert sales.
Let's say a user came in to get airforce sneakers. Let the personalized search idea give other sneaker brands available. Then, when using a personalized search, use a capable search solution.
Autocomplete search queries
This system makes searching easier. Get an idea of the search, and give them something to complete, like completing their ideas in diverse solutions. Typing can be tedious, but with an autocomplete idea, it gets easier. It gives users a hand by placing ideas that get them closer to their decisions.
Use the right search solution
To get a hold of optimizing a site search, you have to present a capable search solution since it can sometimes be uncertain. Get it right by involving technical expertise because some solutions require innovators to improve the search interface and give search results directly from APIs.
Be Typo Tolerance
Many users experience difficulty when typing and spelling. The original words might not be typed because you don't use the same word as them. Rather than users getting no result, put yourself in the user's shoes and try to find them. Develop queries and discover the mistakes they sometimes make. Give the search solution a synonym and known typing errors to avoid the no result page.
Promote Specific Content
Have an idea of your user's primary category interest? Maybe a guide to a page when they search for keywords? A rearrangement is required.
This allows you to add weight to pages and website sections and take weight from them. Here, the critical content shows up, and others come down. This feature helps users get related content faster, mainly when they lose the word to search for, and this will lead them to prefer a navigation link.
Conclusion
Make site search and navigation accessible to your users. They are helpful tools to optimize your website, the contemplation on which is critical. The site search or navigation distracts from the vast conversion you'd get when you merge both functions. Either way, optimizing depends on the site size and use case. Get to know your site's functionality.
If your site is small, start optimizing your navigation as this helps users quickly access what your site is about, what you have, carts, items, and all other information. If your database is extensive, focus on improving the site search first. Your website must meet users' needs of searching for specific products and exploring and browsing interests. And improve as time goes by.
In other words, your navigation and site search must support each other better to give the best user experience in digital media.
Are you still contemplating the focus, site search, or navigation?