Read this blog on the best eCommerce search features for more information.
In any eCommerce website, there is no one tool that is more important than the search bar that helps in sales. The real truth is that many eCommerce websites have been trying to get the secret sauce that drives great search experiences on Google. But hardly a few eCommerce websites (including Amazon) have been able to get their search to Google's level. Statistics have shown a high correlation between people who search and people who buy. This gives a great reason to optimize your eCommerce search engine. To be concise, the search bar is the eye of an eCommerce website.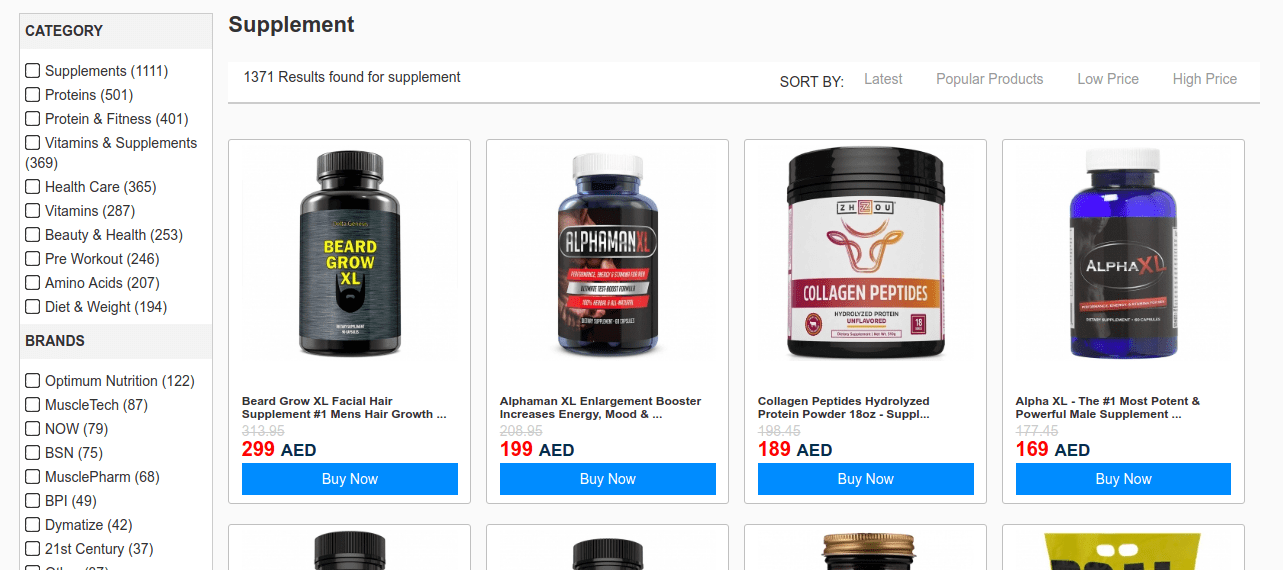 What are the Best eCommerce Search Features?
Autocomplete.
Spell correct.
Search autocomplete and search results page front end User interface.
Recent, trending searches.
Multi-device responsiveness.
A real-time product feed.
Search A/B testing.
Categories, facets, and filters.
Sort by functionality( sort by relevance, sort by price, etc).
Price filter or slider.
NLP (natural language processing).
Pagination/ Infinite scroll.
Product feed Indexing.
Synonyms.
Product promotion mechanism.
Out of stock handling.
Personalization.
Search analytics.
Rule engine.
Search landing page creator.
Get all the above features @ 9 USD per month
If you have a product feed, you can create your own eCommerce search engine in 5 minutes from here.