Read this blog about on site search for Wix for more information.
Search Bars are usually placed in the header or footer of a website. This means that they appear on every page and are easily accessible from wherever your visitors are on your site. When positioning your Search Bar in the header or footer, make sure that the Attach to Header or Attach to Footer notification appears to make sure that the Search Bar is properly attached.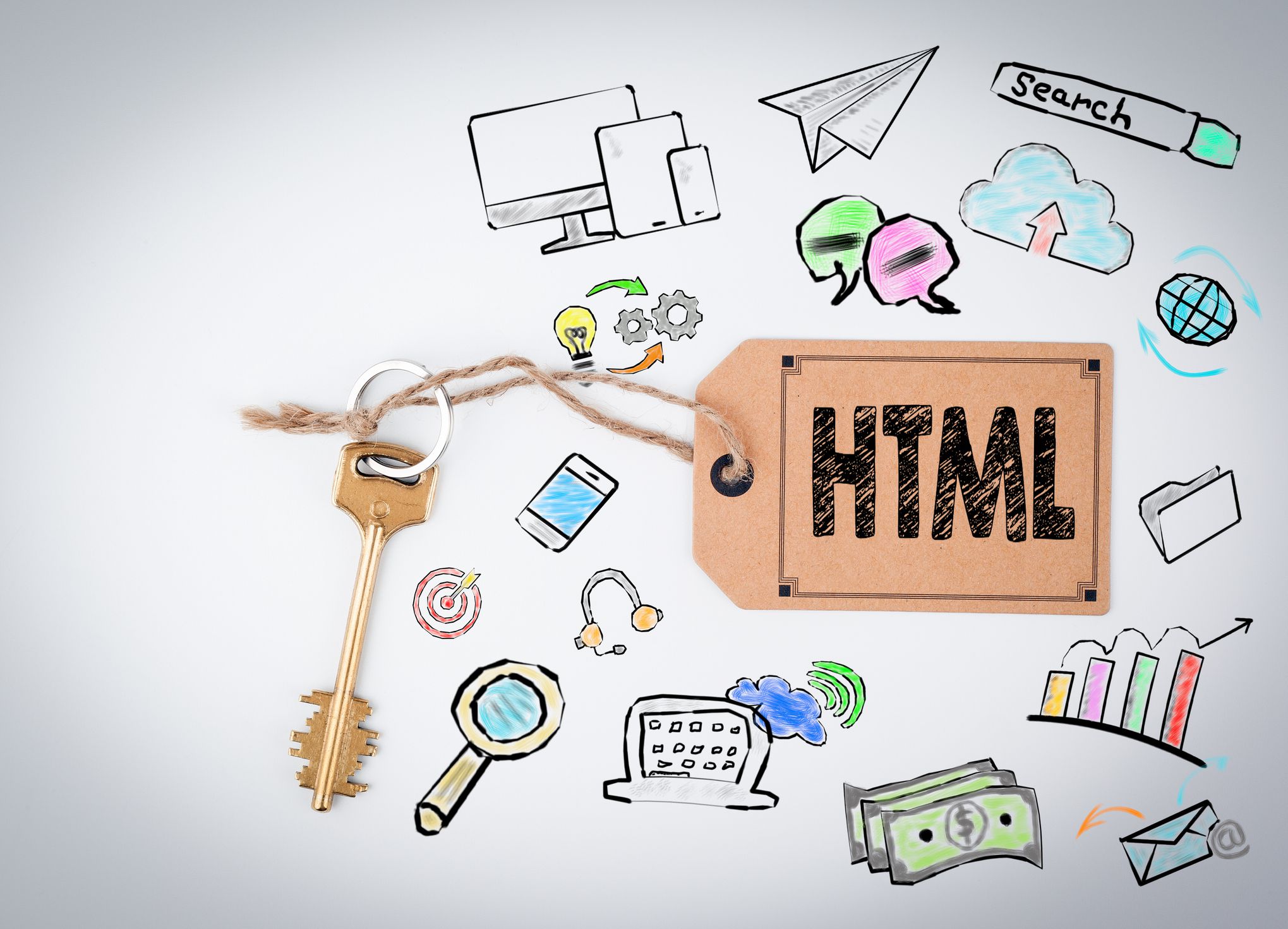 When you add Wix Site Search, a new hidden page called Search Results is also added to your site. Your visitors can only see this page when they search for a term in your Search Bar. 
Setting up a third-party On Site Search For Wix
Here we will visit the steps required to add the ExpertRec Custom search engine to your website. This is one of the easiest setup processes of all the available options out there and is highly recommended.
Navigate to 

https://cse.expertrec.com/newuser?platform=cse and signup with your Google ID.
Enter your website's URL when prompted. You can select a server location near you and add the URL of your sitemap if you wish to. These will be auto-detected otherwise.
You can play around with the settings and

 

customize the UI

 

as the crawl runs. Once it is complete, you can check out a fully functional demo before taking the search to your website.
You can take the search to your website with little to no effort. All you need to do is to paste the code snippet available on the

 

dashboard

 

on your website.
ExpertRec comes with more customization options that you can explore. You can read this article to find a more detailed guide on the installation and configuration.
Wix websites sometimes limit you by allowing you to add HTML elements only inside iFrames. This can be very limiting to the performance of the search. But not to worry, as long as the JS is outside an iframe, we can still add the search in any place you want or attach it to your existing search form by using CSS selectors!