Here are easy steps to add your Squarespace site to the google search console.
Add squarespace site to google search console.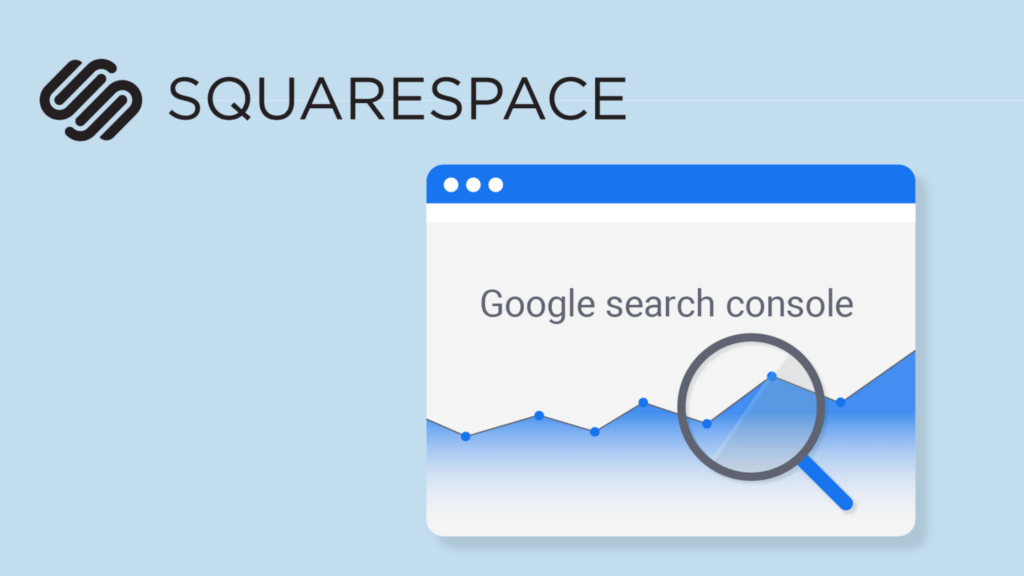 Sign in with your Gmail id.
Enter the Squarespace website URL you want to verify and click on add property.
Under verify ownership, click on HTML tag.
Copy the code.
Now you have to add this code to your square space home page.
Now go to your square space website-> Home -> settings-> advance settings->PAGE HEADER CODE INJECTION-> Paste the code->. Click save
Now go to your google search console and click on verify.
Now your square space site is connected to Google search console.