The Google Search Appliance was a rack-mounted device that provided document indexing functionality. The operating system is based on CentOS. The software is produced by Google and the hardware is manufactured by Dell and the final 2009 version was based on Dell's PowerEdge R710. Google announced the phase-out of the appliance in early 2016 and complete discontinuation by 2019.
The device is supplied in two models: a 2U model (GB-7007) capable of indexing up to 10 million documents, and a 5U (2U plus 3U storage) model (GB-9009) that is capable of indexing up to 30 million documents. Sales are operated on a licensing scheme which starts as a two-year contract for maintenance, support, and software updates.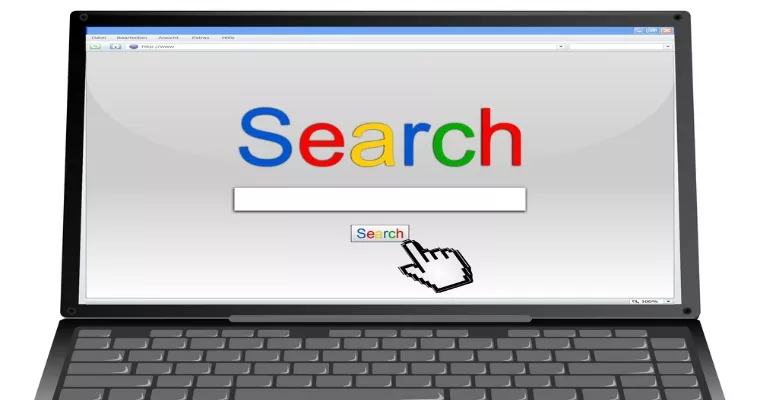 Google Search Appliance reached its end of life in 2019. The exact date depends on your license agreement. Google said that its engineering teams will continue to support the product by providing technical support, fixing bugs, providing security updates, and offering usability improvements.
You will continue to receive customer and technical support through the duration of your license agreement. However, now that the GSA is deprecated, future feature development will be limited.
Google Cloud Search is not a replacement for the Google Search Appliance. It is important to note that Google Cloud Search was launched to G Suite Business and Enterprise edition customers in February 2017. While it offers powerful search and assists capabilities, it addresses a different set of search requirements, relative to the GSA.
Future versions of the Cloud Search product will support the indexing of other data sources that are not part of G Suite. Even with that significant change, you should not assume that Cloud Search will be an effective replacement for the GSA in all cases. When the next version of Cloud Search is released, we advise you to rigorously evaluate Cloud Search's capabilities against your needs and determine its suitability.