Like how brick and mortar businesses need to worry about the location and building type, online retailers must consider which platform is best and what themes to apply. Amongst the numerous options, nopcommerce is one brand that stands out thanks to being compatible with any business type, having interesting themes, being free, and many more.
This article aims to shed more light on nopcommerce and reveal why it's a worthwhile option for online entrepreneurs. Let's begin!
What is Nopcommerce?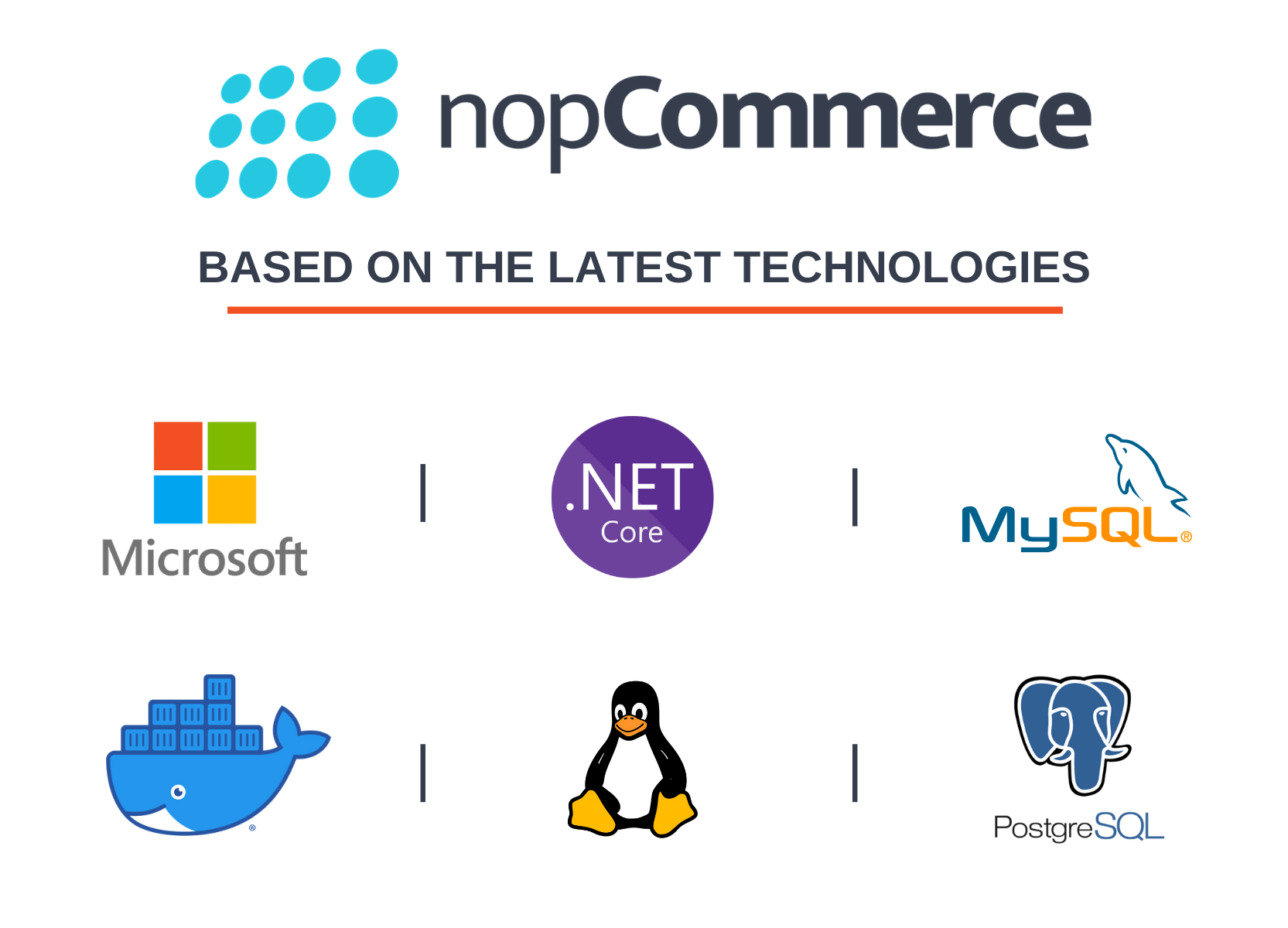 Nopcommerce is an eCommerce system built on Microsoft's ASP.NET Core framework and is popular amongst small and large businesses for its highly flexible open-source environment.
The platform delivers an impressive shopping experience to users via features like comparison tools, price promotion choices, powerful SEO, inventory management, and more.
Entrepreneurs have access to a catalog interface and a backend administrative tool for creating shopping carts for customers. Like Spotify and WooCommerce, nopcommerce supports elements like plug-ins, tier pricing, order processing, characteristics, blogs, private messaging, and more.
It's a platform worth considering for your eCommerce business.
Key Nopcommerce Features
As previously mentioned, a platform's features determine whether it is worthwhile, and Nopcommerce comes with elements necessary for success in eCommerce. These also include popular systems that typical online companies will find helpful in taking their establishment to the next level.
These built-in nopcommerce features include:
Advanced SEO Settings
Seamless Payment Methods
Multi-Store
Affiliate and Client Loyalty Programs
Multi-Vendor
Responsive Design
Marketing Settings
Multi-Currency Support
Multilingual Support
RTL Support
Why Use Nopcommerce for eCommerce Development?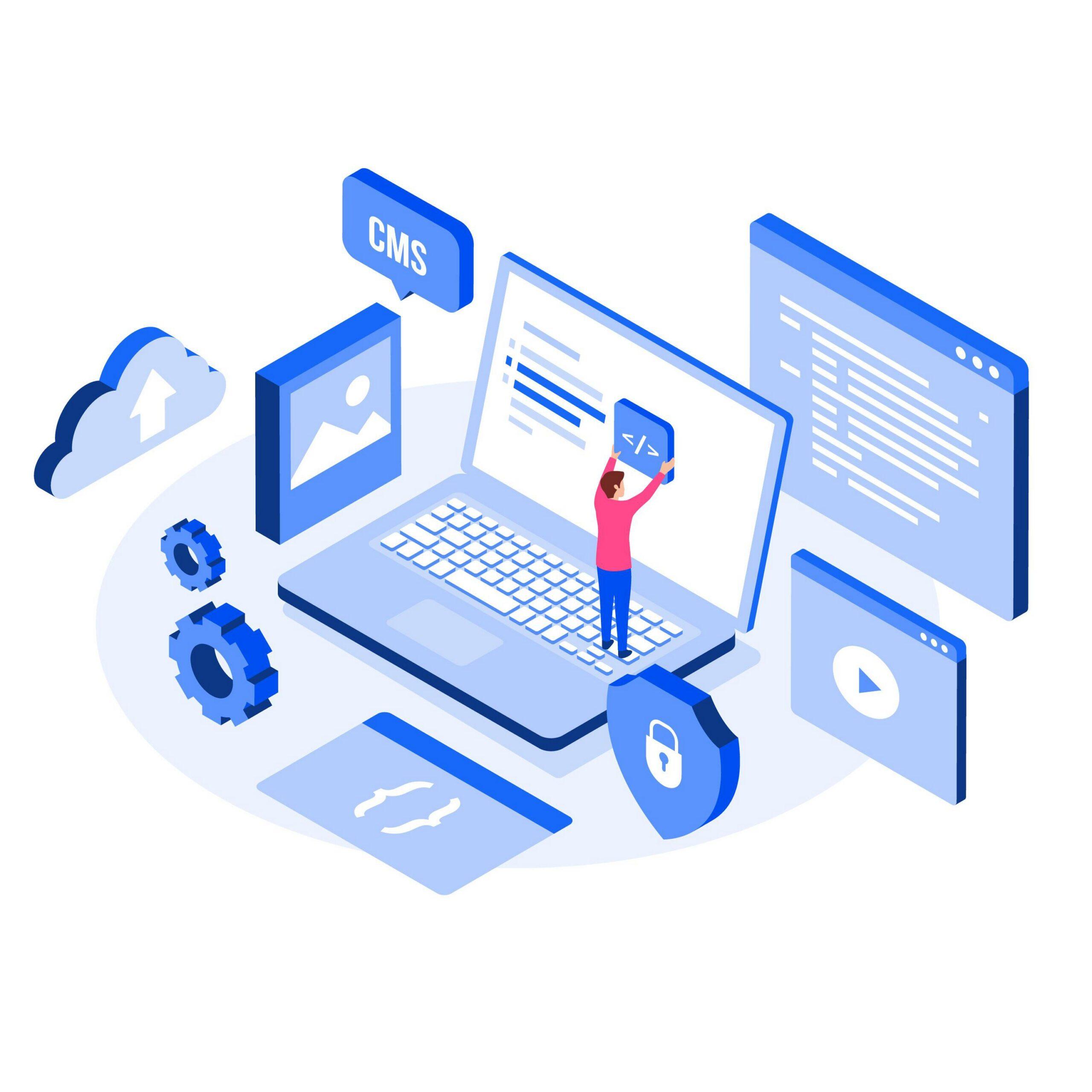 Nopcommerce is perfect for entrepreneurs looking to grow their business into an e-commerce empire. It uses Microsoft's ASP.NET Core framework and is a free platform that companies of different sizes can use for commerce
Furthermore, reports show that 54,139 websites use nopcommerce, and as of February 2022, the installation package was downloaded over 3 million times. However, is it something you should use to build your online store?
Here are some reasons why nopcommerce is worthwhile:
1. Open-Source
One significant perk of nopcommerce is that anyone can get and modify a source code to meet the requirements of a product. Furthermore, this ability is free, making it a cost-effective option for tech-savvy eCommerce entrepreneurs with tight requirements for a product.
If you run into issues while making modifications, you can always contact their support team, as the platform offers constant assistance and updates. In addition, their expert customer service is dependable and professional.
Ultimately, the open-source factor means you can always make modifications to meet your requirements; that's why thousands of large and small businesses love nopcommerce.
2. Perfect for Mobile Commerce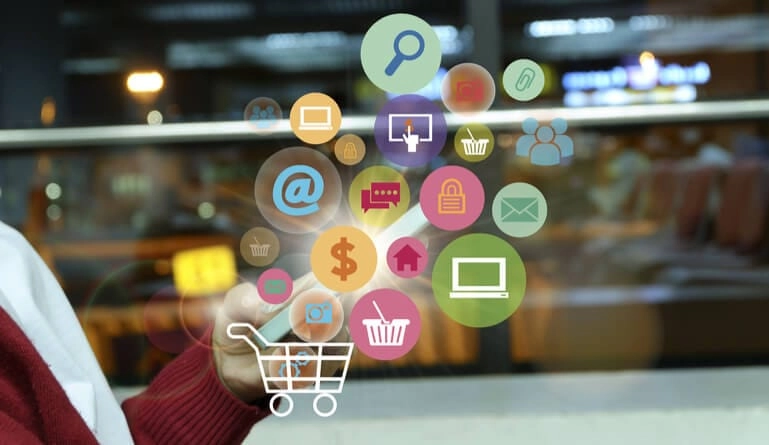 According to statistics, approximately 80% of all online purchases are made via a mobile device, and the number keeps growing daily. This factor makes it necessary for businesses, irrespective of their size, to opt for a mobile-friendly platform for better commercial performance.
Fortunately, nopcommerce already incorporates this feature on its platform, giving businesses an online store that runs on mobile devices perfectly.
There are also numerous already-made designs available that you can customize and implement. However, if you want your eCommerce store to look unique and appealing to all types of viewers, consider purchasing custom design templates.
Ultimately, nopcommerce gives your business a competitive advantage since making your store mobile-friendly increases the number of people that hire your offerings.
3. Built-in SEO tools
Search engine optimization plays a crucial part in increasing your business's popularity and how much traffic you get. Therefore, even if you have a beautifully designed website, it is worthless if little to no people know about it.
Fortunately, nopcommerce comes with practical built-in SEO tools, ensuring you can reach more clients and provide value.
Some of these search engine optimization elements on nopcommerce include:
Creating social media sitemaps and labels in XML/HTML.
Proper keyword placement
Google analytics and management tools integration
Adding breadcrumb navigation
Creating custom URL and robot.txt
Search engine optimization allows you to grow organically and receive traffic without needing to lay for ads. Nevertheless, you can combine SEO and other forms of marketing to increase how much activity your business experiences.
4. Stress-free Payments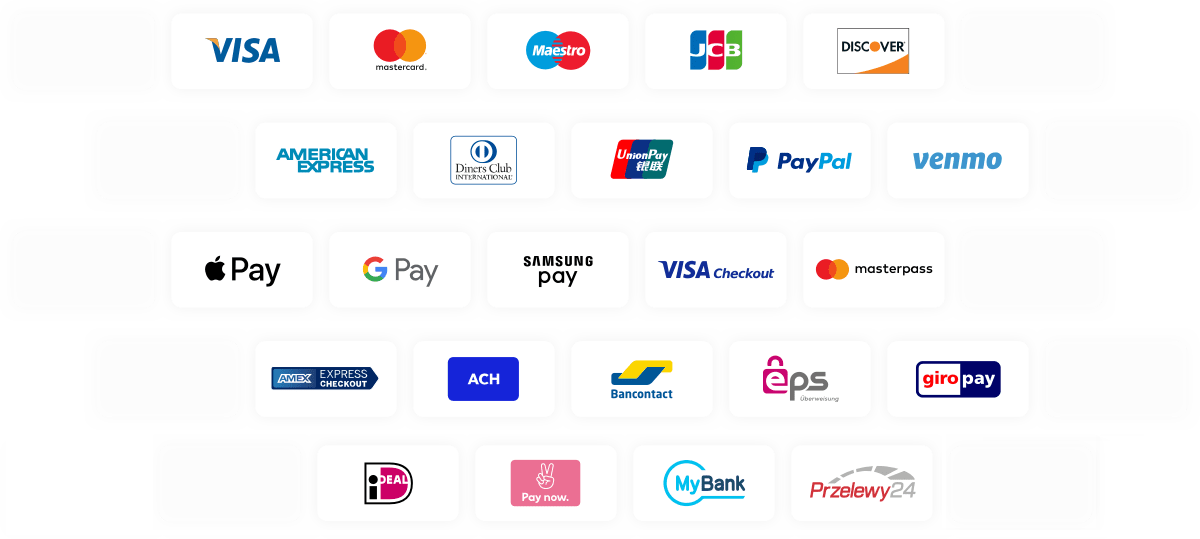 Many factors cause online shoppers to abandon their carts, including unanswered questions or vague terms and conditions. However, one major contributor to cart abandonment is a complicated payment system.
Customers want to pick and pay for an item quickly without going through complicated steps. Luckily, nopcommerce offers more than 50 options to make the payment process more seamless.
These optimization options include popular payment platforms like PayPal, Eway, and stripe. There's also the option to directly pay with a credit or debit card, ensuring customers have no excuse for not checking out.
Other nopcommerce features that ensure a seamless payment process includes:
Customized messages
Configurations for Weights and dimensions measure
Gift wrapping
Showing prices in buyer's currency
Automated PDF order receipts generation
Money-back and partial refunds
An optimized payment system directly affects your revenue as customers pay for purchases and build trust for repeat purchases.
5. Multi-Store Management
Nopcommerce allows businesses to open and operate two eCommerce stores with less stress. In addition, multi-Store Management is possible since entrepreneurs can run both companies from the same backend.
Running your store from the same backend minimizes the amount of time needed plus how much money is necessary for development. Furthermore, there are a variety of business structures to choose from, whether B2B or B2C.
Ultimately, managing two stores in nopcommerce is easy thanks to the features put in place by the platform. It's a good mine of opportunities.
Final Thoughts
Succeeding as an online business person goes beyond selling the right product; it involves trading on the best platform with features that ensure your success. Fortunately, nopcommerce has what you need and more.
Nopcommerce offers enough features for premium eCommerce website development. Users can customize the code to fit their product, manage a second business via the same backend, raise brand awareness, simplify the checkout process, and many more.
Visit nopcommerce and give the platform a try.