Cart abandonment is a common problem among online stores, regardless of your store size. In this article, I'll be giving you major cart abandonment statistics and with these statistics, you will be able to identify the reasons why your customers have been abandoning orders without getting back.
Please note that I have had to recheck some carts to reemphasize why I didn't complete the order. I have also brought my team together at Expertrec to reanalyze common reasons customers often abandon their orders. And at the same time, do a series of research and surveys to finalize these statistics on cart abandonment. So many abandoned carts and this is a nemesis you have to face as an online retailer. But, with these cart abandonment statistics, you'd be provided with ways to correct those mistakes.
What is CART ABANDONMENT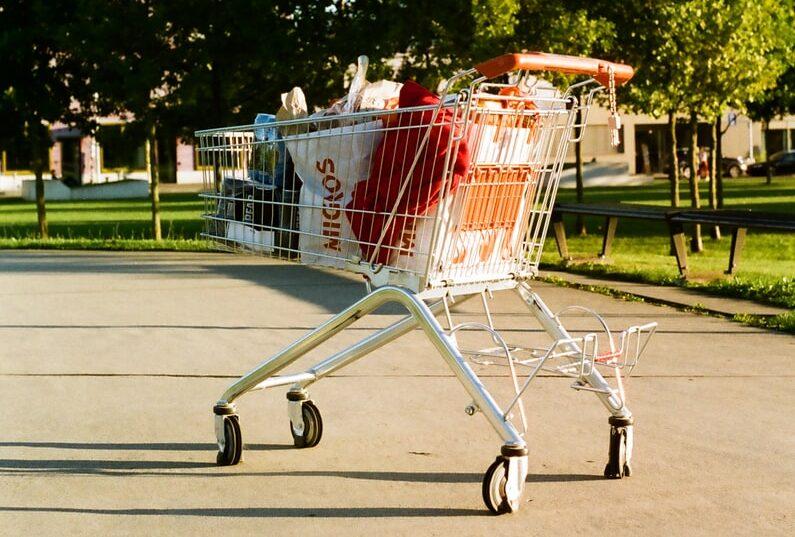 Cart abandonment is a situation whereby customers leave at a point where they've added items to their cart, which may be due to a turn-off with the checkout process. As a retailer, it would be best to follow these cart abandonment statistics to improve.
Customers can abandon their cart for any reason might be due to inconveniences, device issues, shipping costs, or a delay in your website performance. Irrespective of why I am sure you don't like prospects leaving their orders in the cart.
That's why, in this article, you'd be open to cart abandonment statistics, how to make customers complete their transactions, and mistakes you must avoid.
10 Comprehensive Statistics on  Cart Abandonment You Should Know
1. Lack of convenience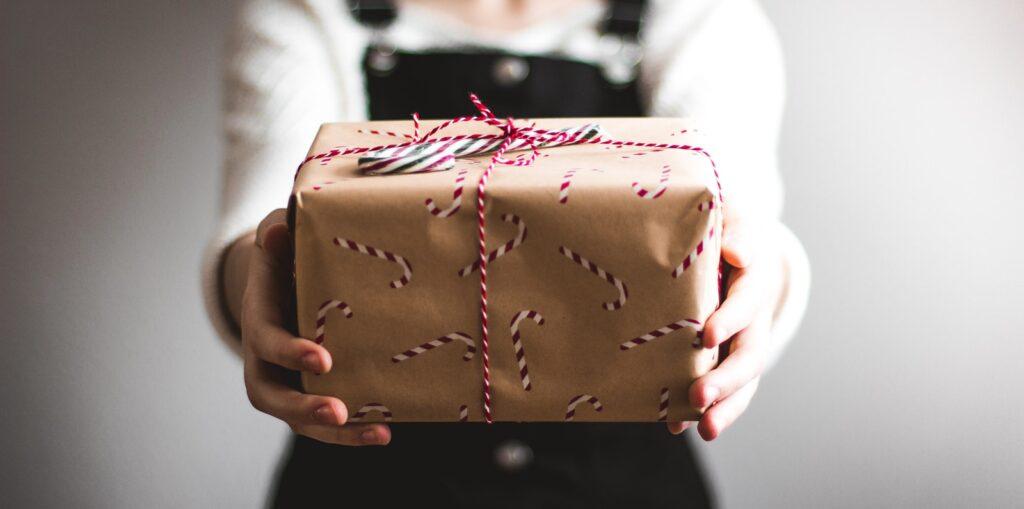 No one appreciates inconvenience. This is one of the cart abandonment statistics you have to take in. In the social media and technological age, we want it all to be faster, convenient and we have a little attention span.
Convenience is the priority, if your customers experience any inconvenience, they may leave. It may be the account creation process, slow product delivery, complicated checkout procedure, or just anything.
Always make the purchasing process easy and ensure you deliver a seamless service.
2. 90 Percent Of Customers Abandon Carts if the website is slow.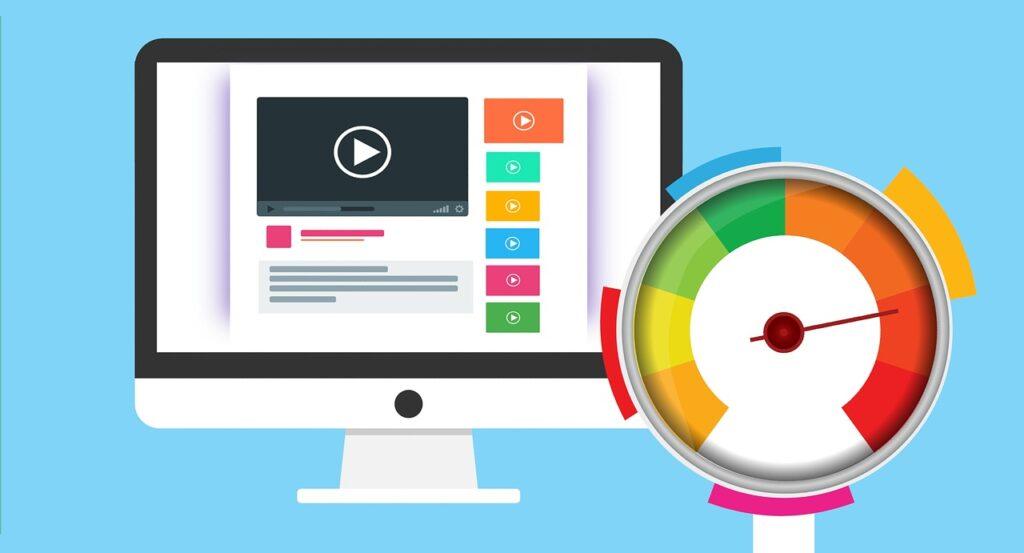 Our attention span is short, which means anything that makes customers wait for a longer time is not accepted.
These cart abandonment statistics show that majorly 90% of your customers will abort the purchase, and 80% of them will not return. Of course, it's been figured out you have a slow page and you'd be avoided completely.
Improve your website speed and keep the load time under 3 seconds because any checkout longer than that is abandoned.
3. 46 Percent Of Carts Are Abandoned Because A Coupon Code Doesn't Work.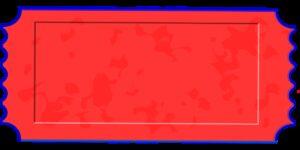 Perhaps you don't know that giving a discount does increase the conversion rate, and you must stand by it.
The majority of customers use coupons, maybe through an influencer. By giving this out, you are creating a moment with your buyers, and they skyrocket your sales but at the same time, can affect your rate when there are issues with the coupon.
The cart abandonment statistics show that nearly 46% of buyers leave their cart because of inconvenience. As much as it is a good idea, make sure the promo code works well.
4. 55 Percent of buyers lose interest if they have to re-enter their shipping information or credit card.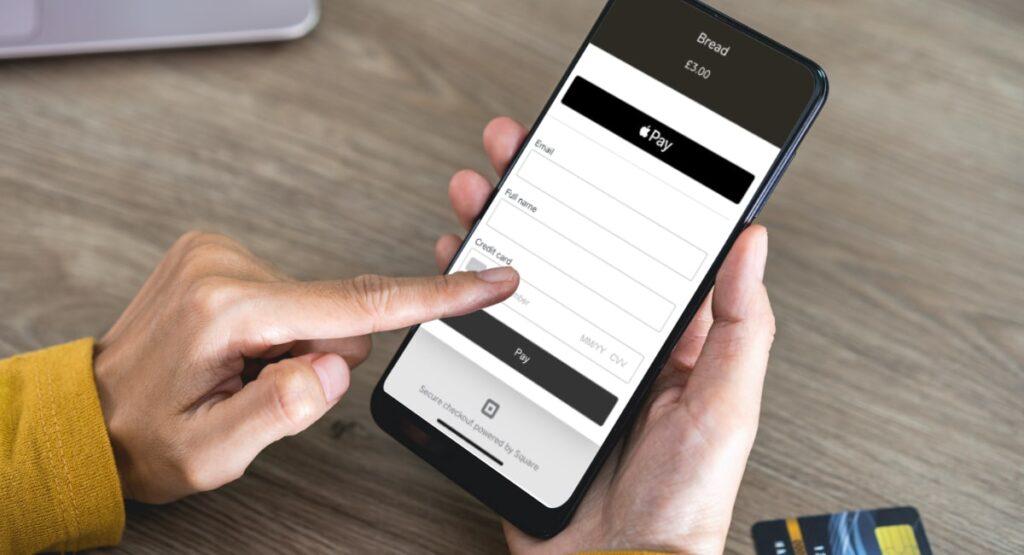 The cart abandonment statistics research shows that buyers' purchases are incomplete because they must repeat their credit card and shipping information.
Our attention span is short; so a service of repetition will get buyers discouraged. Don't make customers run into this by issuing automatic billing information.
Mobile Users Get To Abandon Their Cart Due To Difficulty Entering Their Personal Information.
Whenever you are developing your site, think about Mobile users, they rate higher than desktop users. The cart abandonment statistics show that mobile users have a higher abandonment rate of 85.65 percent.
Customers tend to abandon their cart if they face little trouble entering their information during checkout. Make sure you work on a mobile responsive design and make every detail short. From buttons to personal detail.
49 Percent of buyers abandon carts due to high extra costs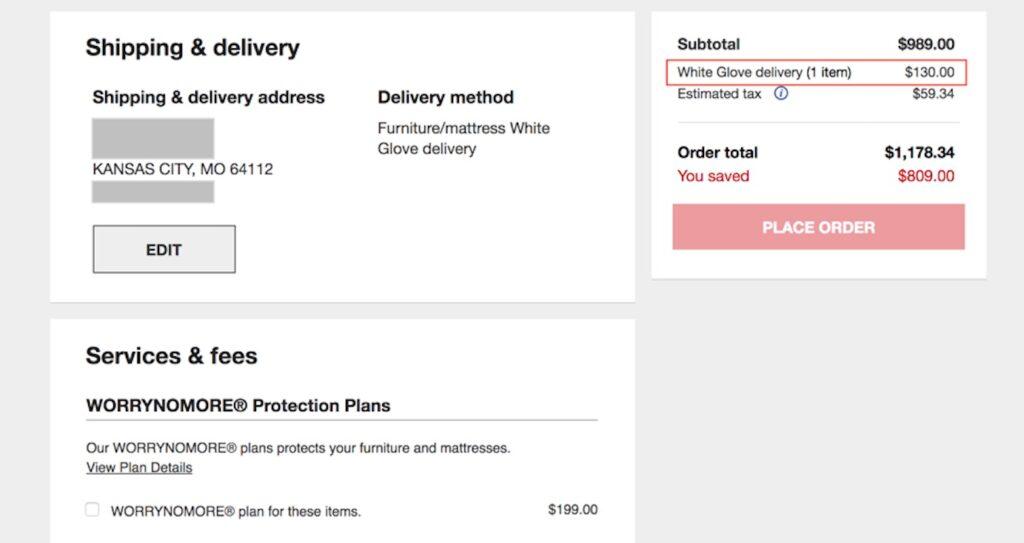 Be transparent with any additional costs you want to introduce because this cart abandonment statistics by Baymard institute show that 49 percent of shoppers abandon their carts if you are not open about fees.
Shoppers might decide to shop an item to their cart because it's free shipping. Getting to the cart and seeing an extra cost will leave them with no option but to leave the cart and site.
Cart Abandonment Rate Across All Industry Is Rated At 69.57 
According to the research made, several rates have been developed for cart abandonment statistics. For example, some are 56, while some carry 81 percent.
But the recent Baymard cart abandonment statistics claim the best at 69.57%, which means for every potential customer, 70% of them leave the site with items in their cart unpurchased.
Checkout Optimisation Can Increase Conversions At 35.62 Percent.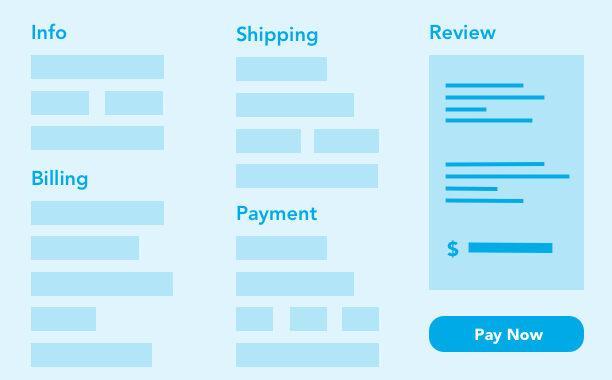 Do you know you can increase your conversion rate by improving the checkout optimization process? Research has it that you can do that by 35.62 percent if you implement the right strategy.
Make sure you understand what went wrong and put in the effort to improve your website design.
A Forceful Creation Of Account 
No one wants to sit and fill time-consuming fields like date of birth or mobile number because they want to purchase an item. Would you do that?
Rather than an all-time account creation, make a guest check out where buyers can seamlessly purchase a product without going through a lot. The cart abandonment statistics show that the forceful creation of accounts gets buyers to leave.
Online Stores Loses Over $18 Billion In Sales Each Year.
When you experience continuous cart abandonment, you lose revenue daily. And according to the cart abandonment statistics report, it is a severe one.
Though when buyers leave a cart, they move to another site for that purchase, that's a loss if such cart abandonment continues with you. You need to recheck and improve your website to work conveniently and seamlessly.
CONCLUSION
You can save yourself from this if only you implement strategies that will improve your services. These cart abandonment statistics show that buyers are not happy and convenient with your checkout process and will need you to work it out. Make a change with the poor design and big navigation issues.
It's time to simplify and move with the new technology such as Email, bolt, or one-click checkout for easy navigation. Get into the process of implementing major corrections to your website and reduce the loss you face annually by customers' cart abandonment.
Drive your site and revenue to the next rate!