E-commerce has become a big deal. Most sellers have converted from brick-and-mortar stores to online stores because of the large revenue in the e-commerce market.
We have had several reports of prospects visiting physical stores to examine the product and only to go back to purchase the same product online. Many statistics have already proven physical stores constantly lose sales to online businesses. You may want to ask why?
Why Customers Patronize Online Stores than Physical Store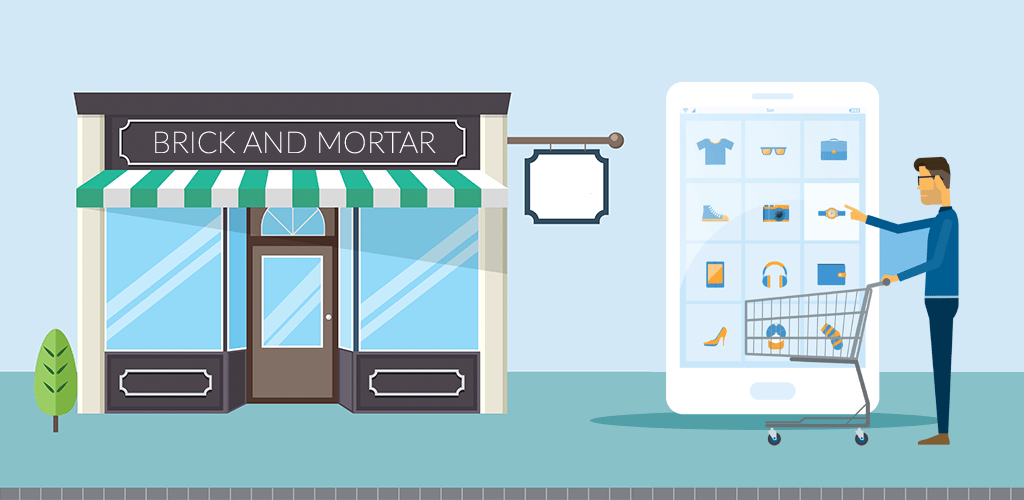 First, online buyers are more or less the savviest customers who don't yearn to take risks. They love a discount and are constantly searching for the platform with the lowest price. So they make sure to go to the showroom and check out what they are to expect from the online store.
This is because online customers love luxuries of options and are often on the lookout for a lower price. This isn't a problem at all. Any digital store customer would do the same to avoid taking any chances. It's all to be on the safer side.
As an online business owner, showrooming can be advantageous because it advertises what you sell to your customer. Regardless, many physical store sellers do not band around the idea of 'showrooming' because of the loss it brings them.
Showrooming in Retail
Showrooming is a practice where buyers visit a physical store. Buyers go there to test and view the products they want and then go back to purchase them online, mostly for a lower price.
Most brick-and-mortar retailers have lost hope of ever making it again. Their belief is that every customer is lost to showrooming, and that's what their brick-and-mortar is only known for. But this isn't the case. Brick-and-mortar is significant in our day-to-day lives and needs.
Also, not everyone wants to purchase from an online store. A Lot of people prefer to 'see and buy instantly.' Therefore, there are still ways to make a living out of brick-and-mortar retailing.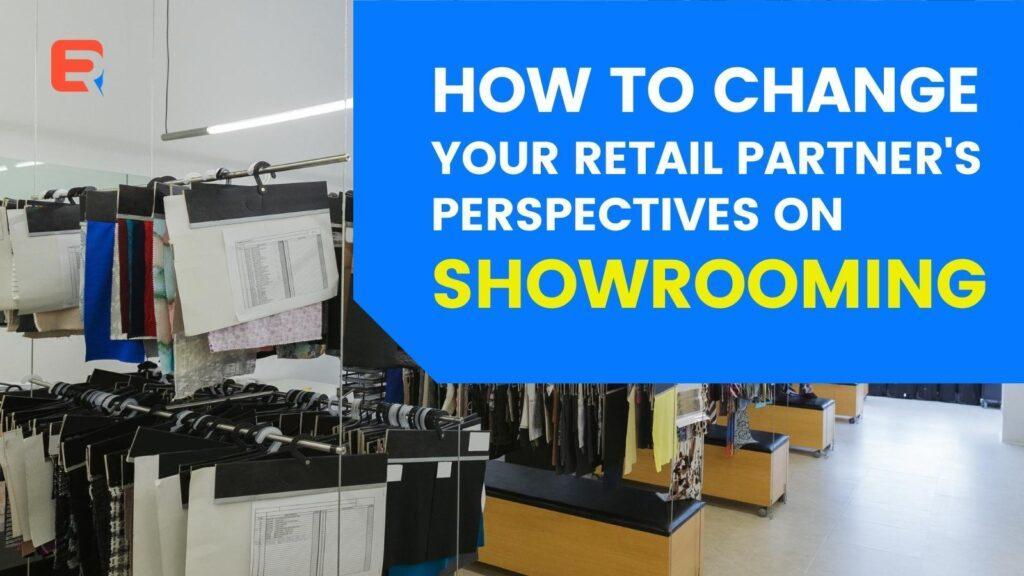 Digital Solutions to Showrooming
Below, we have compiled a few digital solutions to change retailers' perspectives on showrooming and explain how to continue operations as a brick-and-mortar retailer.
1. Brick and Mortar Should Partner With Digital Stores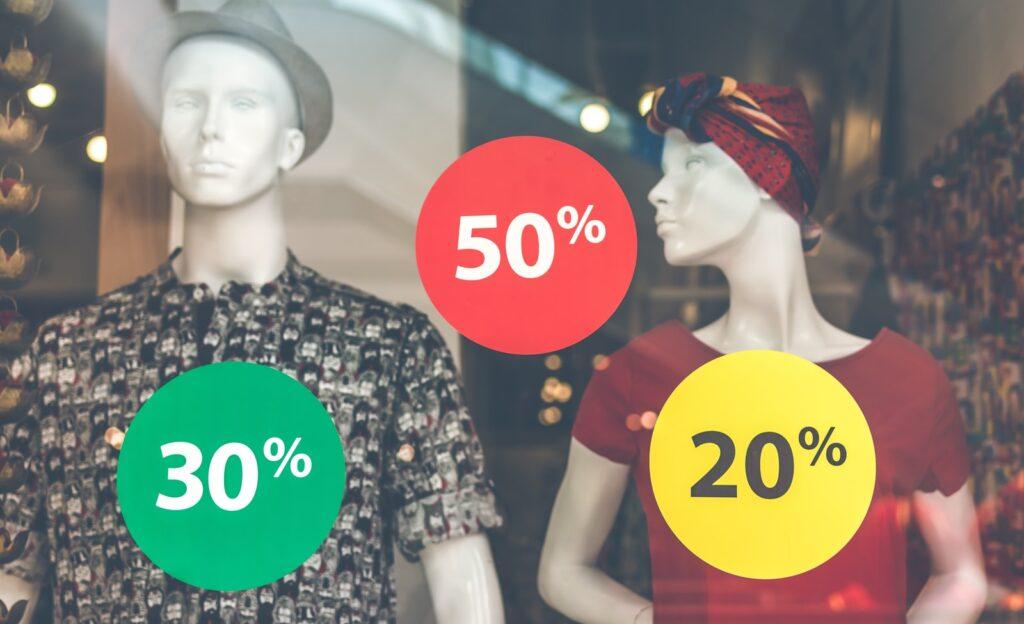 This is actually in trend now. Many digital stores give contracts to physical stores to sell them a bulk of a particular item.
This is usually available for the sewing and crocheting brick-and-mortar, those who make hand-made products. Digital stores request to fill up their charts, and then the retailer is paid either bit by bit after every purchase or at once after delivering the products.
If digital products haven't reached you yet, you should reach them. Send emails and collaboration to digital stores, showing them the great items you make or sell. Make sure they are too attractive for digital stores to refuse, and there you go.
Showrooming isn't the only thing your physical store can offer, after all!
2. Request for Reviews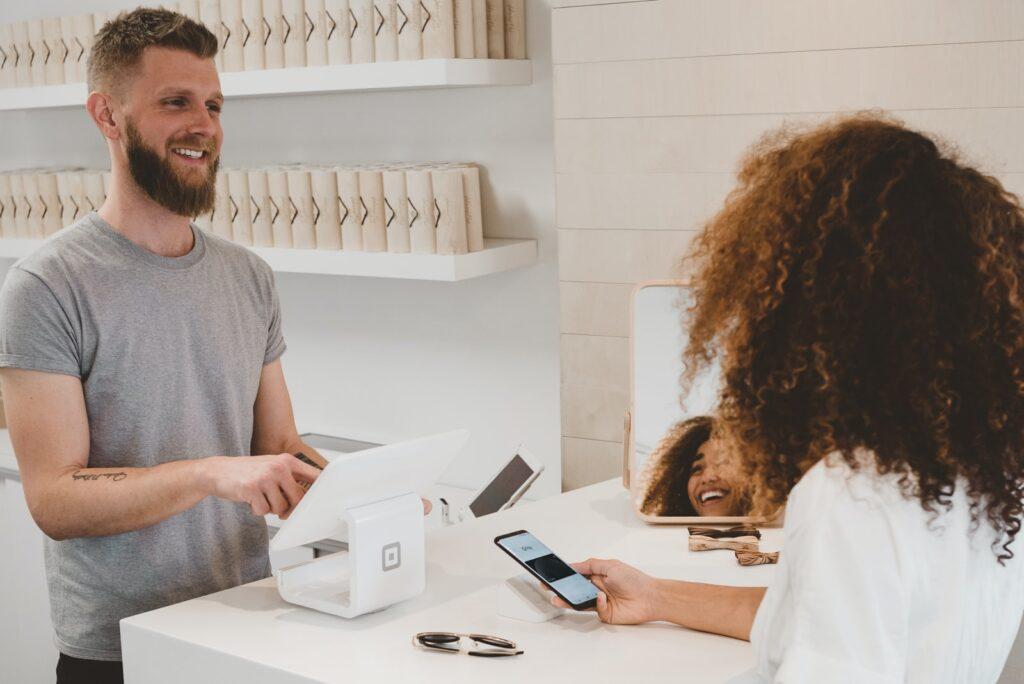 Reviews are not only for digital stores. Well, at least it is written anywhere. Reviews are essential for business, digital or not. They boost customers' interest to want to test it out for real and purchase them.
Once you have succeeded in getting a contract with any digital store, request a review. Ask for a reference or a credit on the purchase. If this isn't possible, ask that they write a review on your page. Do the same for every one of your customers.
3. Open a Page on Social Media to Market Your Products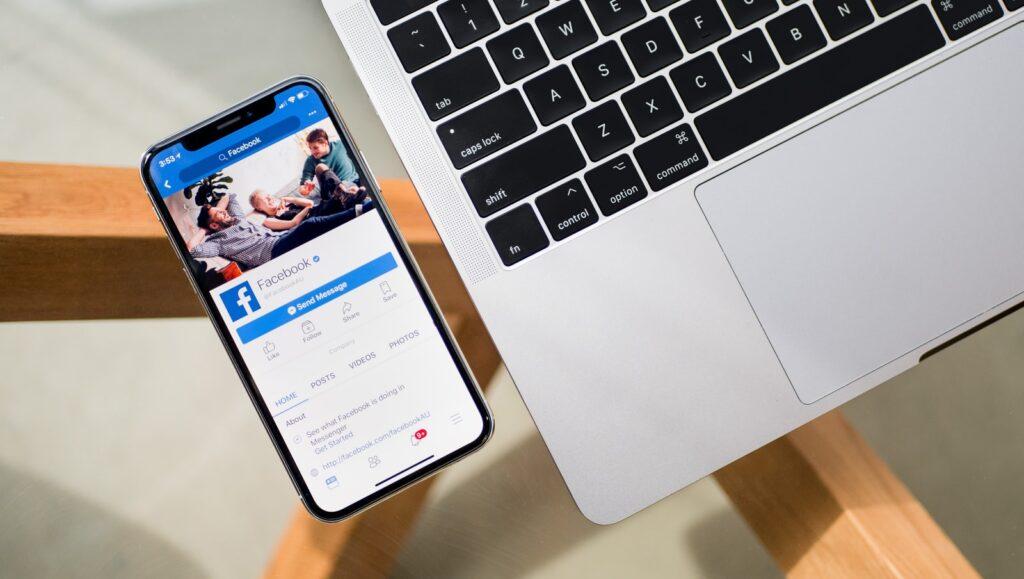 These also aren't only for digital stores. Many people sell physical products; clothes, books, estates, furniture, and countless other products. You name them.
This is to advertise your business for the world to see what you do and where you are. We doubt if there is any physical store that doesn't market its product online, either on Whatsapp, Instagram, or any social media. If there is, it's not more than 20% of them.
Use the Instagram reels and that of TikTok. Make your brand catchy and stand the chance of having many more visits constantly, which can result in purchasing our products.
You can have your TV series do the work. First, create a TV series where you exhibit your store and its products. Then, collaborate with entertainment channels so that they can advertise your store on TV once in a while.
The reason why digital stores get the attention of most people isn't just because of the low price. They are always advertising and sending emails to millions, telling them countless reasons why they should purchase their products.
Physical stores should do the same. Showroom retailers have enough potential to sell, just like digital sellers. You only have to look for genius ways to present your brand to the reach of customers.
This is essential if you want to turn those showroom customers into real customers that would pay your cashier. Some stocks aren't always available in physical stores.
Stores don't always have enough space. So you should sell products that produce the highest revenue per square foot. Practice personalized merchandising as well.
5. Upping the Customer's Convenience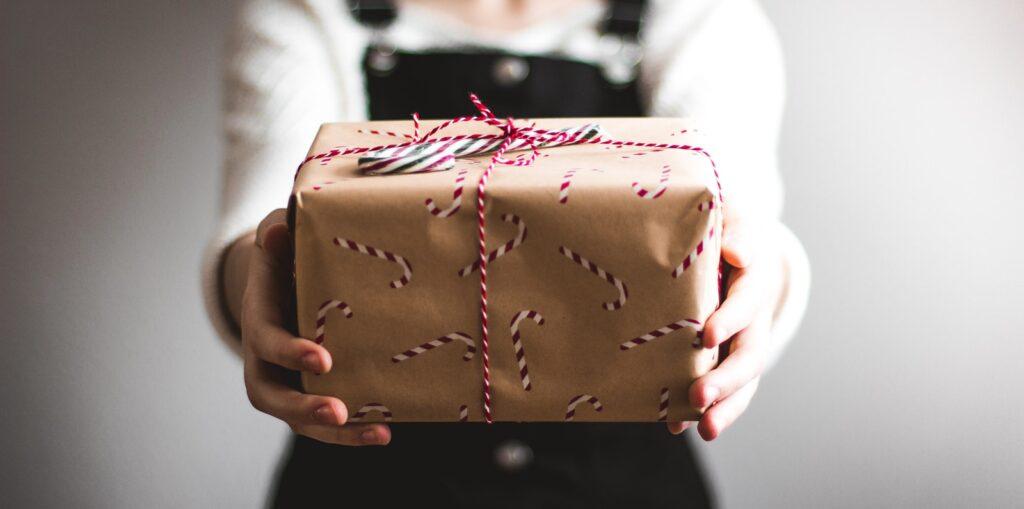 One thing is sure. Everyone loves convenience. Many patronize digital stores because it is convenient. They provide free delivery, bonus packages, etc. Who doesn't want that? No one.
So if every physical store incorporate this act, everyone would also love to go to physical stores.
A Lot of physical stores have upped their customer convenience level, making it the same as that of digital stores.
Free delivery and bonuses don't always have to be done. But once in a while, satisfying customers return them for more purchases.
Final Words
There's more to just slashing prices and feeling inferior as a physical store retailer.
There are amazing options you can create from people coming in for showrooming.
You can show people around to see unique designs and products that are rare to find. You can also create an online store, where people can add to their chart and come to your store to check it out.
Many ideas to get your physical brand updated, visited, and purchased. Up your innovations and get to where you ought to be.