Read Ecommerce search by Expertrected  for more information.
Many users have very little patience and leave a web site after a few seconds if they can't find what they are looking for, and those users using the search box usually buy more than the rest.
In search terms, there are many ways of describing a specific product. For example, if you sell tables and your users usually search for workspaces with the creation and use of synonyms you can make sure that your users find the right products in their searches.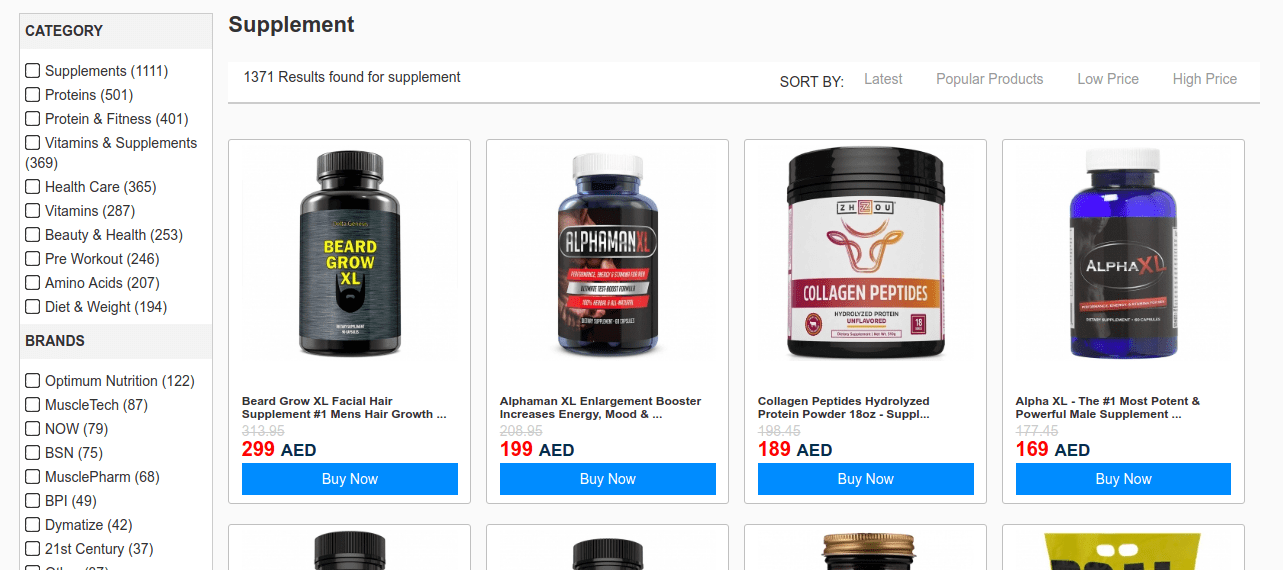 Many Users type wrong spelling and they never find the products they are looking for, using our app store owner can add synonyms of any word and wrong spelling of correct one and customer's can find the products even they search for the wrong word. 
Using synonyms in search allows both options to add synonyms manually and then search using those synonyms automatically. With the manual add feature, you can handle wrong spell words typed by the user so that the user can find the right product even they type the wrong spelling in the search box. This also works if your visitors generally use variations of your products' titles. Smart Synonym Search also tracks search terms. You can see how many times a query was searched by users and it will help you to find out what products most customers are looking for. This analytics data can help you further refine your synonyms and get even better conversions.
Steps to add a Shopify Search Synonyms App 
There are tons of product search apps for Shopify. But for getting the best conversion rates, it is recommended that you use the following app. This will let you add a powerful and fully customizable search engine to your website. You can control options such as the ranking criteria, search UI, and more without coding. You can also choose to filter out products selectively from the search results.
Using Expertrec's Search Bar Shopify App
Install Expertrec's Shopify product search app from

 

here.
Once you install the extension, you will be directed to your control panel where you will have to enable your search engine by toggling on the enabled search extension.
Once the app is installed, you will be able to see the facets and filters on the search results pages.
There are not a lot of apps that provide both synonym search and search analytics for Shopify. It is critical that you use both these features together to get maximum benefit.