In Google custom search, you can use schema.org to restrict the search results to certain categories. For example you can create a movie only search engine or job only search engine.
Here is an example. I have created a google custom search on google.com's data (search the entire web). I have set the schema.org to "Movie". (full list of schema.org types can be found here – https://schema.org/docs/full.html)
Use schema.org to restrict search results in GCS
Login to your google custom search control panel.
Choose you custom search engine.
Under setup go to Restrict Pages using Schema.org Types
Enter your schema.org type to "Movie"
Click update.
Now lets search for "india'. As you can see the search results are restricted to movies.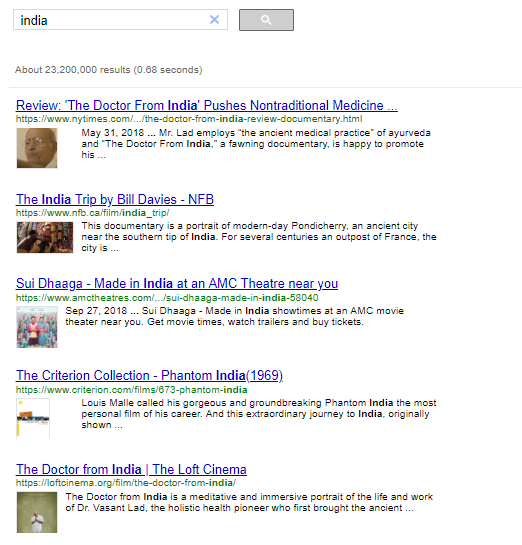 For the same search query, let's change the schema type to "jobs" and now you will see that the search results are restricted to JobPosting