Google has revolutionized the way in which we access information online. But like other technology trends, within 10 years with the rise of smartphones, our search engine has changed and we even didn't notice that! A search engine for mobile apps plays a far more significant role in engagement and discovery than it is given credit for.
Think about it, the first thing that we do after landing on Amazon is to search for what we want. The same applies to any e-commerce store but it is also the case on other content-rich websites. Offering a search box and offering a successful, robust search experience in your mobile app that will make your users feel great and generate loyalty to your brand are two very different things.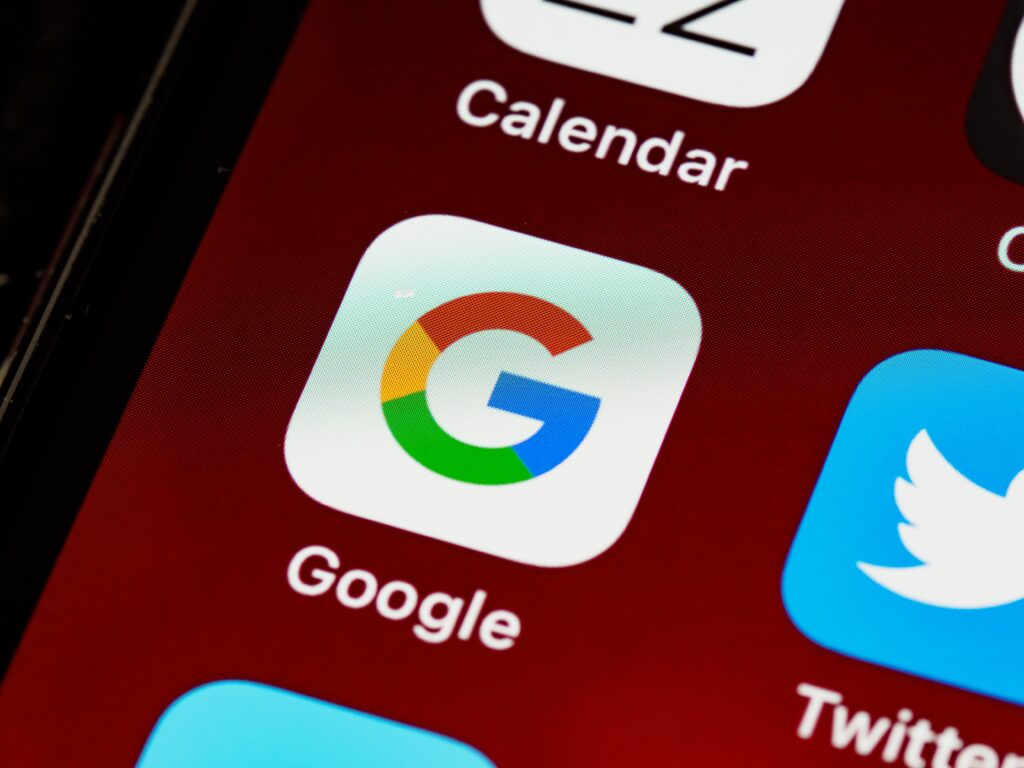 Just having a search box in my mobile app is enough, right?
Well, not quite. Encouraging your users to engage with and stay within your mobile app requires careful consideration when it comes to designing the search experience. If users can't find the answers they need, they will go elsewhere. This translates to lost conversion rates in click-throughs and sales and in cases of users needing customer support, increases in helpdesk calls, and associated costs.
You want to help your users find products and support quickly. You want to empower your users. Building and maintaining robust and supportive search features inside your mobile app will do that. And for this, you require a custom search engine.
But how do I build a search engine for my mobile app?
Building a search engine for mobile apps might not be your specialty. And it doesn't have to. With search-as-a-service providers coming up, this part is as easy as it can get.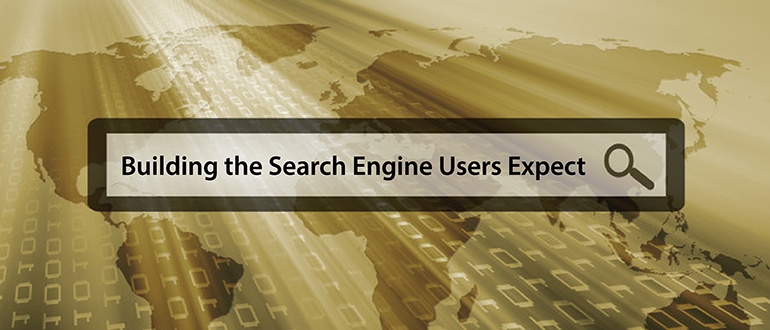 You're going to find a lot of use for search in mobile apps:
Content-driven apps like newspapers, publishing platforms, and blogs;
e-Commerce shops with large inventories and categorization of those inventories;
Productivity apps that contain documents, calendars, and other searchable records;
Listing sites that connect users to the right hotel, restaurant, itinerary, item for sale, apartment for rent, and so on;
Dating and networking apps that connect users with vast quantities of "matches".
There are plenty more reasons why you'd need to use a search bar on your mobile app. And building one will depend slightly on the tech stack that you are running on.
Search engine for Hybrid apps
If you are running a hybrid app, as a webview, then your job is pretty straightforward. All you need to do is to add code to your website and the search will reflect on your mobile app as well.
If you are running on a framework like React Native or Flutter, then there is a little more customization to be done, but can be achieved with our mobile app search engine. Just let us know and we will help you set this up in no time!
Search engine for Native apps
Android or iOS apps require native SDKs to add a search engine to your app. Our native SDK package is still in beta, but if you want to try it out, then you can request early access here.