Features of a Good Ecommerce Site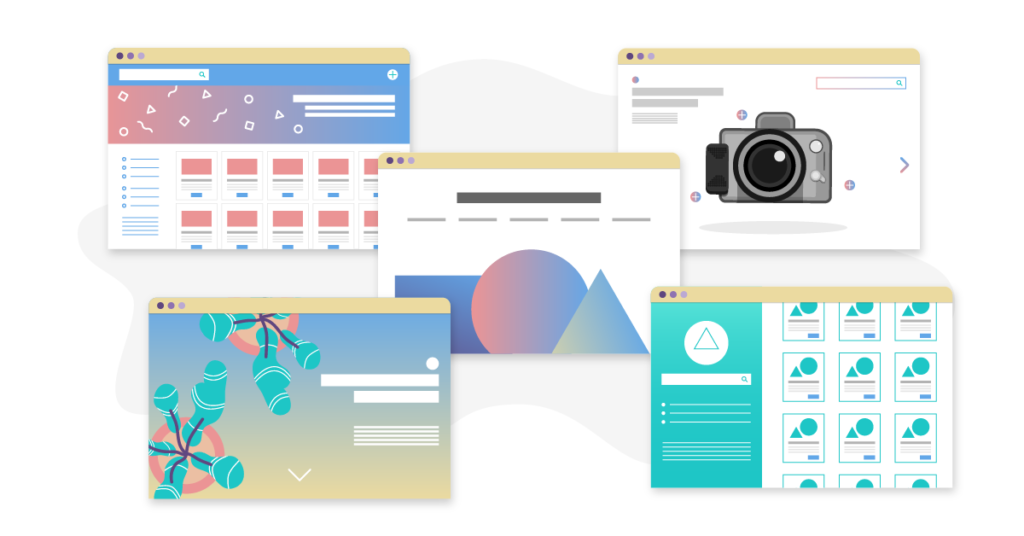 The eCommerce industry has seen constant and steady growth throughout recent years. Consumers are willing to spend more on purchases online, and the eCommerce business has expanded by 40%. When you have an eCommerce website for your business, you have to focus on the products or services that you provide, and the eCommerce experience. There is always a place for improvement in your eCommerce experience. Focus on the must-have features and make sure to add them to your website to develop it further so that your customers will keep visiting. What do buyers want from an eCommerce website? First and foremost they look for a simple and user-friendly experience throughout the purchase process. Any eCommerce website would require a few features that they must have. Some features of a good eCommerce website are listed below :
Site Search Engine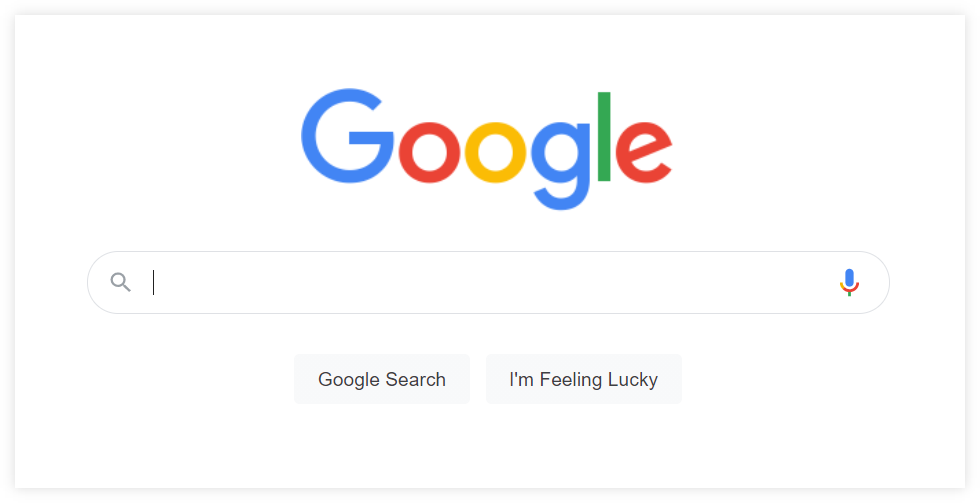 Research suggests that a search engine increases conversion rates. It is therefore a must-have feature of a good eCommerce website. It is extremely helpful for users who are aware of what they want and those who want to be guided by your website. The buyers who know what they want would love it if their purchase process is faster and those who are new would like to understand how your site works so having a search bar would be effective. It helps the customers to navigate easily through your website. Things you need to remember while designing a search engine bar for your website : 
Make sure the search bar is properly visible, you can use the top left corner of the screen.
Using a magnifying glass works as the search, your customers are aware of this design.
Using Auto-Complete and Auto-Correct

 
Both these features are extremely important because your users would love it if they have to do less work, and auto-correction is required in case there's a minimal mistake while entry, your site may show no result at all.
The search must support commonly used terms for better access
Make sure that your search bar provides synonym functionality. It helps your website to understand terms that may not be worded accordingly by your customers. 
Another important feature of a good eCommerce website is providing a good user experience. Your users should be able to have a smooth journey while navigating through the website. The focus of creating a simple but high-quality home page must include a search bar, and the category pages should be listed properly.
Customer eCommerce experience is mainly based on the customer service that you provide. Customer service decides whether the users are pleased or not with your company. It is advised to include a 24*7 customer service helpline on your website to help the customers and address their problems at any hour. 
Detailed Product Information
Online marketing is very common, however, some might feel a bit uncomfortable making purchases online mainly because of the lack of information that is provided on the web page. Online shopping is advantageous for customers if they can see the product. Use realistic and high-quality images, including proper information from the raw materials to the expiry date so that customers can trust your eCommerce site and continue to make purchases. You need to convince your customers that their money is worth the product. 
Filters help customers to get their prioritized items without having to search a lot for them. If you provide your customers with a proper sorting and filtering option, they would spend their time on a purchase decision rather than finding out products. 
Some examples are given below to give you an idea –
1. Sorting by fashion
2. Sorting by location
3. Sorting by age
4. Sorting by price
5. Sorting by category of food
There are many other things you can include, but too many of them don't serve the purpose properly. So make sure to add the general sorting that is relevant to your customers.
Here are some other features which you must include –
You can improve your customer experience if you provide a well-informed, easily-discovered FAQ section. This can help your customers to build a purchase experience and will prevent them from going through your website for answers. You can provide important information and also use it to answer frequently asked questions that your customers may have about your products or services. The FAQ section is a must-have feature for a good eCommerce website. 
Cart and Checkout Process
Many customers may add a product to their cart and not make the purchase eventually. So, you must be transparent about the shipping charges and date of delivery, before the customer adds the product to the cart. The checkout process must be functional with minimal information, anything that takes too much time is not preferable. Make sure to add an option that will help the customers to store their personal information if they want to have a smoother checkout process in the future. 
Proper tracking ensures that your customer is updated on when the package will be delivered to their home after they have made the purchase. Making sure they are informed that their items are packed, dispatched, shipped, and finally out for delivery. Prior knowledge about the delivery is very important. Keeping your customers engaged throughout the purchase process helps to reduce the chances of post-purchase discordance. Customers would also love to get regular updates from your website about their purchase till it's delivered to their house. 
To Sum up
The features of an eCommerce website are endless, you can always find one or the other thing that is missing from your website and you might feel the need to incorporate them for better results. While it's not possible to include all the features, some of them are essential for your website to develop and improve your business. Make sure to follow the above-mentioned features if you are planning to launch your eCommerce website. It is expected that the service you'll provide will be good enough because there are so many options out there. Any dissatisfaction on the customers' part may lead to losing them permanently to your competitors. Make sure to have a proper plan before you start designing your eCommerce website.