Read magento 2 no linked stock found for more information.
If you use extensions, check the compatibility with magento 2.3
If they are all verified to work with magento 2.3 update them one by one to the latest version.
All extensions that are not compatible must be removed, for example Mageplaza smtp was not compatible and Mageworx ceo tool is was also not compatible. After updating all problems were solved.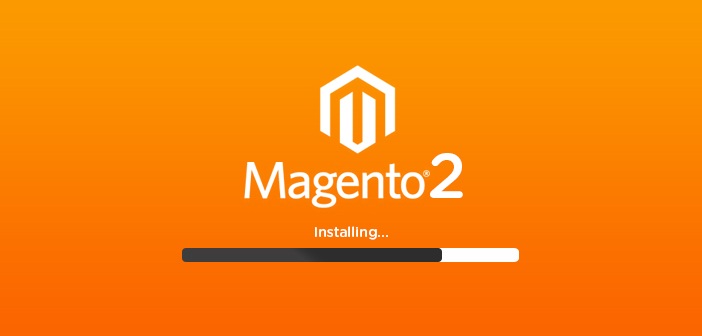 Add a search to your Magento store
How to setup Stock in Magento 2
The Stock Options might be active for a entire of the products in the catalog and the quantity in stock is updated continuously. Moreover, the Stock Options helps you drive more new clients shopping at your store not just those who buy a huge quantity of the products, you enable to set the maximum for an order instead of taking the whole from your inventory.
To setup Stock in Magento 2, follow bellow steps:
On the Admin panel,

 

Stores > Settings > Configuration.
On the left-panel,

 

Catalog > Inventory.
In the

 

Stock Options

 

section,

Select

 

Yes

 

in the

 

Set Items' Status to be In Stock When Order is Cancelled

 

field when the order is postponed, and the product is given back.
Set

 

Decrease Stock When Order is Placed

 

to

 

Yes

 

as soon as adding or minusing the quantity of the product in the shopping cart.
The

 

Display Out of Stock Products

 

is Yes if you approve to show the product in the catalog despite of it is no longer in stock.If needed, enable the price alert to notify the comeback of the product in stock for customers who have already logged in to follow that.
Enter the number of the product left in stock in the

 

Display X left Threshold

 

field. In the Store View, "Only X left" will be shown for the buyers. For example, only 3 left.
Make the quantity in stock or out of stock visible on the product detail page if choose

 

Yes

 

in the

 

Display Products Availability In Stock on Storefrontfield.

Click on the

 

Save Config

 

button to finish.