In this article, we will see how to create  Magento 2 search engine. If you looking for ways to improve your Magento 2 search engine without the need to create a new article, you can check this article on how to improve your Magento 2 search.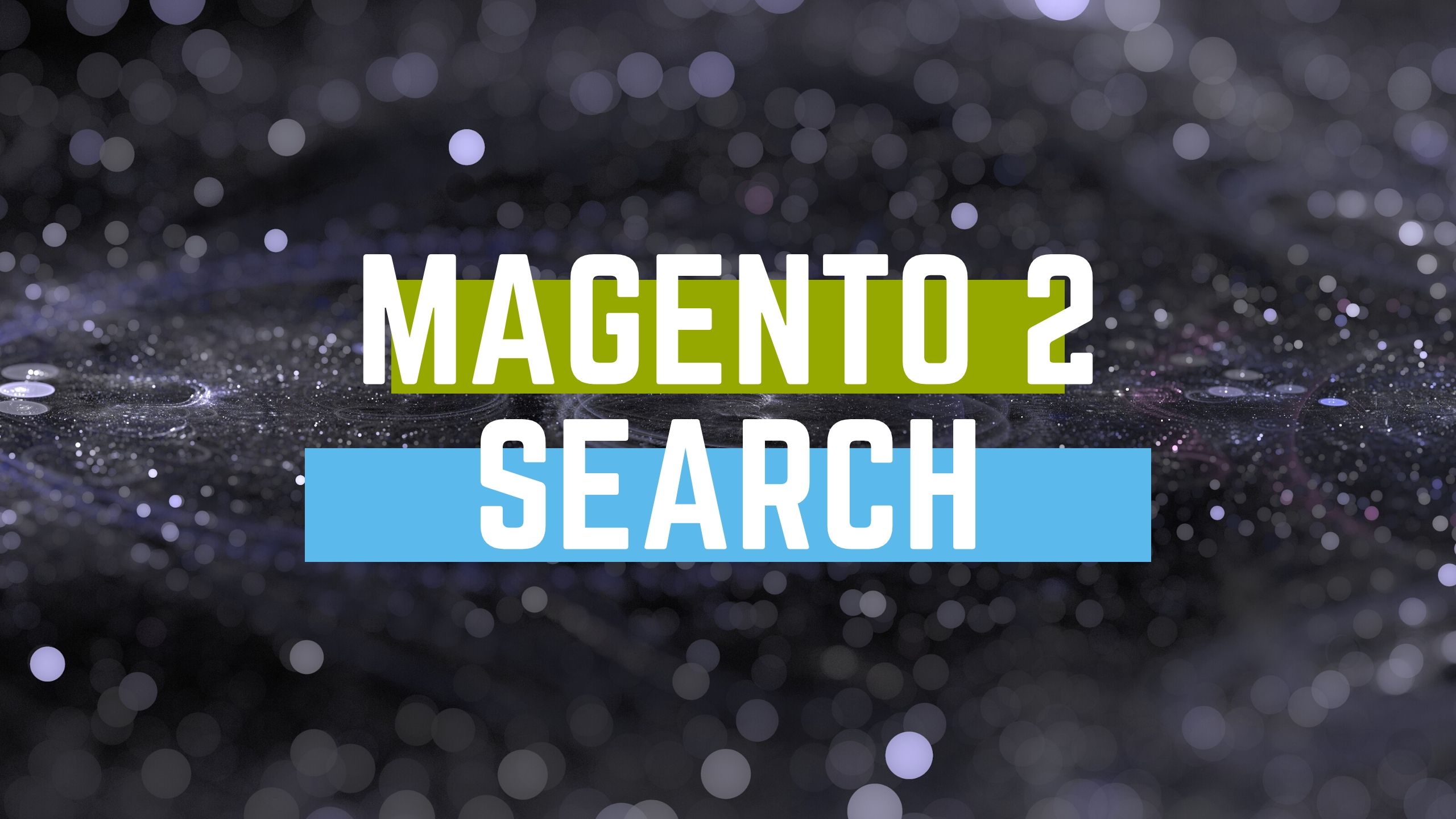 There are 2 ways to create a Magento 2 search engine with expertrec- Using experterc's Magento 2 search plugin. The other option is to create a Magento 2 custom search engine from the cse platform. Using the plugin has direct feed sync and works inside your Magento setup. On the other hand, the custom search engine is a hosted search engine that doesn't put any load on your Magento store.
Magento 2 search using the expertrec site search plugin
You can install the plugin from here. The plugin adds the search interface as shown in the image below.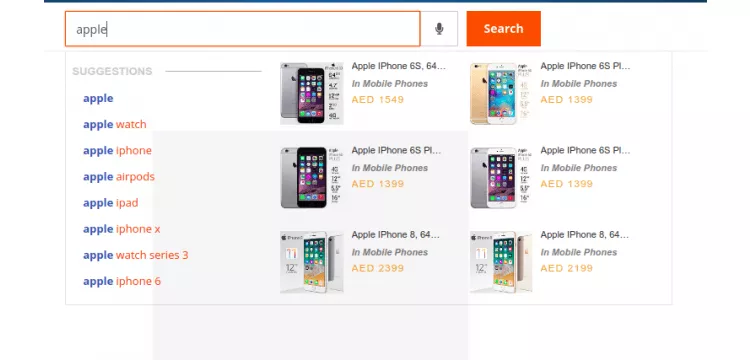 Expertrec Site Search extension adds fast search autocomplete, spell correct, and instant search results page with facets and filters that help users find products through the search bar much faster. Search results show up for every search keystroke that the user enters into the search bar. Our extension can be used if you want to add a visual search experience to the default Magento search.
Features
Super fast search

 

– With Expertrec Site Search, search results show up as soon as the user types in the first search character. There is no delay due to our low latency serving systems at the backend.
Spell correct– Don't worry about users making spelling errors. Our search engine automatically corrects them to the nearest product match.
Product images in search– Give a visual search experience to your site search users. Expertrec Site Search extension shows search results alongside product matches in the search UI.
Facets and filtering-

 

Users can use the facets and filters feature to further drill down and find the product that they have in mind with ease.
99.9% Uptime-

 

We promise 99.99% uptime for our Expertrec Site Search extension.
Search analytics-

 

Get insights into what people are searching for on your site. Statistics such as top search queries, zero-result queries are published in your Expertrec control panel.
Real-time inventory sync-

 

our extension syncs with your Magento store in real-time so that the products in your website sync with the search engine.
Support-

 

our support team works around the clock to solve your search related queries.
Magento 2 search using the expertrec custom search
You can easily create a Magento 2 search engine using expertrec for as low as 9 USD per month.  Here are the steps-
Enter your magento 2 wesbite URL
Enter your Magento 2 sitemap URL (this helps in faster indexing of your products).
Wait for the crawl to complete.
Add the search box code to your Magento 2 website by logging into your Magento 2 admin panel.
Upgrade to a paid plan and take live.