Time is money when it comes to running an E-commerce store. But the truth is that time is not infinite and you need to be careful in how you divide your attention. E-commerce marketing can often bite a big chunk of your time, especially as your business grows. So could you automate it to help you manage all the other aspects of running a business?
What is e-commerce automation?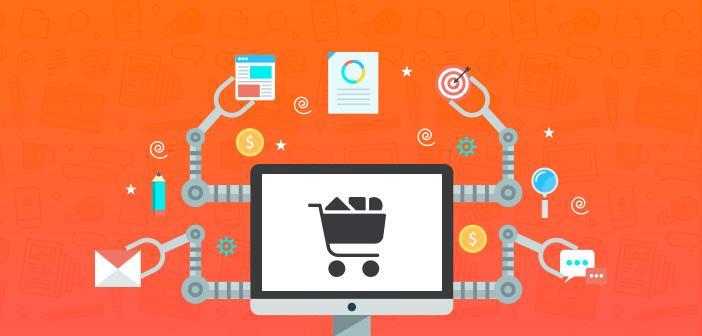 What does it mean when you talk about E-commerce marketing automation? If you want to succeed in it, you need to know what you're doing.
Automation means using software to complete manual tasks automatically. You can create automated workflows that work without manual input or action. For example, you can trigger internal or external emails that get sent when a specific date is passed or when a customer contacts your business. Instead of manually sending out an e-mail, the software will do it for you.
The benefit is automation is the way it can save time. You don't need to perform certain actions because the software does it automatically, after the initial setup. Instead, you can put your energy into more meaningful tasks. In the end, you will end up improving productivity and growing your business further. You aren't wasting time on tasks that software can do for you.
3 best ways to automate your e-commerce business
E-commerce marketing allows many different automation strategies. There are numerous different functionalities you could automate and optimize. To get you started, here are three of the most popular ways to automate it:
1. Welcome new customers
Getting a new lead is always an exciting time. A lot of effort should go into getting those leads but you shouldn't forget about the importance of welcoming them and turning them into regular customers. Therefore, it's a good idea to automate a marketing campaign that welcomes new customers. This could be an email for new subscribers with a special discount code to encourage buying. You could also simply introduce the brand and product line in more detail, talking about the shop features. An introduction can always ensure customers know where to look if they need more information.
2. Reach out to abandoned carts
E-commerce businesses will eventually have to deal with abandoned shopping carts. You shouldn't give up on these shopping carts but reach out to those customers. You should automate an email that immediately contacts a person who left products in the cart without buying them. This shows the customer that you care and also reminds them about the possible purchase.
3. Collect feedback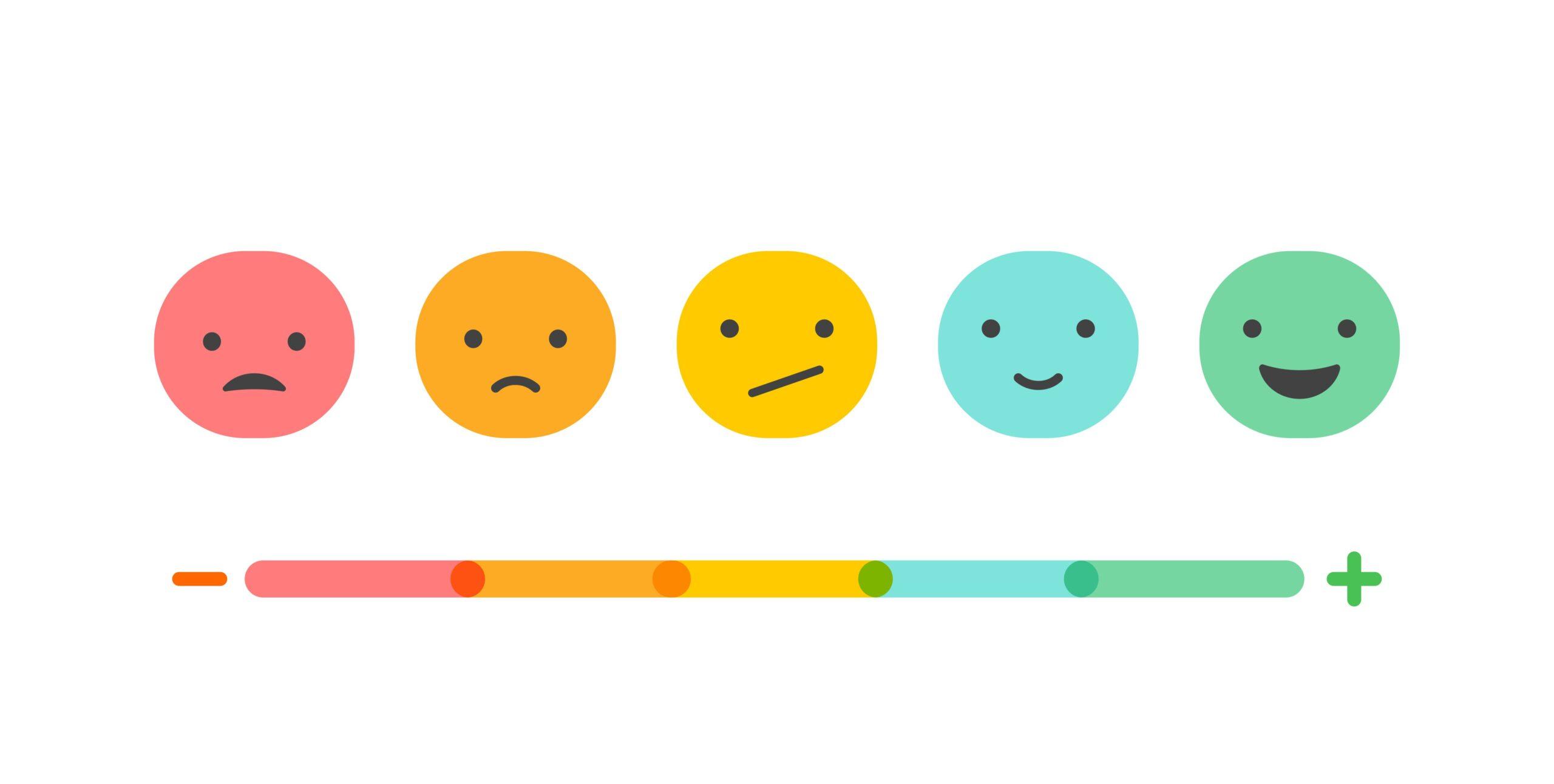 E-commerce marketing isn't just about promoting products. You can do a lot of good by understanding your customers better. One of the best ways to market your products is by letting happy customers do the 'marketing speech' for you. Studies show that ratings and reviews drive up e-commerce conversion rates. You need to automate customer reviews so that you get the benefits. You can opt for software that automates feedback collection. These platforms prompt review requests automatically right after the purchase. They can even sweeten the deal with extra discounts for those who write feedback.
How to pick the right automation software
You can find lots of options online for e-commerce marketing software. It's important to spend enough time figuring out what you need and going with the right platform. Here are the steps you need to take to find the right automation software for your business:
Determine your marketing needs
You first need to understand what your marketing needs are. Do you want to identify your existing marketing channels and do you need to automate email and social media use, for example? You should also determine your marketing KPIs to know if your chosen software can measure those accurately. If you're already using marketing platforms and software, integration with those is also an important thing to understand.
Scout the options
Once you know your need, you can start looking for the right automation software. You can ask for suggestions from other E-commerce businesses and check software reviews online. You can find great suggestions online and on Google – you just need to look around a bit.
It's always a good idea to opt for software with a trial period. Book a demo with the service provider to see how the product works in action. Most software options offer a free demo but even a paid trial can be worth it if everything checks out.
Align your needs and the product's features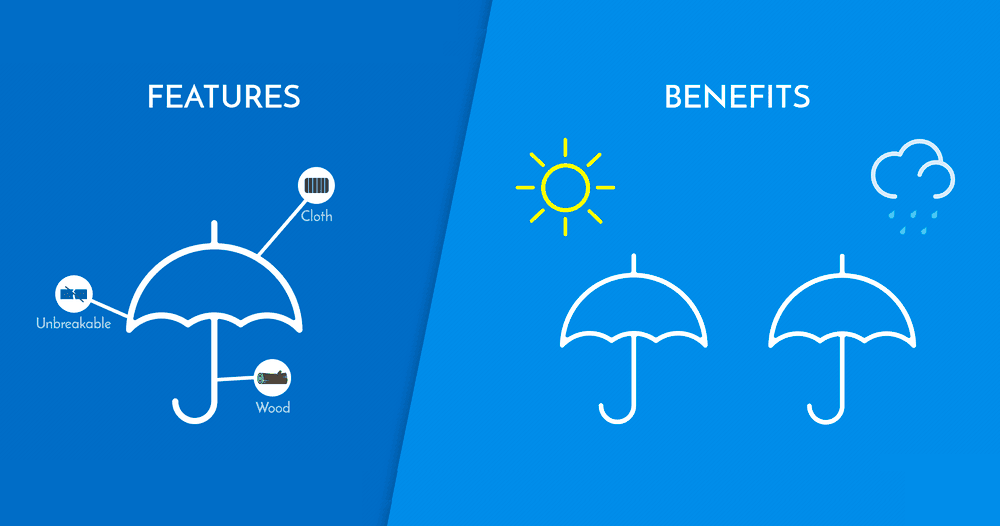 When you are trialing a product, keep in mind how well it fits your needs. Consider the features the product has that will help you immediately but also in the future. Scaling is an essential part of a good product, for example. Your business might not have a huge clientele now but you could grow in the near future. If this happens, will the software grow with you?
Once you find a product that offers you exactly what you need, then it's time to make the move. While price is always important, you want to focus on the alignment of your needs with software functionality. Only pay the amount you can afford and for the functionalities you require.
The bottom line
E-commerce marketing can help your business grow. But manually tracking and taking care of all the tasks can be time-consuming. With marketing automation, you can remove some of these mundane tasks away from your to-do list. Instead, you can focus on perfecting your store and product line.
The best part is that automating marketing campaigns don't have to cost a fortune. You can find plenty of software options with varying different functionalities. The most important thing is to identify your automation needs and find a product for the job.
Start small and with the most pressing problems. Once you've solved them with automation, you can move on to tackle the next big e-commerce marketing query!