When people search for an item online, many results related to that item are displayed. It is in the best interest of business owners to have their products discovered when people do such searches.
Due to the ease and speed of opening an e-commerce shop, millions of business owners have taken advantage of the "Internet Of Things"  to grow their businesses.
How do you scale up your business amid so much competition? What do you do to make your product and services visible and stand out in searches among a million other search results?
What Is E-Commerce Marketing?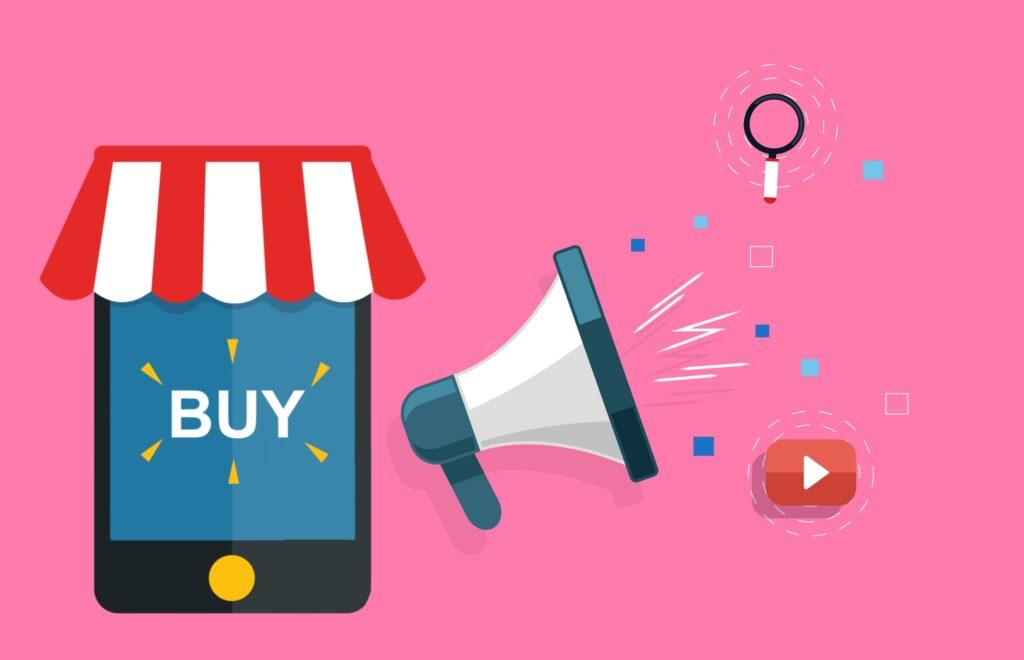 E-Commerce Marketing is how sales are made by building and driving awareness to grow sustainable traffic. This traffic then results in the inflow of paying customers.
Ecommerce Marketing refers to a business model – Business to Consumer (B2C), Business to Business (B2B), Consumer to Consumer (C2C), and Consumer to Business (C2B), that uses promotional tactics to attract online visitors.
These visitors are converted into customers with the mindset to buy from you while making sure to retain them post-purchase.
If you want to scale up your business and increase and retain your online traffic, you must integrate a fast, customer-friendly Ecommerce Marketing tool into your online store.
This will help drive potential customer searches to their correct desired results. In addition to an e-commerce marketing tool, businesses can employ several proven strategies to build brand awareness and increase online sales.
E-Commerce Marketing Tactics And Strategies
With the introduction of new technologies every day and the development of social media tools, companies have leveraged the internet to drive top-of-funnel traffic that converts into potential buyers.
There is an endless number of e-commerce marketing tactics and strategies you can use to drive online sales as a brand. They include the following:
1. Search Engine Optimization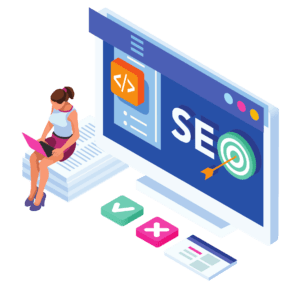 Increasing your organic search presence is always a good idea as it helps drive relevance, popularity, and traffic to your e-commerce store. Search engine optimization involves using specific keywords to bring organic, non-paid, and free traffic to your store.
The development of general meticulous content makes it easier to find your product website. The goal of SEO is to get your services or products page to rank in the top 10 results of search engines. According to Backlinko, the 1st organic result in a search is ten times more likely to be clicked than the 10th.
By investing in SEO, your product page will break into the high-ranking search results and increase the chance of your product catching customers' attention more than that of other competing brands.
2. Personalized Email marketing
Email Marketing has been around for a long time, and it is still effective in carrying out its purpose when used for e-commerce marketing. Email Marketing is among the traditional modes of electronic selling and is also one of the most effective ways of reaching out to customers.
You should draft it in a personal style because personalization strengthens your connection with customers.
In a report made by Accenture, 91% of people are more likely to patronize companies that communicate with personalized emails because customers want to feel a meaningful connection with companies.
You can use email marketing to introduce your brand, inform customers of new products, share some brand news, and serve as a reminder that your e-commerce platform is still running.
When writing the perfect sales spinning email, it is essential to include the following:
Include the customer's name in the subject line – this helps convince potential buyers that you recognize them as individuals and not just one of many customers.
Send special gifts in the form of vouchers or discounts on a customer's birthday, anniversary, or other relevant dates – this helps retain their loyalty, and they always feel obligated to patronize you over other alternatives.
Make sure to recommend products for them based on their past shopping behavior.
When sending bulk automated emails, group subscribers by gender, age, location, personal interests, etc.
3. Site Search

One of the ways by which you can scale up your e-commerce store is to include an adequately placed search bar or icon. You need to have a search bar to make it easier for customers to find whatever they want.
An e-commerce service that can return customer searches fast and accurately will most likely gain more client retaining power. Faster search returns equal quicker product sales facilitation — as customers spend less time looking for items.
An ideal site search engine that can help you achieve this is Expertrec. This intelligent custom search tool is compatible with every e-commerce website design, and it makes visitor searches easier. Customers can find their choice products on-site even when they misspell words.
4. Invest In Influencer Marketing
Influencer marketing enables you to tap into a particular audience by investing in the services of someone who is a member of that community, maintains a strong bond with them, and can be considered a 'leader of the pack.'
Influencer Marketing is an innovative and powerful way to accelerate your e-commerce business presence in a targeted market. The influencer here is who already has the attention of his following and can quickly bring 'clout' to your products and services.
5. Integrate Live Chat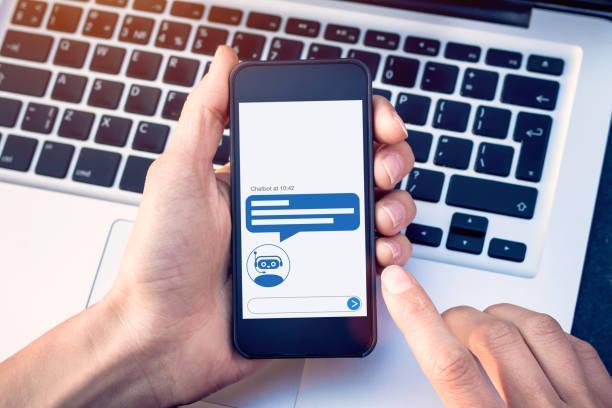 The live chat tool gives your store visitors an avenue to have direct conversations with you so you can answer their questions and address their concerns when they are planning to buy.
Many customers would prefer they can reach you immediately but do not want to send emails or make phone calls. Nearly 66% of customers report that they expect an immediate response (usually a maximum of 10 minutes) to their inquiries.
Integrating a live chat tool into your e-commerce site is one of the most effective e-commerce marketing strategies and provides customers with a great experience on your site from start to finish.
Conclusion
In a constantly changing world with increased business competition, you need to do more to help grow your brand. Social media, search engines, digital content, and emailing are Ecommerce marketing tools that help attract visitors. Ecommerce advertisements such as banner ads and display ads also go a long way to promote e-commerce businesses and help them stay running.