Read google custom search limit results for more information.
The cse.list method returns metadata about the search performed, metadata about the custom search engine used for the search, and the search results.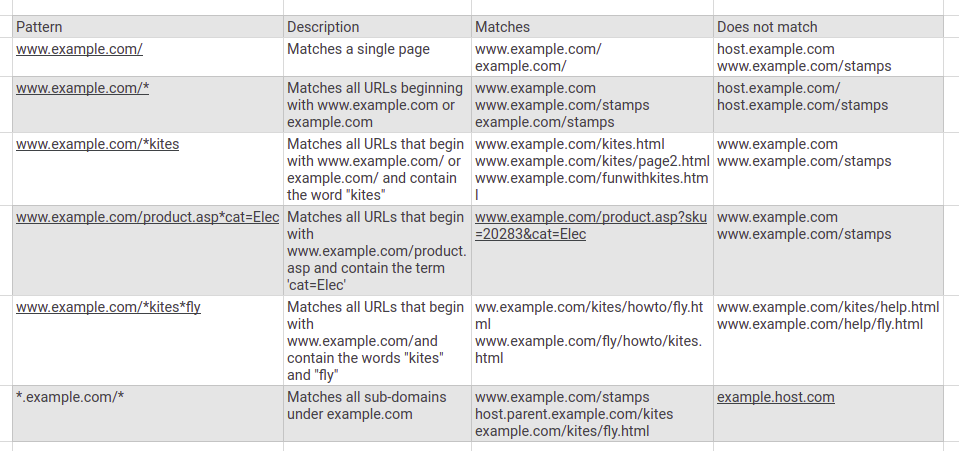 If you are using the API
As per the official documentation, it's not possible to return more than 10 results in a single request. Valid values are integers between 1 and 10, inclusive. This Google support document suggests that you perform additional queries, and increment your start value if you want to fetch more than 10 results. Google Custom Search and Google Site Search return up to 10 results per query. If you want to display more than 10 results to the user, you can issue multiple requests (using the start=0, start=11 … parameters) and display the results on a single page. In this case, Google will consider each request as a separate query, and if you are using Google Site Search, each query will count towards your limit.
Build a fully customizable Search without any coding
If you are using the script
Try adding the "webSearchResultSetSize" attribute to your Search Element. It will let you have up to 20 results per page.
<script>
(function() {
    var cx = '006925870720824680899:dalusahelrm';
    var gcse = document.createElement('script');
    gcse.type = 'text/javascript';
    gcse.async = true;
    gcse.src = 'https://cse.google.com/cse.js?cx=' + cx;
    var s = document.getElementsByTagName('script')[0];
    s.parentNode.insertBefore(gcse, s);
})();
</script>
<gcse:search webSearchResultSetSize=20></gcse:search>