Read this blog on google custom search daily limit exceeded for more information.
The quota of search analytics has got two categories. These are QPS limits and load limits. The quota exceeded error is the same for all the quota exceeded events.
The Google Custom Search API provides its users with up to 10,000 queries per day in its free service plan. Also, the Custom Search API will help you to develop applications and websites. The site restricted JSON API does not show any daily query limit.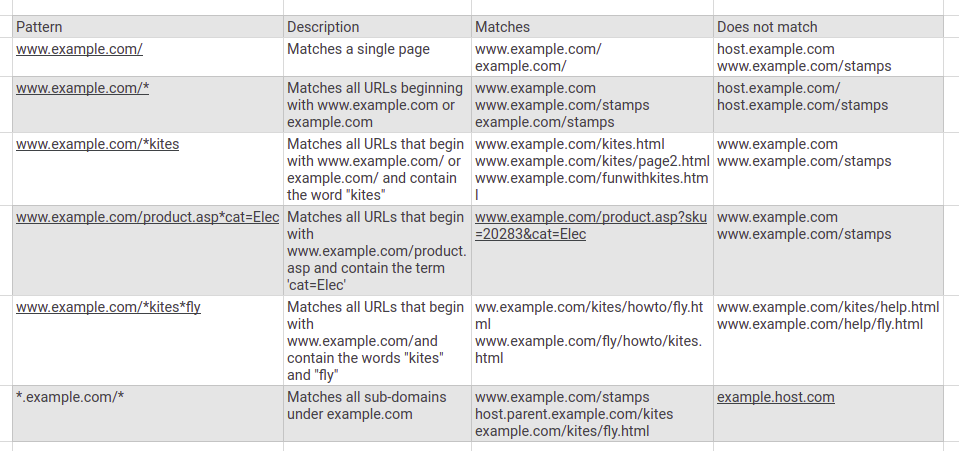 You can also monitor and adjust the limits in the API Console. However, you should know that there is also a limited quota for the services on Google.
The safety limits can include the per minute as well as the daily quotas. And also once the billing is turned on, then search API resources are generally charged.
Create your own custom search engine using Expertrec when your Google custom search daily limit exceeded
Here are steps to create your own custom search that has no search limits.
Enter your website URL.
Enter your website sitemap URL (this ensures all your webpages are crawled correctly).
 Wait for the crawl to complete.
Code to the code section and add it to your website.
Take live.