Read this blog on Wordpress search custom fields for more information.
Custom fields are one of the more powerful features available in WordPress. They are particularly useful when extending WordPress via the use of custom post types. I create custom post types all the time for things like products, portfolios, or galleries when developing WordPress themes for clients. Custom fields are extremely handy when it comes to adding product details, such as item numbers or prices. Unfortunately, it's not possible to search WordPress by custom fields out of the box. In order to fix that, we need to use a custom search plugin that will replace the default WordPress search.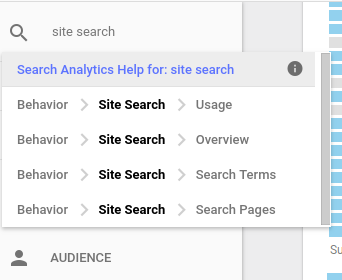 Modifying the wp_query is one way to do this. But it is an advanced method and not totally necessary. To do this you will need to install and activate WP fastest site search plugin. It comes with a control panel where you can mention the custom fields to support Wordpress search custom fields.
Wordpress custom fields AJAX search using ExpertRec custom search engine
Enter your website URL and initiate a crawl.
Wait till all your site pages of your website have been crawled.
Download and install the WP fastest site search plugin from

 

here.

Go to https://cse.expertrec.com/csedashboard/home/Status and copy your site ID.

Click on the site search icon in your WordPress admin panel.  Copy-paste your API key from inside your WordPress admin panel 

This plugin adds a better performing search form to your website.
Subscribe to a

 

paid plan

 

(9 USD per month).
That's it, you have added a search form with AJAX product filter to your Woocommerce site.