Read Woocommerce product search code for more information.
Woocommerce Product Search Code
It then looks for the product search form in the file 'product-searchform.php' or uses its default markup. You can override the default WooCommerce template product-searchform.php by customizing the markup.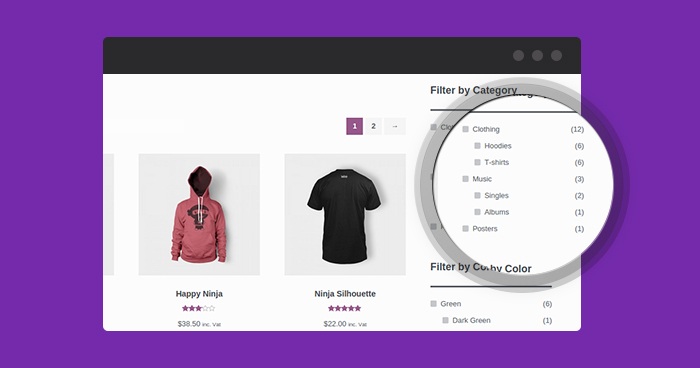 Use this shortcode to show an input field that displays matching results while the customer types. By default, it displays the product titles, a short description of each entry, the prices of the products, and it also shows the corresponding "Add to Cart" or equivalent buttons for each entry. You can use it anywhere on your site and allow your customers to search and add products to the cart with it easily. The

 

[woocommerce_product_search]

 

shortcode is used to embed a search facility anywhere on a page. It shows the search field that allows visitors to obtain results showing products they look for almost instantly.

The form is also run through the filter get_product_search_form.