Do you have a great store idea? Perhaps you have a product line waiting to be sold all over the world. Creating a Shopify store is a great way to launch an online business. But can you sell anything on the platform?
Creating a successful Shopify store takes a lot of time and effort. You need to create the perfect store with the right theme, easy search, and navigation to make the site accessible. There are many things to keep in mind and we haven't even touched on selling high-quality products!
But finding the right products to sell is among the hardest decisions to make. No matter how well designed your store is, if the products are bad then you won't succeed. The problem is that you might not know what you can sell on Shopify.
Can you sell anything on Shopify?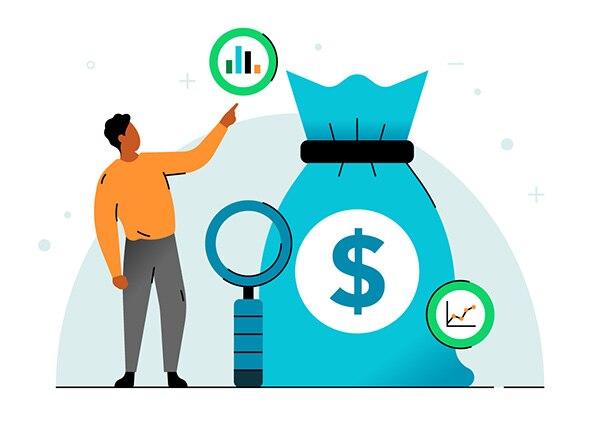 Shopify is a platform that allows businesses to create online stores. Shopify is not quite like a typical marketplace such as Amazon or eBay. But rather, it is a platform that enables businesses to sell. Therefore, Shopify doesn't curate what your business could sell since they are only enabling you to do business.
However, the platform doesn't let you sell everything that comes to mind. All businesses must accept and follow the Shopify Acceptable Use Policy. This policy lists the items and services that you can and cannot sell.
Some of the restricted items include:
Firearm and parts
Goods or services promoting self-harm
Goods or services that imply or promote support for a terrorist organization
In essence, illegal and harmful substances, products, or services won't be tolerated. These things are rather obvious but you can always check with Shopify to make sure if your products are OK. But aside from the mentioned items, you can sell just about anything on Shopify.
What should you sell on Shopify?
You'll need to provide customers with a great product or service if you want to succeed on Shopify. But what are the best products to sell?
The first thing is to think about the products you know about the most. It's always a good idea to start a business around your passion. So if you are passionate about a product, then you are going to be much better at selling it. Customers can see if you are just trying to make a sale rather than believing in your products.
Of course, to succeed in the crowded online market space, you also need to be clever. Niche markets can be much easier to break through than very popular and broad product categories. For example, while it might be tough to launch a successful shoe store on Shopify, you might succeed if you specialize in specific types of shoes.
Popular niche categories in 2022 include:
Eco-friendly products
Pet care
Home Improvement
Dieting and health supplements
Beauty and skincare
It's important to look around and do market research. If you find a product category that's not yet crowded, you could set up shop and start making a product.
Is it free to sell on Shopify?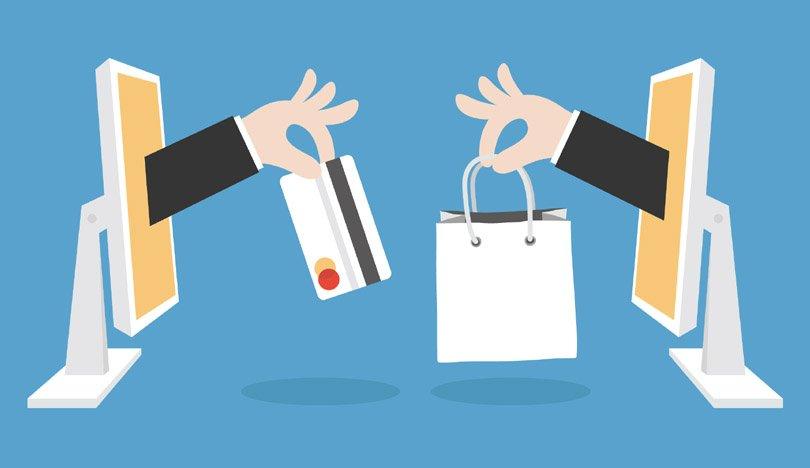 You can start looking into selling on Shopify once you have a product or service in mind. Shopify is a great platform to run an e-commerce business because of its many features. You have lots of different ways to get started. This means businesses of all sizes can find a plan that works for them.
There are generally three plans to choose from and these are:
Basic Shopify – You get an online store with unlimited products, discount and gift cards, 24/7 support, shipping label printing and discounted shipping rates, four inventory locations, and more.
Shopify – You get everything from the Basic Shopify plan as well as further shipping discounts, lower credit card charges, extra inventory location, and the ability to set up international domains and pricing.
Advanced Shopify – You have all the features of the Shopify plan as well as three additional inventory locations, advanced reporting, third-party shipping rates calculation, and more.
The right plan for you depends a bit on your products. For example, if you are looking to sell internationally, then a Shopify or Advanced Shopify plan is probably better than the Basic Shopify plan. But you can always upgrade your plan later as well!
Start selling your products on Shopify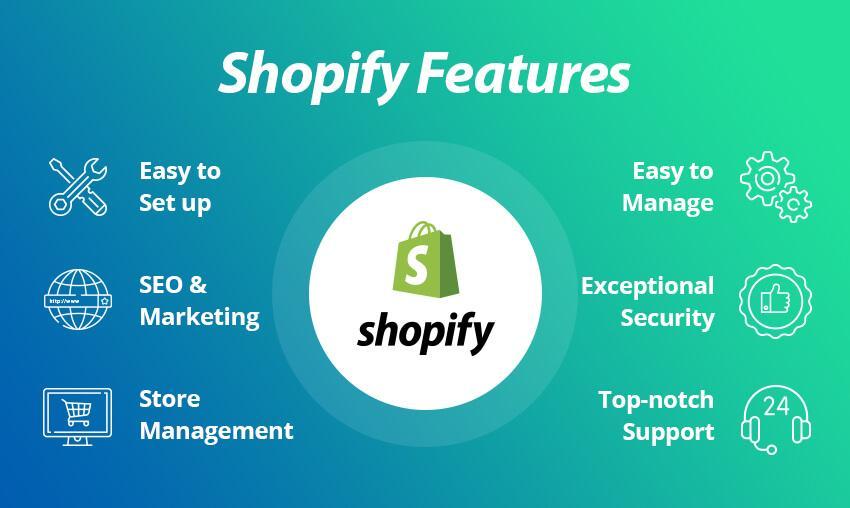 Creating an online store on Shopify is rather straightforward. You just need to sign up and select your plan. After that Shopify will ask you about the products you are looking to sell, as well as business details to get an idea of what kind of support you might need.
You want to set up a unique domain for your account to match your online store name. The main URL will be [yourstorename].myshopify.com. But you want to create an easier URL to help customers find you. You can read more about this here.
Then it's all about setting shop and adding your products to your store. Spend some time setting up a store theme and categorizing your product. You should also pay attention to things like store navigation – it's important to add a high-quality product search to make it easier for customers to find what they want.
Once you have the store set up, it's time to start spreading the word and marketing your Shopify store!
The bottom line
Selling products on Shopify is easy. When it comes to choosing the products to sell, the world is your oyster. You can sell almost anything on the platform – aside from some illegal and harmful items. You want to go with products you care about and know about.
Choosing the right products can take a bit of time. You always want to do a bit of market research and specializing can help your store stand out in the crowd. Once you got your products chosen, all you need to do is launch the best online store!