Read this blog on Swiftype site search replacement for more information.
Swiftype Site Search is a powerful website search engine that is built on an advanced search algorithm. In tests, it delivers good results for even complicated queries and includes useful features like spelling correction, bigram matching, stemming, synonyms, and phrase matching.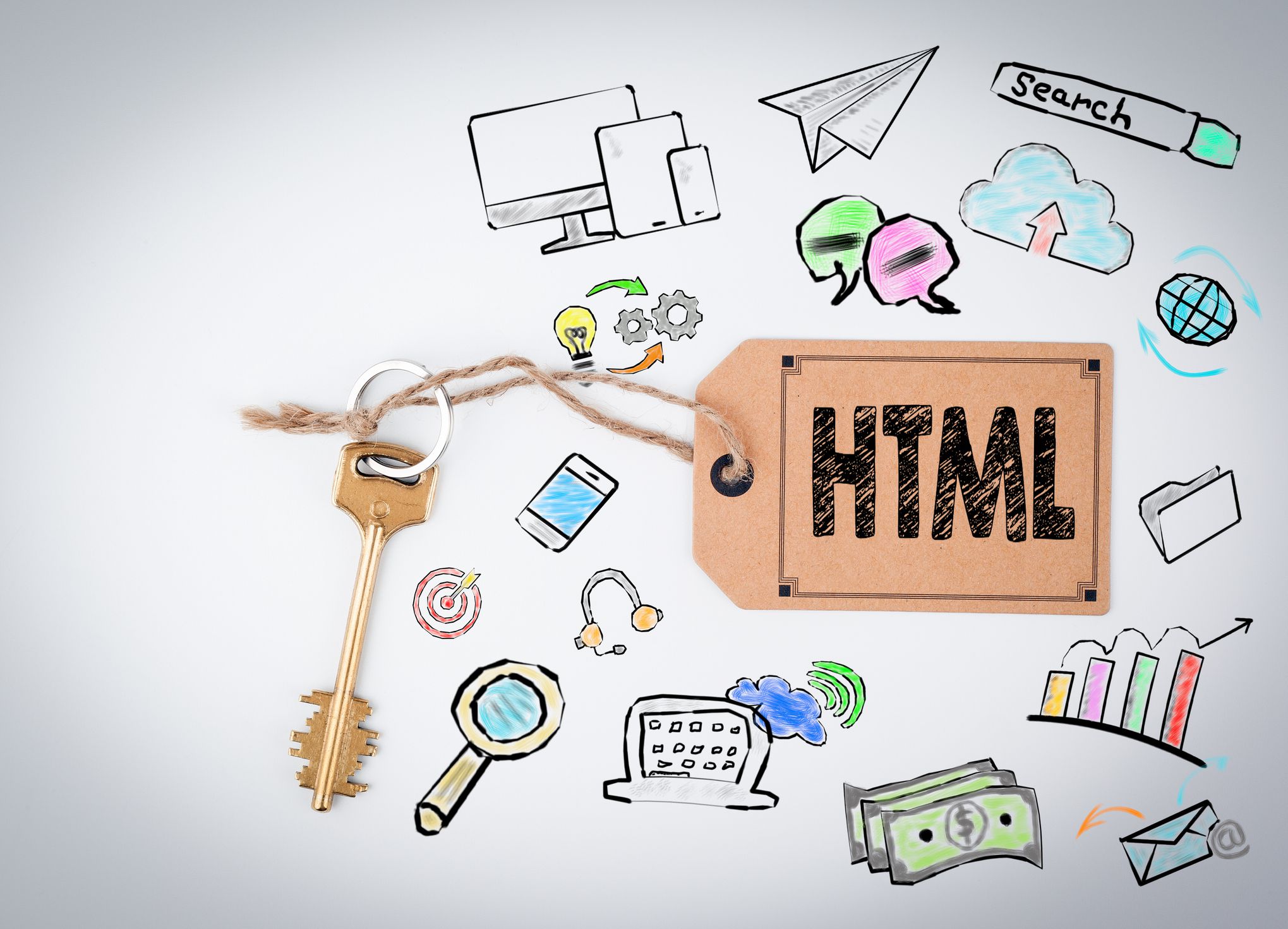 Swiftype is a rather expensive search-as-a-service solution starting at a minimum of $79 a month. Most of these features are available at a lower price and since the whole purpose of the SaaS model is to bring enterprise features down at price, people move away from Swiftype.
Swiftype Site Search Replacement for 2020
Here we will visit the steps required to add the ExpertRec Custom search engine to your website. This is one of the easiest setup processes of all the available options out there and is highly recommended.
Navigate to 

https://cse.expertrec.com/newuser?platform=cse and signup with your Google ID.
Enter your website's URL when prompted. You can select a server location near you and add the URL of your sitemap if you wish to. These will be auto-detected otherwise.
You can play around with the settings and

 

customize the UI

 

as the crawl runs. Once it is complete, you can check out a fully functional demo before taking the search to your website.
You can take the search to your website with little to no effort. All you need to do is to paste the code snippet available on the

 

dashboard

 

on your website.
ExpertRec comes with more customization options that you can explore. You can read this article to find a more detailed guide on the installation and configuration.