Read smart search & instant search Shopify app for more information.
In any eCommerce website, no one tool is more important than the search bar that helps in sales. The real truth is that many eCommerce websites have been trying to get the secret sauce that drives great search experiences on Google. But hardly a few eCommerce websites (including Amazon) have been able to get their search to Google's level. Statistics have shown a high correlation between people who search and people who buy. This gives a great reason to optimize your eCommerce search engine. To be concise, the search bar is the eye of an eCommerce website.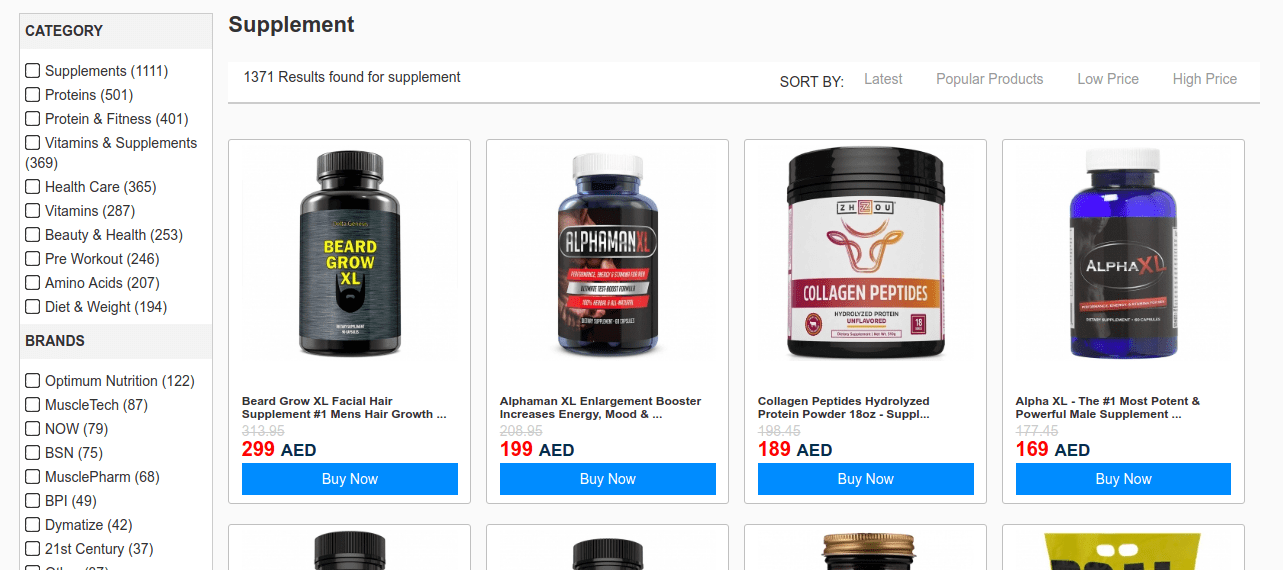 Why do more people choose to advertise on Google as compared to Bing? Two reasons – One- Advertisers can sell products much better on Google than on Bing. Two – More people use Google.
Both these reasons are undoubtedly related to the fact that Google's search results are more relevant. To sell more, the number one search feature to concentrate on is the search relevance.
Before we dive into advanced search features, let's have a look at the basic search components.
How to build a Smart & instant Shopify search app
The first step before venturing out to build an eCommerce search engine is to have a product feed. A product feed has details about a product such as product name, description, price, category, in stock or Out of stock, product image, thumbnail. It is desirable that this product feed is available in JSON and XML format and is available as a real-time endpoint. This will help sync with the search engine in real-time.
For someone on the Shopify platform, this is not an issue as the product feed gets created automatically. Now the only thing that remains is to identify a Smart Search & Instant Search Shopify App. One such recommended app is the Smart search bar which will add a powerful search engine to your Shopify store.