Read this blog on product filter & search app Shopify for more information.
What is the first thing you do when you are in an unfamiliar area? Do you check the map or use the navigation system on your phone? Your store is an unfamiliar area to new users and without a good 'map' (e.g. Menu, Product Filter, Product Search) they might get lost and leave.
Smart Product Filter app won't let this happen. Your customers are able to accurately find the products they want within seconds.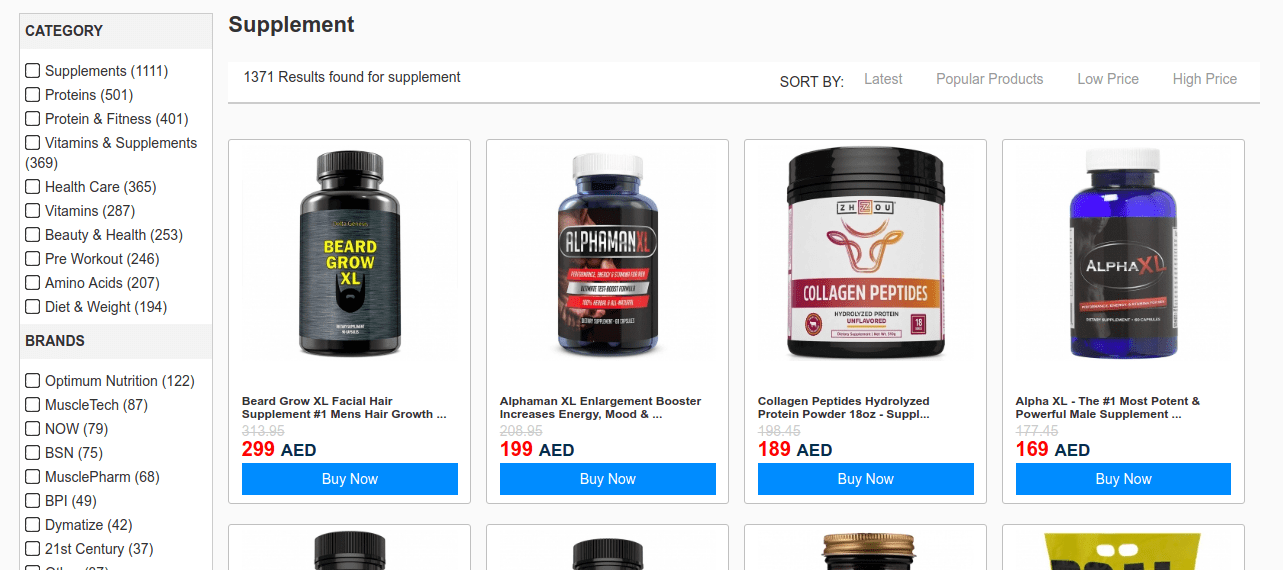 You can create multiple product filters for your shop depending on your goods' attributes. This app allows you to build the perfect product filters for your store. The app will improve your search bar. Present more relevant time-saving search results with an advanced autocomplete window. And employ a wildcard partial search to make the shoppers' experience even easier. You can allow your shopper to filter products on the search result page.
You also can intelligently promote key products using our pinning and merchandising rules. On top of this, our Analytics Dashboard helps you see what keywords and products that your customers use and click the most. Built with AI technology and inspired by empirical studies on big eCommerce sites, our app is an innovative solution that provides a world-class search & product filter experience. 
Steps to add Product Filter & Search App Shopify
There are tons of product search apps for Shopify. But for getting the best conversion rates, it is recommended that you use the following app. This will let you add a powerful and fully customizable search engine to your website. You can control options such as the ranking criteria, search UI, and more without coding. You can also choose to filter out products selectively from the search results.
Using Expertrec's Shopify search app.
Install Expertrec's Shopify product search app from

 

here.
Once you install the extension, you will be directed to your control panel where you will have to enable your search engine by toggling on the enabled search extension.
Once the app is installed, you will be able to see the facets and filters on the search results pages.
Customizing storefront search can be a powerful tool for conversions, enabling customers to access available products easily and filter out unnecessary content.