Shopify organic search refers to search engine results which are not influenced by paid advertising. Organic search results are ranked based the search term from the users. As a result, organic search results do not include paid advertisements, but may include search snippets such as sitemaps, images, and articles.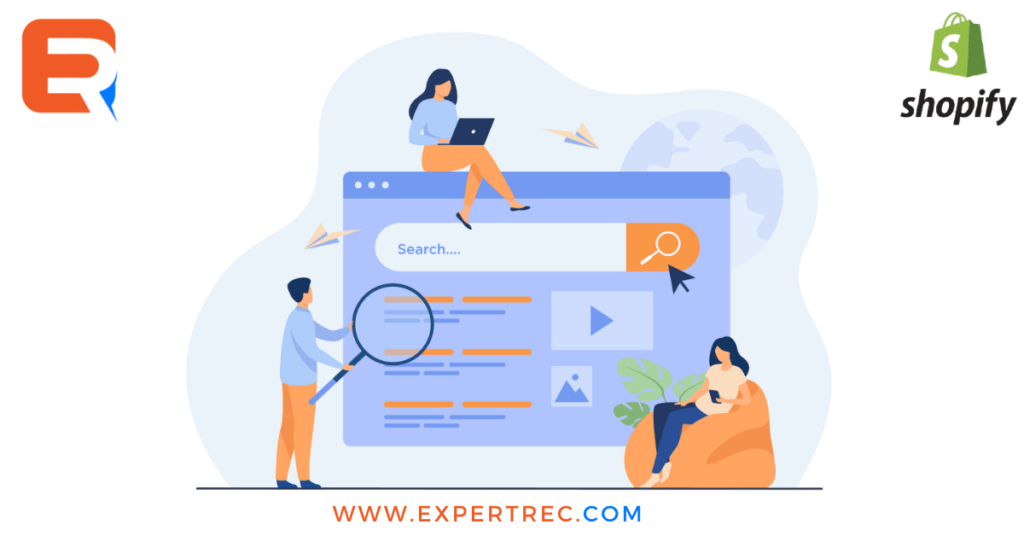 Importantly, Sitemaps are files that contain information about your sites and files that search engines use to crawl and index your website, allowing your pages to appear in search engine results. Shopify creates a sitemap.xml file for each of your sites that contains links to your websites, items, photographs, collections, and blog posts.
The significance of organic search traffic
Organic traffic is specifically targeted. Each online business has its own buyer personas and creates content based on the characteristics of these personas. When a user's search goal matches the deals offered by your online business. then they will become potential customers for your business. Organic traffic can also showcase your website's reputation and your audience's interest
Shopify stores that have done well in the past
Many Shopify stores have been active in attracting numerous organic traffic to their platforms.
Consider Gymshark, a famous Shopify store that has received over 7.2 million visits in the last six months. Surprisingly, nearly 90% of the site's search engine traffic is organic, indicating the store's success in providing important and useful goods with top-notch content to its customers.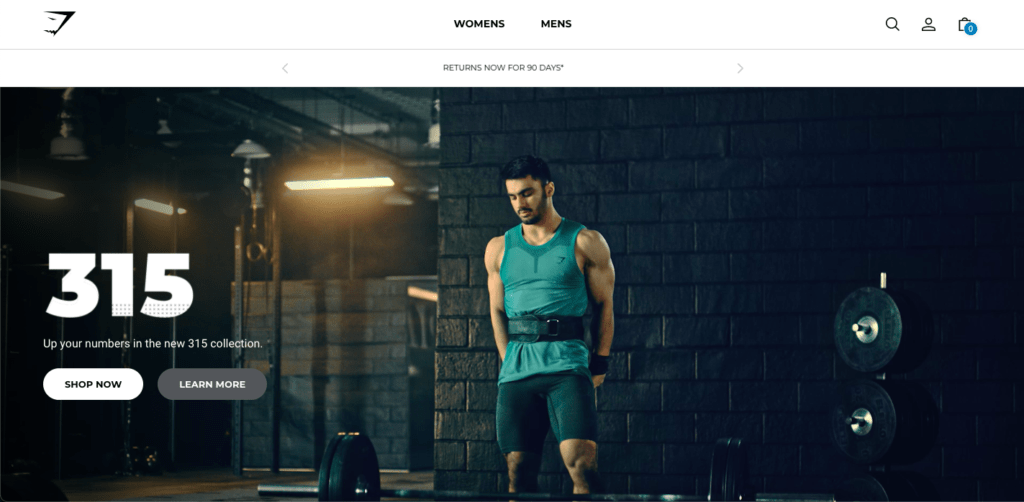 Colourpop is well known for their nominal pricing on the cosmetics products and their products range from $5 to $20.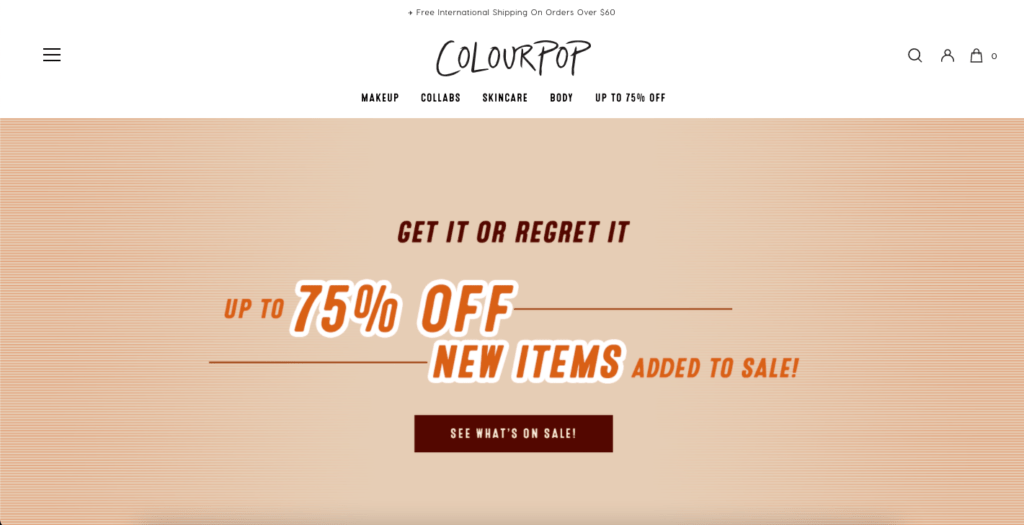 Spigen has gained the respect of industry leaders and is now one of the world's leading suppliers of premium smartphone accessories.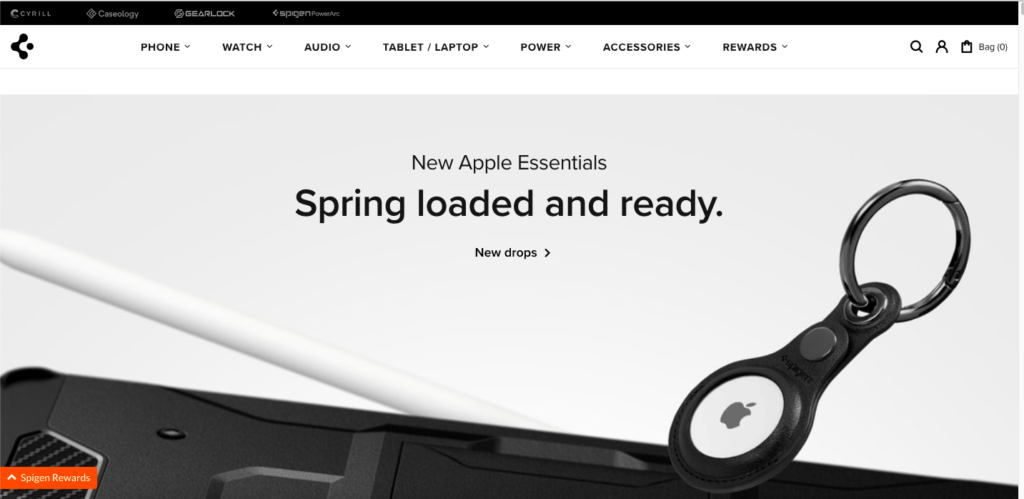 FashionNova is the world's most well-known fast-fashion and lifestyle brand. We're known for bringing the hottest trends to millions of people all over the world.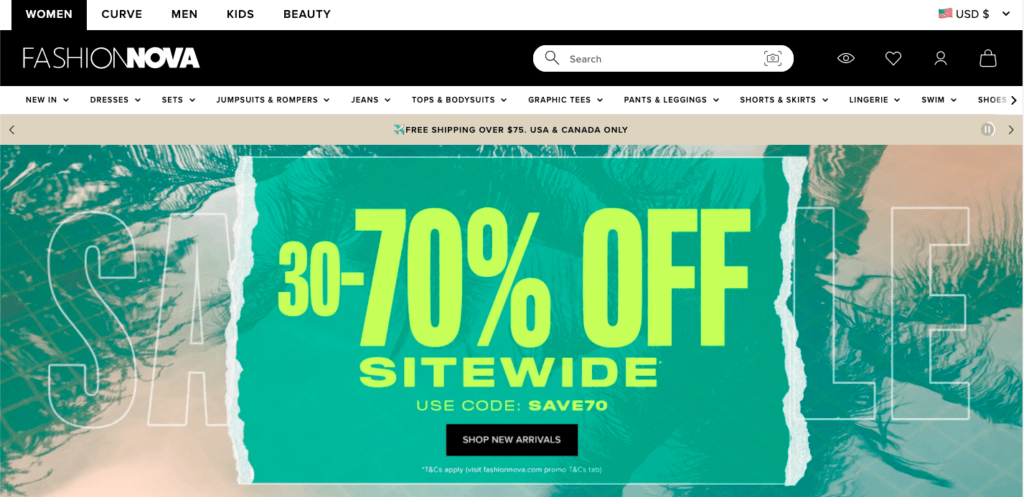 These fantabulous brands such as Colourpop Cosmetics, Spigen, and Fashionnova, in addition to Gymshark, are among the most popular Shopify stores with exceptional organic traffic.

Now, let's look at how Shopify's built-in tools which can help you attract more organic visitors to your online eCommerce store.
How to elevate your Shopify Organic Search Traffic
Shopify SEO specifically refers to SEO enhancements that are exclusive to Shopify rather than other websites. Although Shopify stores offer some SEO benefits, such as a blog and the ability to redirect.
The following are some of the most popular Shopify SEO recommendations
Image Alt Text
Image alt text or Alternative text is an important part of the Image/product description and sometimes when the internet connectivity is less or when the image cannot load for some technical reason then alt text is shown. Alt text can also help with describing the image to a user/customer who's visually impaired.
Steps to improvise your Image Alt Text
Login to your Shopify admin > go to Products > Now all products
Select the product you want to edit by clicking its product name/name.
To access the Preview media page, go to the product information page and select a product media item.
Add ALT text by clicking the Add ALT text button.
After that, press Save ALT text to save your alt text.
To exit the preview tab
Keep your alt text clear and short. The full length is 512 characters, but it's best to keep it less than 125.
Title Tags
For internet shopping, the title tag is a nifty feature. When user clicks on the headline, it will appear on search engine results pages as an HTML feature specifying the title of a web page. As a result, it is strongly advised that Shopify store owners add a Title Tag in order to improve their Organic search and acquire more customers.
Steps to improvise your Title Tag
Login to your Shopify admin > dashboard > click online store
Preferences > add Title
Update the changes and click save
Shopify Title can be up to 70 characters. For best results let the Title tag be less than 60 characters with important keywords injected in the Title and make sure it is readable.
Meta Descriptions
A meta description is a short piece of text that appears after the title tag in search engine results. In Shopify, you can modify the meta description for webpages, products, and blog posts.
Steps to improvise your Meta Description
Login to your Shopify admin > dashboard > click online store
Preferences > add Meta description > use important keywords
Save
Duplicate Content
Shopify has created the most serious problem we've ever seen: duplicate content. If there is identical/similar content on two different URLs, it is referred to as duplicate content. Search engines will be unable to decide which of the two pages should be the canonical version as a result of this.
Indexing and Crawling
Indexing is the method of storing and organizing the content discovered during the crawling process. Once a page has been indexed, it will be considered for display as a result of valid queries.
Crawling involves in searching the Internet for content and inspecting the content for each URL found.
Robots.txt
Robots.txt is a file in which you give command to Google, Bing and other search engine crawlers on what web pages to crawl and not.
Sitemap.xml
Shopify creates a sitemap.xml index file with the URL path "www.domain.com/sitemap.xml" by Neutral choice. The sitemap.xml index file on Shopify will generate links to child sitemaps containing Web pages for the following page types:
Collection Pages (sitemap_collections_1.xml)
Blog Posts (sitemap_blogs_1.xml)
Redirects
Shopify gives us the opportunity to set up redirects straight out of the box, which is amazing. It can be used to combine old/expired pages or some other information that is no longer available.
Breadcrumbs
In simple terms, Breadcrumbs are Navigation bars and a feature that displays a user's current position inside a website or web application.
Shopify Site Speed
Customer experience is also impacted by page speed. Shopify website speed that take longer time to load have a higher bounce rate and a shorter response speed on screen. Conversions have also been shown to be harmed by longer load times. Hence, optimizing site speed also plays a major important role in Shopify organic search.
Keyword Optimization
Shopify allows you to optimize important aspects like title tags, meta descriptions, and URLs, alike Yoast SEO. Use the focus keywords in these elements as much as possible.
Shopify Blog
Shopify offers a built-in blogging tool to its users. Yes, you heard that right! Blogging is a great way to drive traffic to your Shopify eCommerce store. Just by blogging you can improve the sales of your business too. Simply blogging you can build a community of your products. isn't this a great move for eCommerce store owners?
Shopify Apps
Shopify provides "Apps," which are similar to WordPress plugins in that they allow you to add advanced features to your site without having to manually change the code. Unlike WordPress, the majority of Shopify Apps are charged. A one-time or monthly fee would be required for this.
Expertrec is a custom search engine for all of your websites, can be for Shopify eCommerce store or for a WordPress blog. by using Expertrec custom search engine, your website users or customers can find the product or query easily in fraction of seconds. Expertrec also have voice search with 30 different languages and the best part is that they don't show advertisements. It's free for 14 days, Try it you'd like it for sure.
Add custom search bar to your site
Conclusion
Organic traffic is an important part of your business development, and there are many ways to elevate it for your store's gain. When you create a Shopify store, you get a lot of tools to help you improve your store's online presence. We understand that starting an Shopify online store comes with several challenges, but with the right resources and strategy, you'll be on our way sky-high achieving our goals.