Read this blog on Shopify faceted search for more information.
If your e-commerce customers cannot find what they're looking for on your website, it's going to kill your conversion rates. In fact, 41% of online shoppers will buy elsewhere if a website has a poorly designed menu. 30% of consumers will leave an eCommerce site if the search capabilities are too basic. That's why every e-commerce site needs to implement faceted search.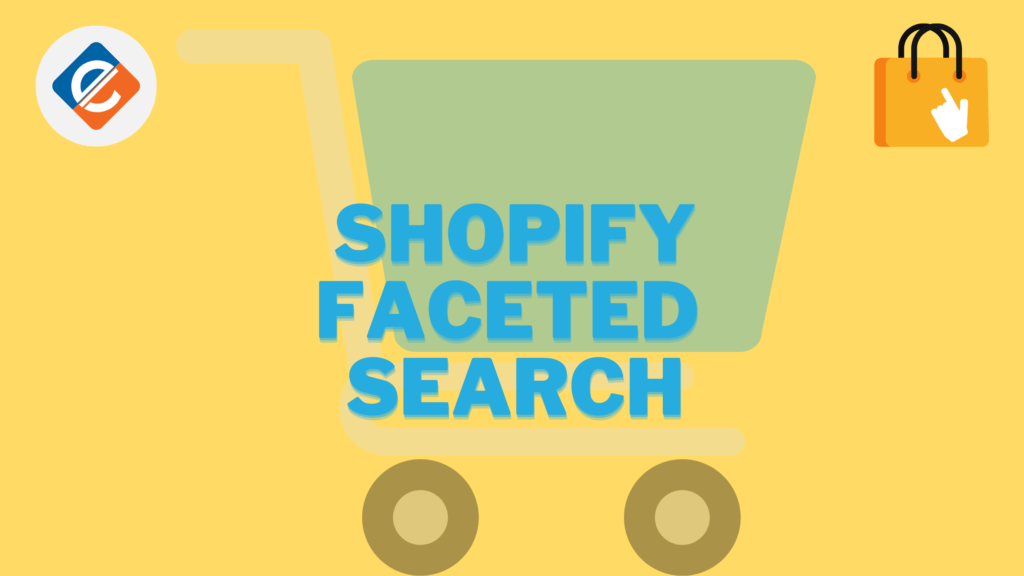 The term is also known as faceted browsing or faceted navigation. It's a technique used by e-commerce sites that augments traditional searches. A faceted search allows users to narrow down their search results by applying different filters. Faceted search makes it possible for e-commerce products to be organized by things like size, color, gender, category, price, and much more. Any time you're trying to make improvements to your website, products, or services, it's always best to follow the example of industry leaders that are having success.
80% of online consumers search for products when they land on an eCommerce site. So hopefully, at a minimum, your site already has some type of search functionality. But with that said, a basic search feature is not enough.
Consumers typically don't just mindlessly browse through random products online. There's a reason why they landed on your website. They have a basic idea for something that they want or need. Now it's up to you to make it as easy as possible for them to find that product. This is where faceted search comes into play. For example, if you search for "vacuum cleaner" on Amazon, you'll get more than 40,000 results. Nobody is going to scroll through 40,000 products.
Faceted search is necessary for all e-commerce sites, but it's especially crucial for those of you with extensive product catalogs. You need to be able to improve the product find ability so your customers can locate what they're looking for as fast and painlessly as possible.
Steps to add a Shopify Faceted Search App 
There are tons of product search apps for Shopify. But for getting the best conversion rates, it is recommended that you use the following app. This will let you add a powerful and fully customizable search engine to your website. You can control options such as the ranking criteria, search UI, and more without coding. You can also choose to filter out products selectively from the search results.
Using Expertrec's Faceted Search Bar Shopify App
Install Expertrec's Shopify product search app from

 

here.
Once you install the extension, you will be directed to your control panel where you will have to enable your search engine by toggling on the enabled search extension.
Once the app is installed, you will be able to see the facets and filters on the search results pages.
There are not a lot of good apps that provide a live search facility for Shopify. This one, in particular, is optimized for mobile devices with a responsive UI and added perks like voice search.